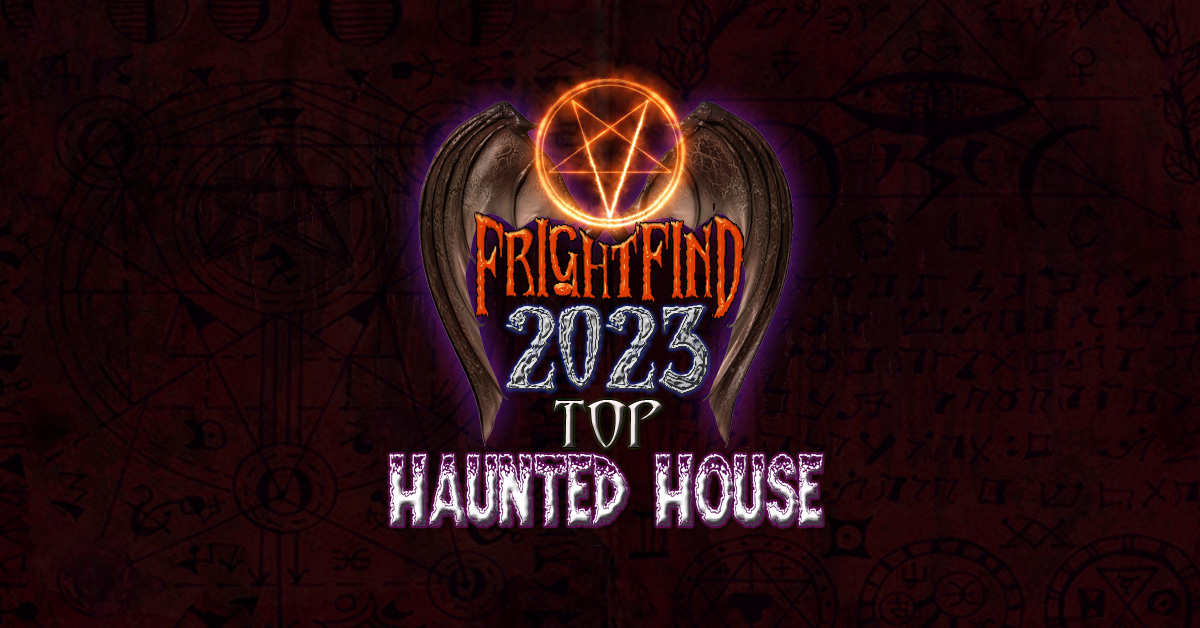 The longest running "Outdoor Haunted Attraction" in Illinois.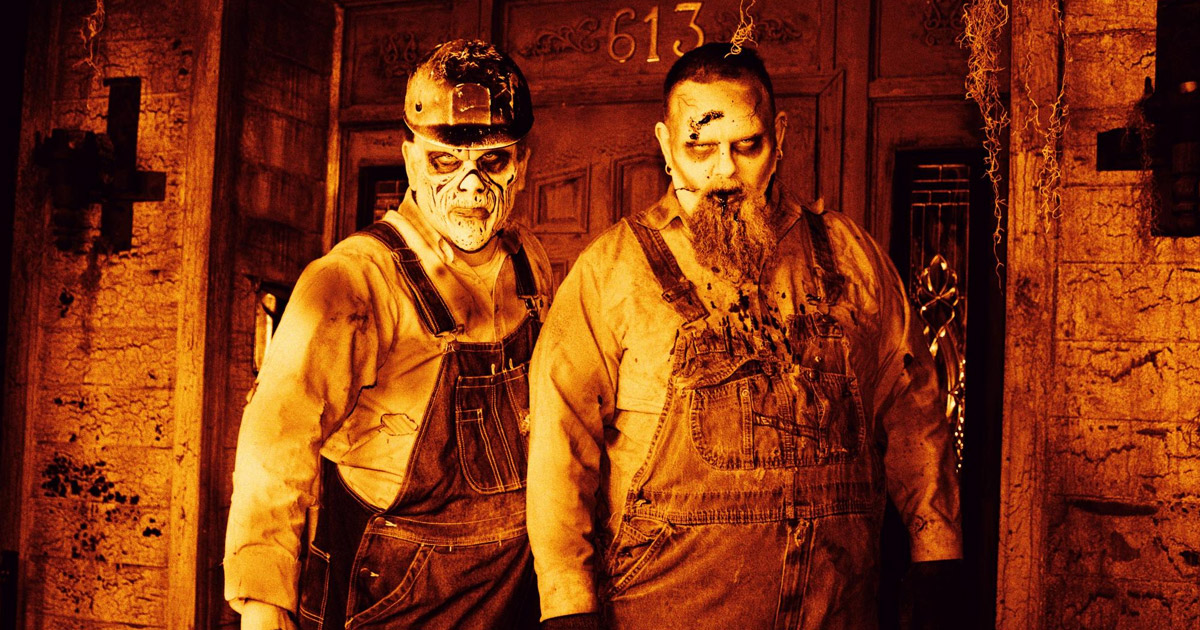 Spook Hollow, located in Marquette Heights, Illinois, has a well-earned reputation as one of the most thrilling haunted attractions in the state. Known for its intense and immersive experience, it offers a bone-chilling journey through an intricate maze of terror. The haunted house, driven by a cast of dedicated and frighteningly convincing actors, employs state-of-the-art special effects to bring its macabre scenes to life. Every room and corridor in Spook Hollow is designed to tap into your deepest fears, ensuring an unforgettable experience for adrenaline junkies and horror enthusiasts alike.
FrightFind It: Spook Hollow in Marquette Heights, IL
Runner-Up: Nightmares Basement of the Dead in Aurora, IL
More Top Haunts in Illinois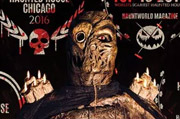 Guaranteed To Freak You the F**K Out!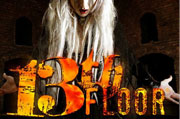 In most buildings, the 13th floor doesn't exist, but in the heart of Chicago, it does! All of your fears will come alive in both of the haunted houses here at the 13th floor.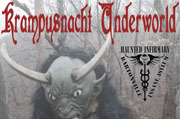 An insane asylum turned haunted house will make you lose your mind with fear, terror, and nightmares.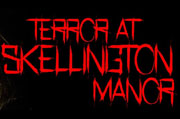 A portion of all tickets purchased for Skellington Manor events are used to help families in need of fresh water in Kenya Africa.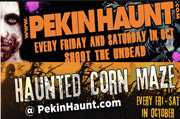 Zombie Paintball where you get to climb aboard a 2 story battle wagon and blast your way through zombie-infested territories!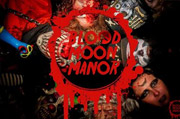 3 haunted houses in 1, plus a gut-wrenching ride!
See all our Haunted Houses in Illinois >>