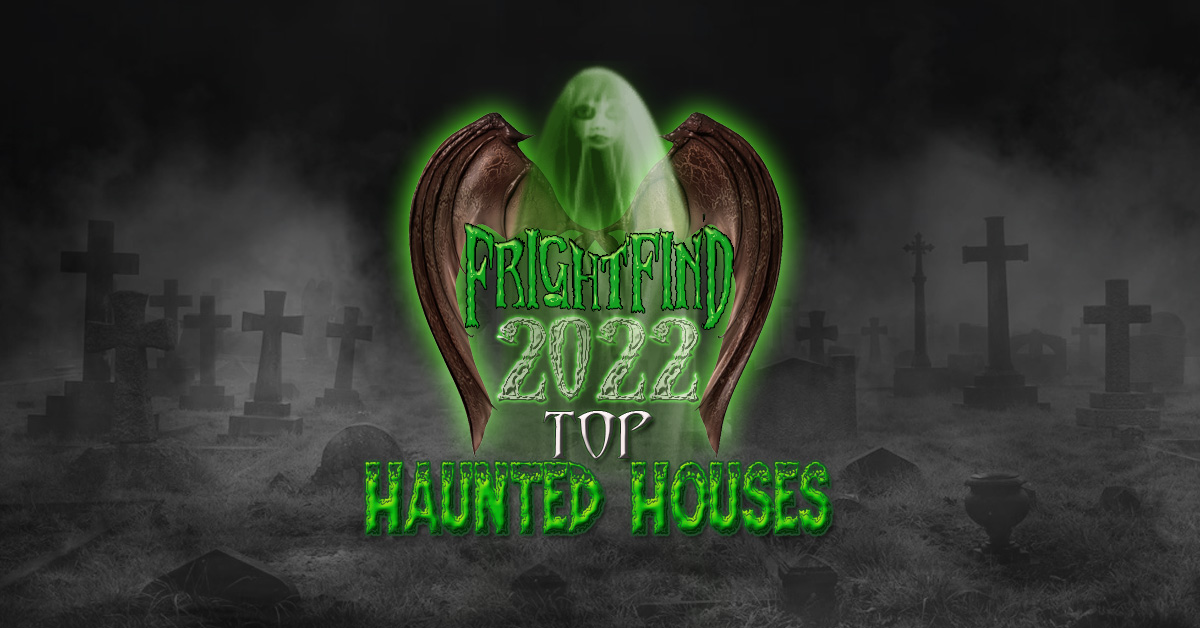 14 Years of Fear….They Dare You To Come In!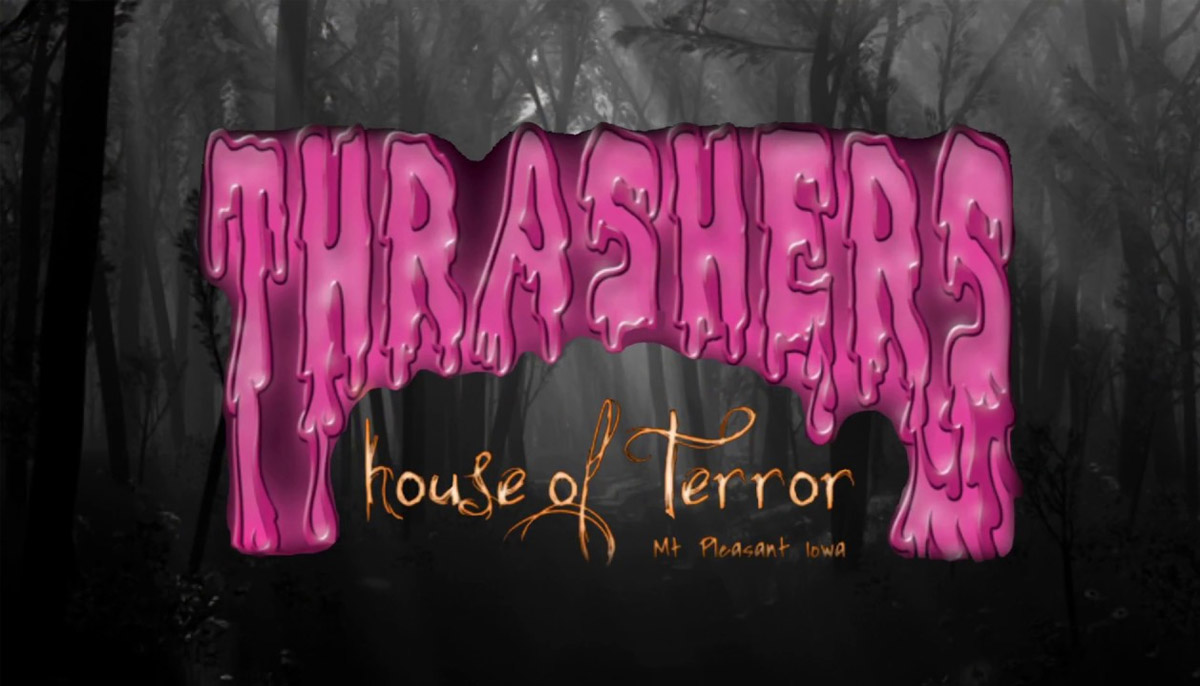 Consistently rated as one of the top haunted attractions in the state of Iowa, Thrashers House of Terror of McMillan Park in Mt. Pleasant is one of the most popular haunts around!  In fact, attendance has not only doubled but even tripled over the years because horror attraction fans just cannot get enough!  Themes vary from year to year on this haunt, but (un)lucky attendees who are brave enough to test their fear factors can expect to run afoul of so many ghouls, ghosts, goblins, and demented horror freaks that you are bound to have nightmares! Or as one brave horror fan who made it out alive claimed, "the scares just keep on coming here!"
More Top Haunts in Iowa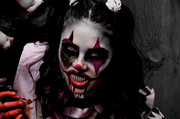 Clowns! Clowns! Clowns! Did we mention, CLOWNS!?!?!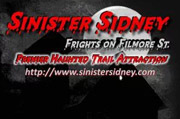 No one under 12 allowed!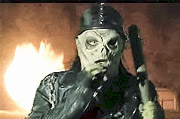 13 separate themed attractions, including Theater of Fear, a Fog Maze, and don't miss Fridays and Saturdays Ultimate Horror.
See all our Haunted Houses in Iowa >>