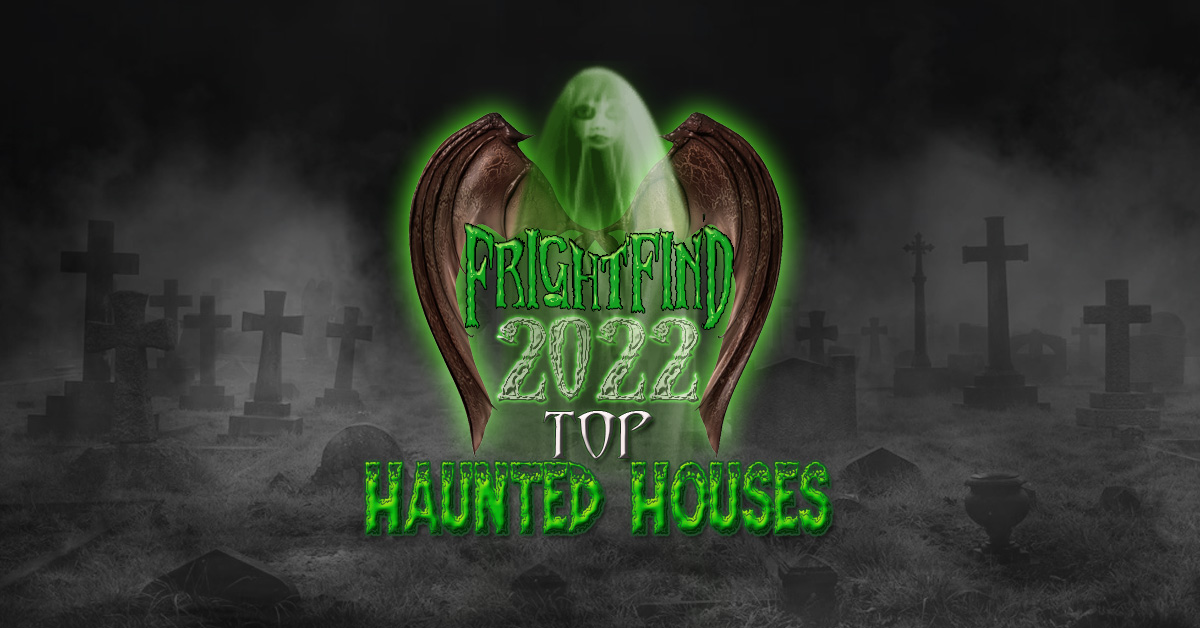 Don't worry, you might not die.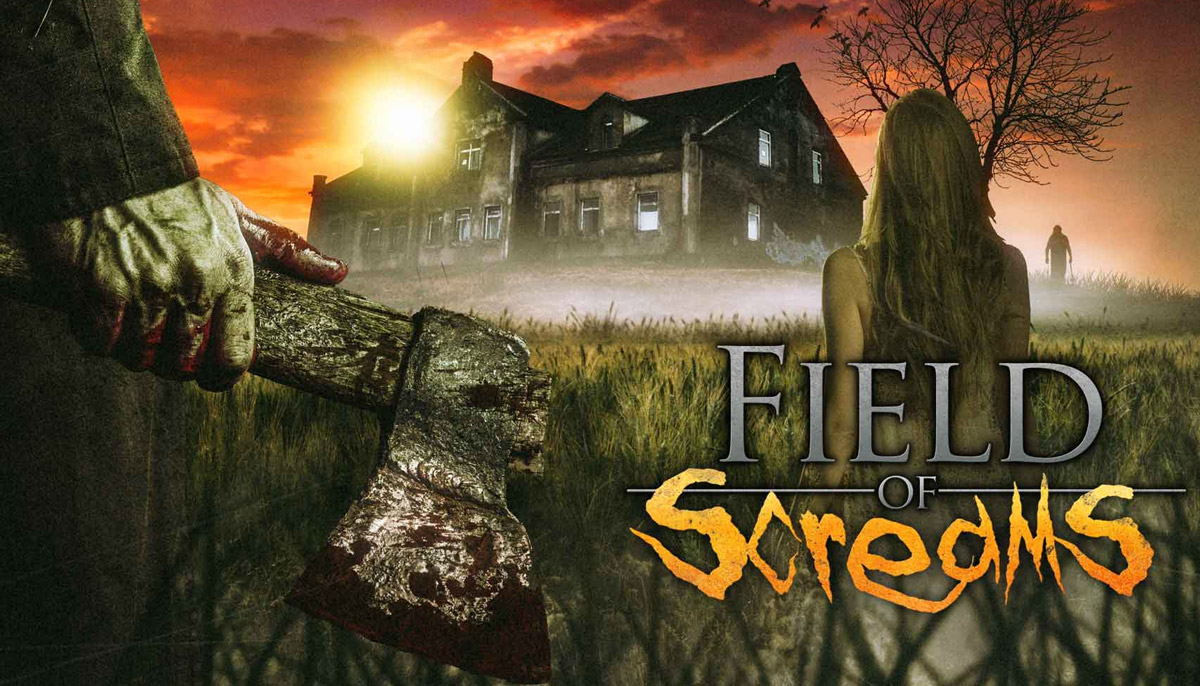 In June 1966, the Spurlock family moved to the rural outskirts of Maize, Kansas. Bizarre and not believed to be of this world, the family farm soon turned into a bloody hellscape where screams within the property became so loud it caused a pestilence to be unleashed upon the land. Missing children in the area eventually lead to vigilantes who storm the farm in search of justice only to find none.  Lured within the cornfields, the vigilantes were dismembered with chainsaws and their heads and torso swapped with that of dead swine in mutilations so gruesome that such depravities were too much even for demons.
Makes a kick-ass place for a haunted attraction, right?  Field of Screams Kansas: The Spurlock Legend is looking to carve up the scares long into the night as unsuspecting attraction attendees attempt to navigate blood-soaked cornfield mazes with frights hanging around every stalk of corn. Be careful where you step…..and be careful what you summon on these most unholy grounds.
FrightFind It: Field of Screams in Maize, KS
Runner Up: Zombie Toxin in Junction City, KS
More Top Haunts in Kansas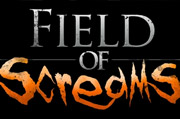 Beware of where the fields are sick!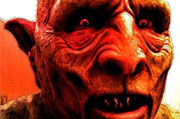 Will your soul survive this onslaught of horror?
See all our Haunted Houses in Kansas >>