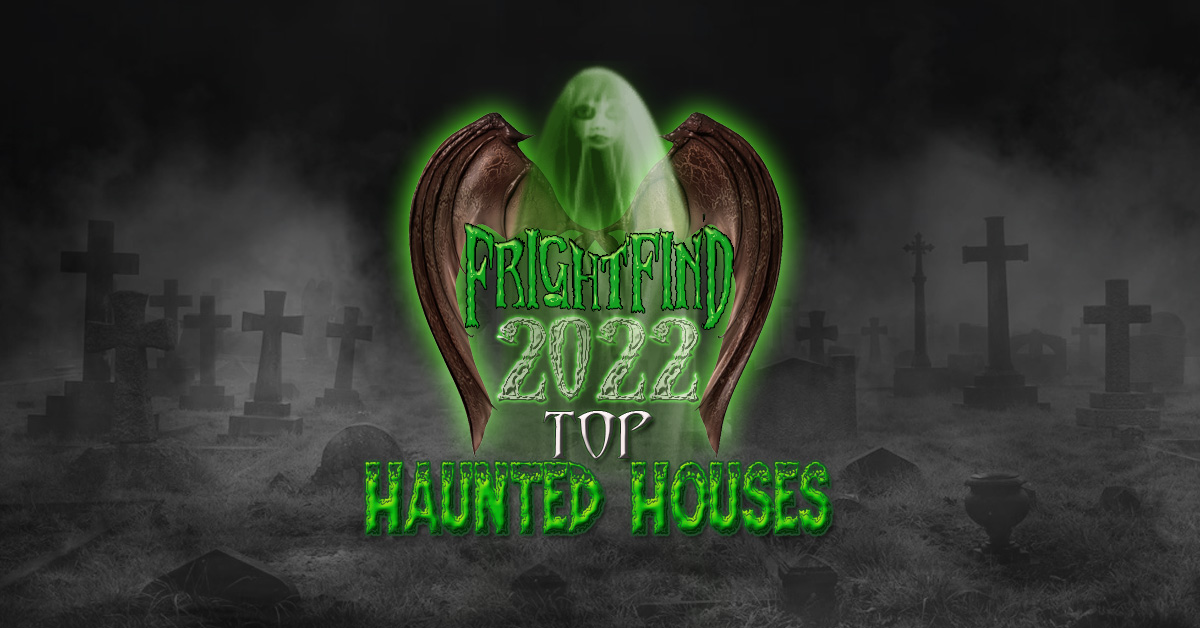 South Carolina Top Haunt: MadWorld
They Seek To Ruin Your Soul!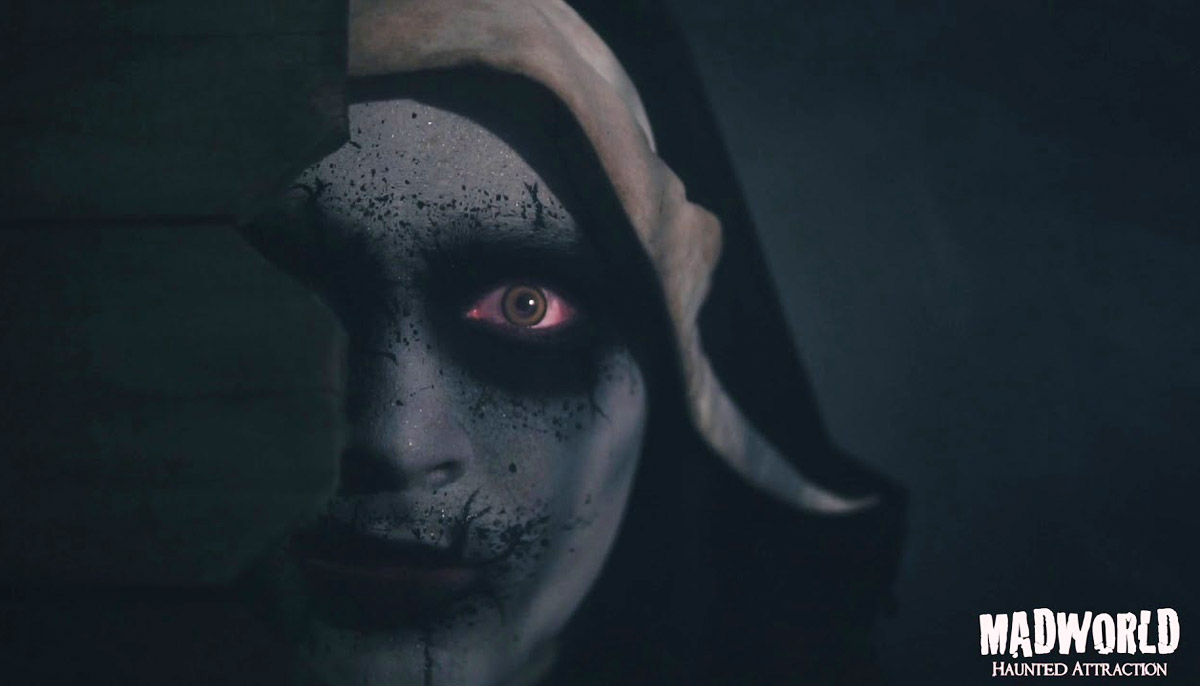 One of the most immersive haunted attractions in the entire state of South Carolina, MadWorld brings the scare factor to never before seen heights.  The Asylum, Clown House, The Prison, Zombie Brain Smash, and the Voodoo Experience are just a fraction of the haunted attraction frights served up at MadWorld.  The frighteningly real haunted characters prowling about are truly what nightmares are made of!  Gather your friends and see if you can dodge the likes of Valmoprh, a disgustingly foul and bloodthirsty vampire!  Do your best to hide from Gunther, a psychotic runaway clown who cares a larger than life ax looking for his next victims.  Escape rooms, brightly lit bonfires, carnival games for all, photo booths to capture your scare-face, and twisted face painting for kids, are highlights among this very un-dead nightlife at MadWorld!
FrightFind It: MadWorld in Piedmont, SC
Runner Up:  The Fear Farm in Lexington, SC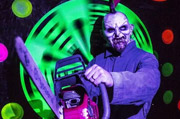 Try the "No Tour Guide" Tour and wander around alone.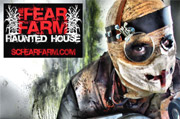 5 haunted attractions in 1!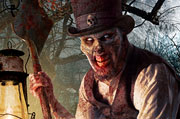 Do not enter this haunt if you suffer from asthma, heart conditions, seizures, etc.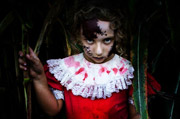 The only grow death on this farm.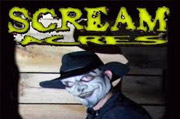 Acres and acres of, well, you know.
See all our Haunted Houses in South Carolina >>