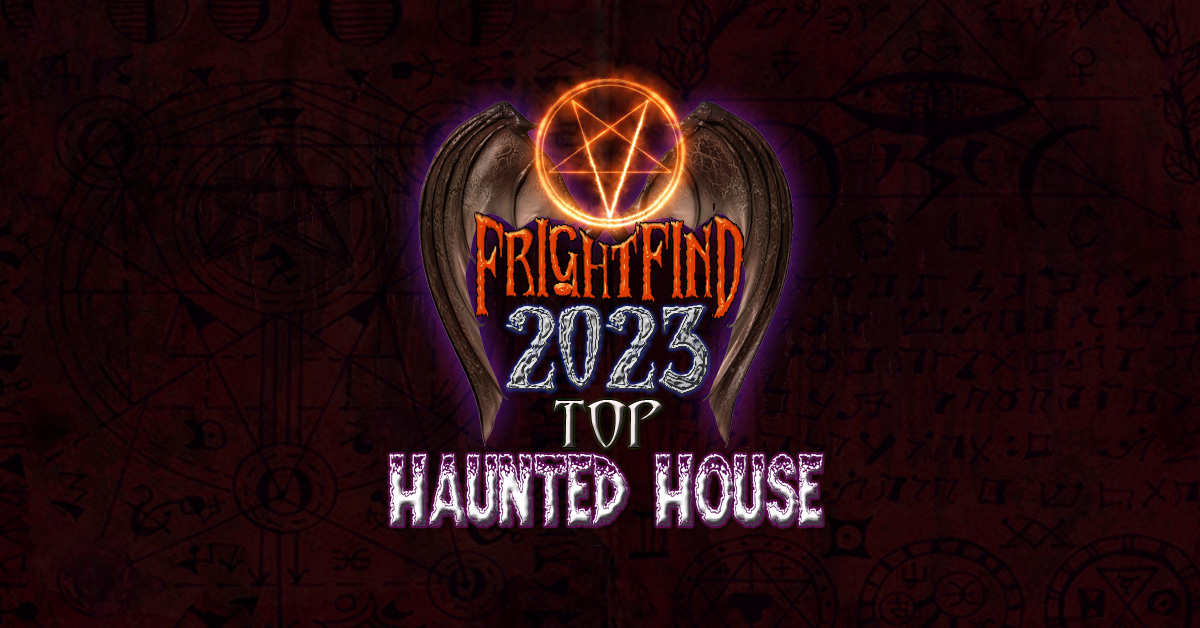 So sinister, you have to be 12 to get in!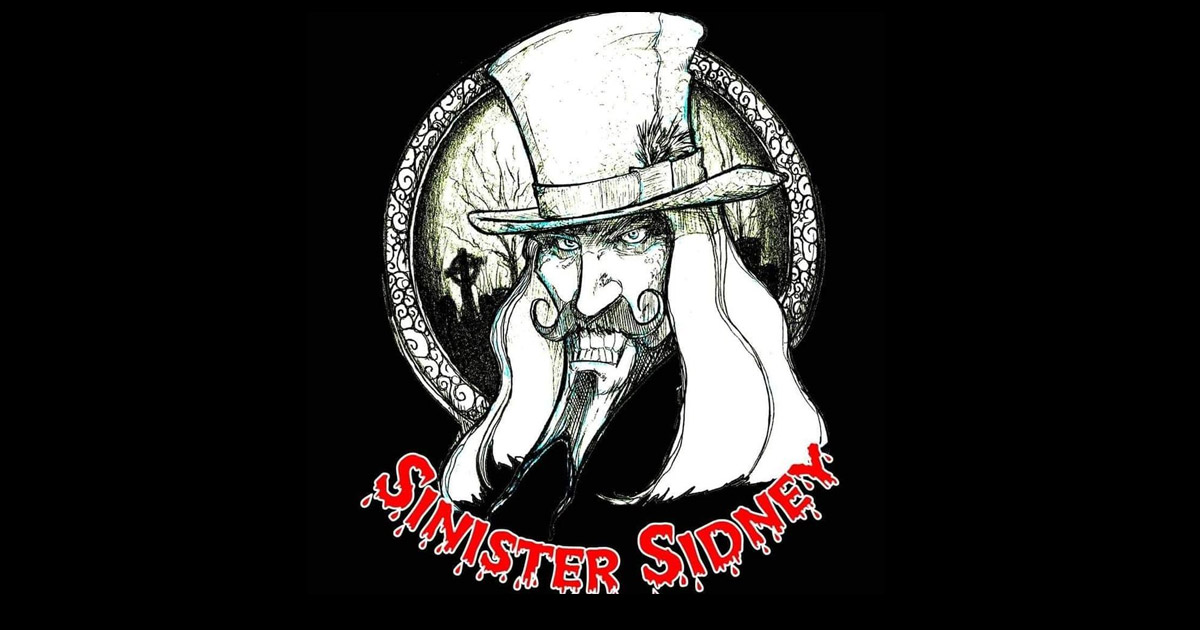 Sinister Sidney is a renowned haunted house attraction that sends shivers down the spines of its visitors. Each year, as Halloween draws near, this eerie destination comes alive with chilling specters and spooky decorations that provide a delightfully terrifying experience. Sinister Sidney's popularity is a testament to its creatively-crafted horror scenes and the commitment of its actors who go above and beyond to create a genuinely frightening atmosphere. It truly is a place where nightmares live, instantly becoming a must-visit locale for thrill-seekers and horror enthusiasts.
FrightFind It: Sinister Sidney in Sidney, IA
Runner-Up: Thrasher's House of Terror in Mount Pleasant, IA
More Top Haunts in Iowa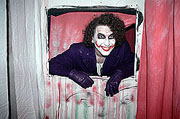 15 Years of Fear….They Dare You To Come In!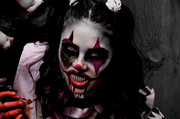 Clowns! Clowns! Clowns! Did we mention, CLOWNS!?!?!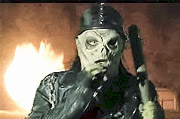 13 separate themed attractions, including Theater of Fear, a Fog Maze, and don't miss Fridays and Saturdays Ultimate Horror.
See all our Haunted Houses in Iowa >>