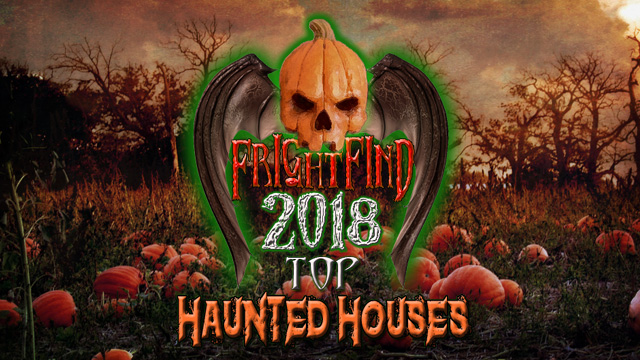 A Neighborhood Fright Fest!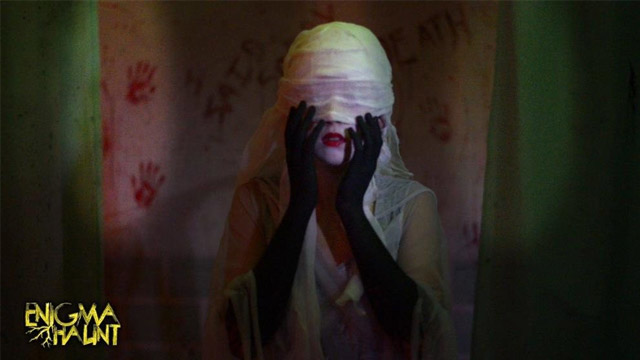 Enigma Haunt of Boca Raton, Florida is a family-owned and operated attraction that went from casually scaring neighborhood kids, to "the most terrifying and entertaining season yet!" Taking the top haunt for Florida this year, Enigma started as a Halloween home-haunt 19 years ago, and has blossomed into the award-winning themed extravaganza that it is today!
Enigma Haunt is a 2-story, 19,000 square foot indoor haunt that offers three attractions, each more insidious than the last. Cursed, Twisted Mayhem and Realms of Terror each offer a gruesome glimpse into the violent history of South Florida. The lurid legends that have been passed from generation to generation, lend validity to the otherwise surreal reality within the house of horrors. Enter, but be warned, history has a way of repeating itself.
FrightFind It: Enigma Haunt in Boca Raton, FL
More Top Haunts in Florida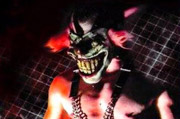 Home is where the murder is.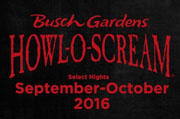 This is a Halloween event, it includes haunted houses and "Scare Zones." There are several different packages to choose from to get the most out of your visit.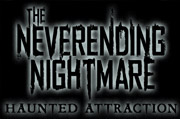 Only $13 for a haunt that never ends? Good deal!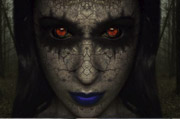 Visit this haunt and help raise funds for The Angelus, a Cerebral Palsy group.
See all our Haunted Houses in Florida >>