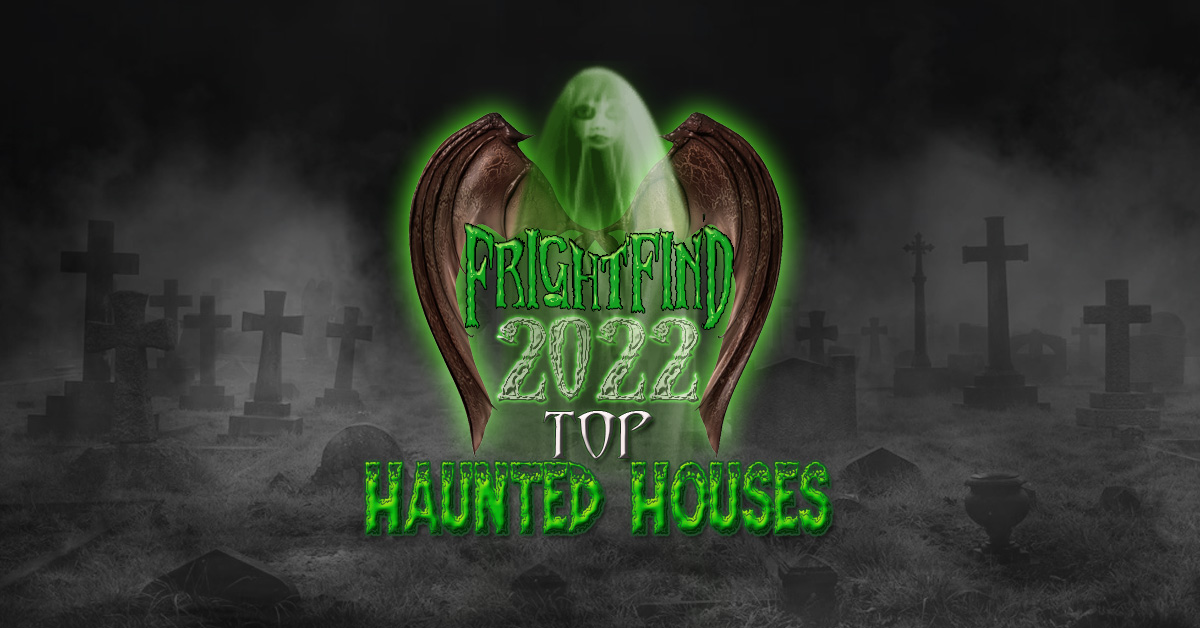 That's no friendly ghost in your attic!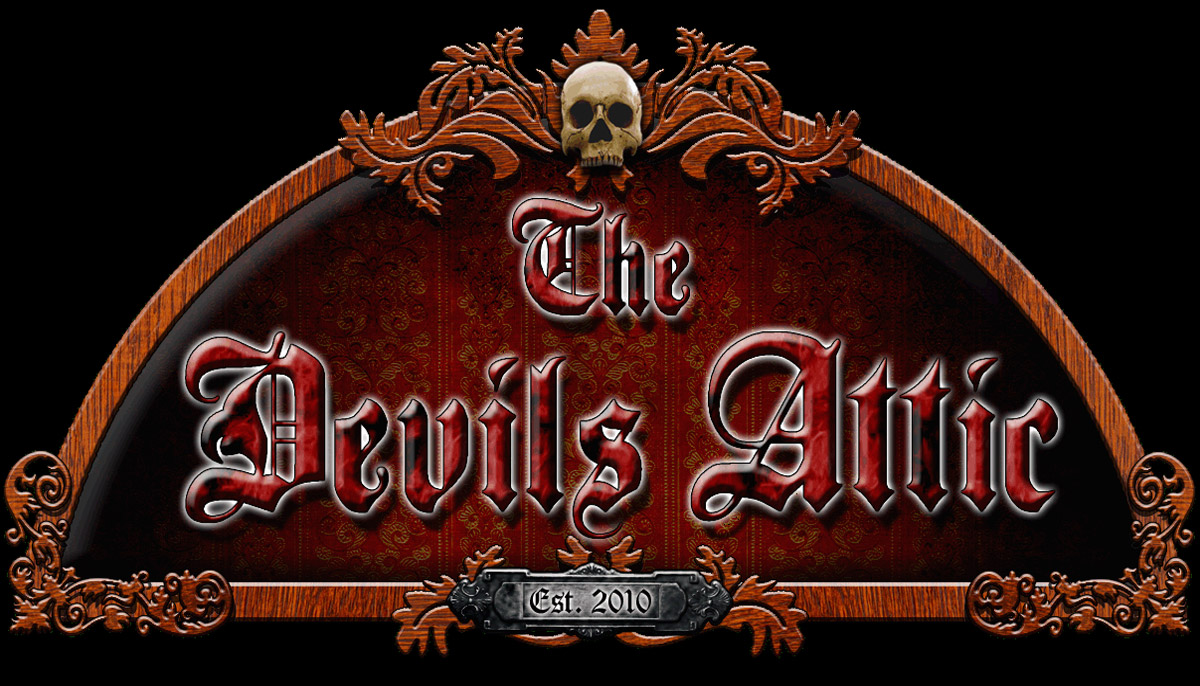 Since the dawn of time, the Devil has been collecting the nastiest, and most terrifyingly brutal souls that were ever known to walk among the living.   Thousands of years have eclipsed and the Devil is ready to unleash his hellish figures to those brave enough to enter into The Devil's Attic.  Located in Louisville, Kentucky, The Devil's Attic is the premier haunted attraction for the state amassing over 104 (we counted) horror industry awards since 2011.  This year aims to be the best yet when the Devil not only releases his damned army of souls but also grotesque versions of classic horror monsters that will terrify you to the end of the night and beyond!
FrightFind It: The Devils Attc in Louisville, KY
Runner Up: The Haunted Hotel in Louisville, KY
More Top Haunts in Kentucky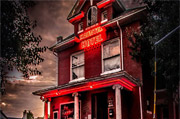 Ranked #1 in not only the state of Kentucky but also #1 in the city of Louisville.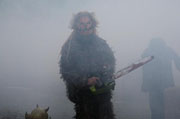 Sinister Tombs tells the story of a railroad town that was thriving until a train wrecked and the cargo went missing, or did it? No one knows, but ever since, strange things have been happening. Come see for yourself.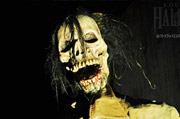 FIVE attractions for ONE great price!
See all our Haunted Houses in Kentucky >>