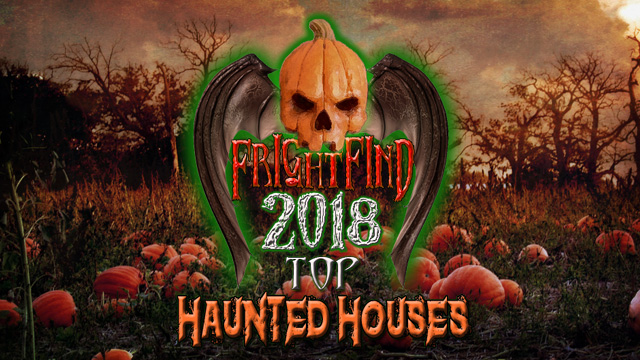 Where the dead walk with the living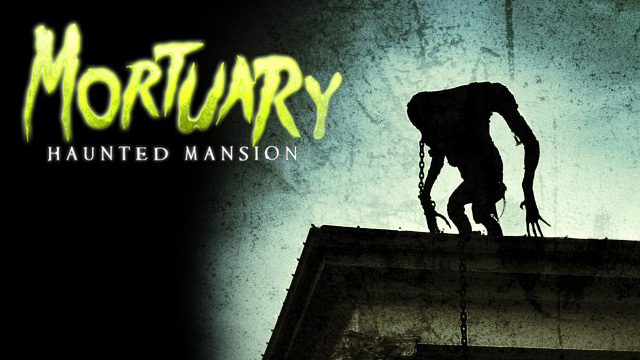 If the idea of mortuaries makes your skin crawl, then be cautious! This New Orleans haunted house was an actual mansion built in 1872 and functioned as a mortuary for 80 years! If that's not scary enough, the mansion itself may be haunted with real ghosts too! The attraction has been featured on shows like Ghost Hunters International and Discovery Channel's Ghost Lab. If you don't have goosebumps yet, the house is surrounding by a graveyard called, "The Cities of The Dead". Who knows what real ghost walk among the living. No saying who or what you'll run into here.
Be one of the tens of thousands of people to enjoy their haunted house attraction as well as 5 escape rooms!
FrightFind It: The Mortuary in New Orleans, LA
More Top Haunts in Louisiana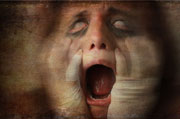 Evil Visions Haunted House brings you Campus Carnage 2018.  Will you pass the test?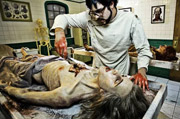 The Baton Rouge haunted house is known as one of the must-see haunts in the country. So go see it!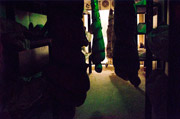 One of the scariest haunted house in the south.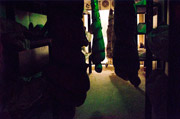 3 Attractions in one location. Make sure you bundle and save $5.