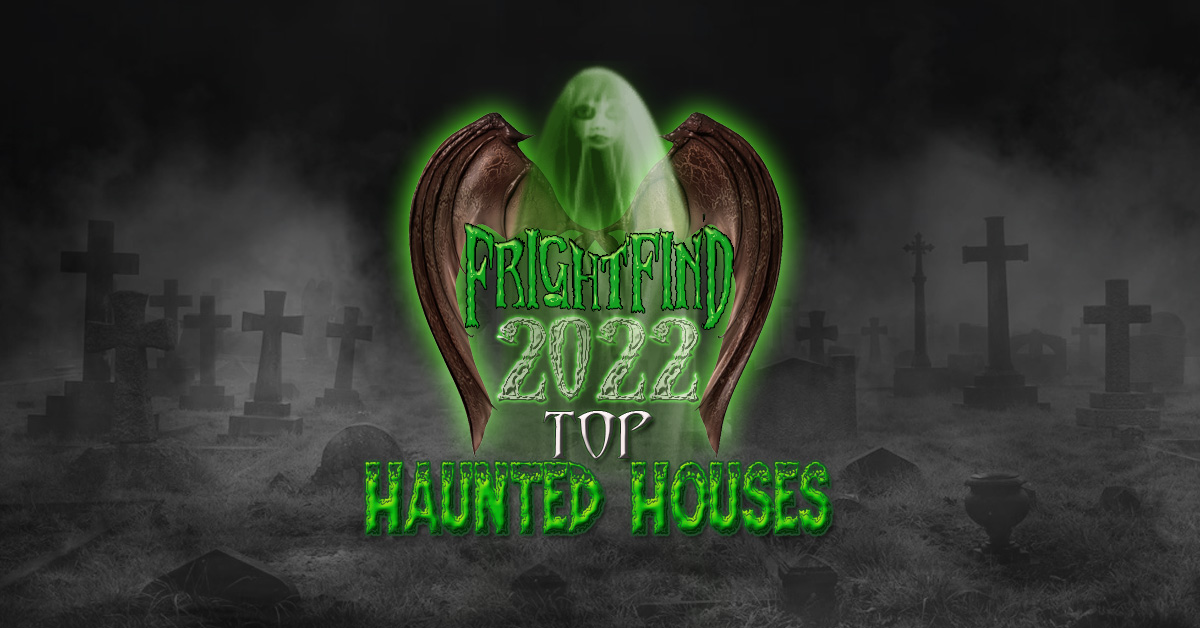 What will you see?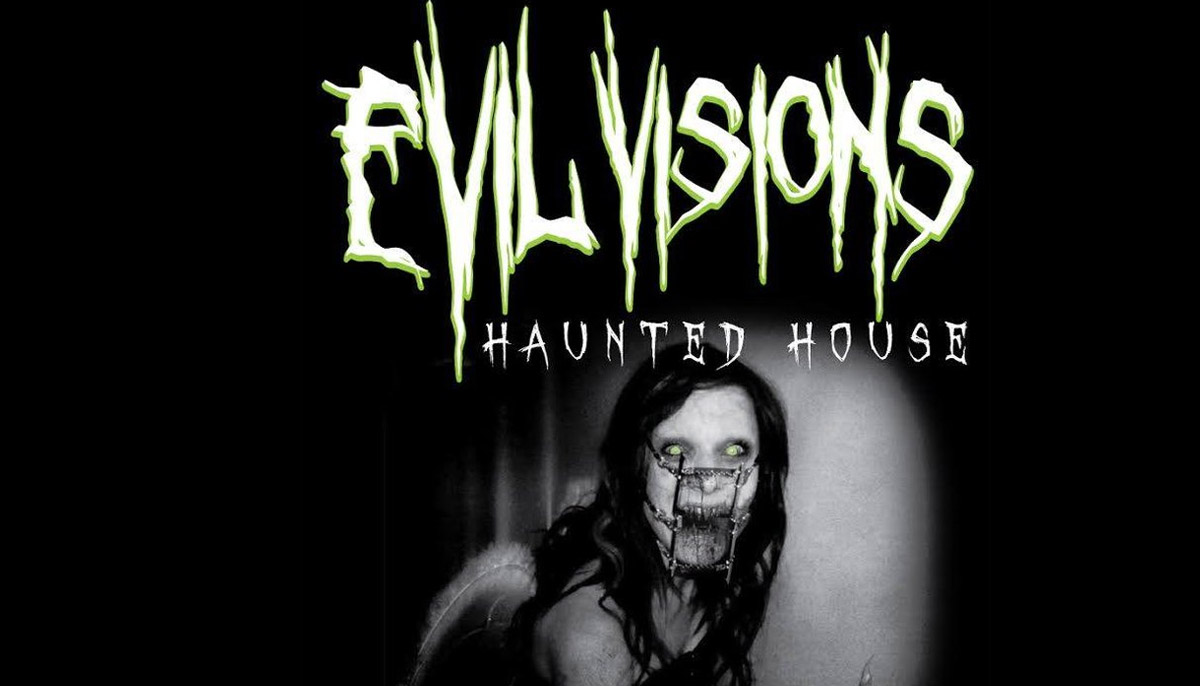 Evil Visions Haunted House brings one of a kind terror to the northern Louisiana city of Monroe.  With over 30 rooms in a jaw-dropping 30,000 plus square feet of horror, Evil Visions is one vastly awesome and scary good haunted attraction.  This year, the theme runs along the lines of Campus Carnage Aftermath.  Twisted teachers are hellbent on bloodying up attraction goers around every corner!  Menacing psychopath students who will go as far as they can to get that A+ in bloody screaming.  Special attraction is on Halloween night, Jason Voorhees….Kane Hodder himself will be on hand to help usher in the frights and make your All Hallow's Eve a frighteningly good time.
FrightFind It: Evil Visions in Monroe, LA
Runner Up: Tree Farm Massacre in Leesville, LA
More Top Haunts in Louisiana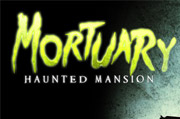 An icon of New Orleans!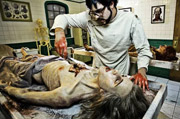 The Baton Rouge haunted house is known as one of the must-see haunts in the country. So go see it!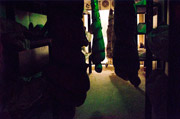 One of the scariest haunted house in the south.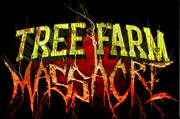 4 Attractions in one location, plus something called Micro Wrestling!