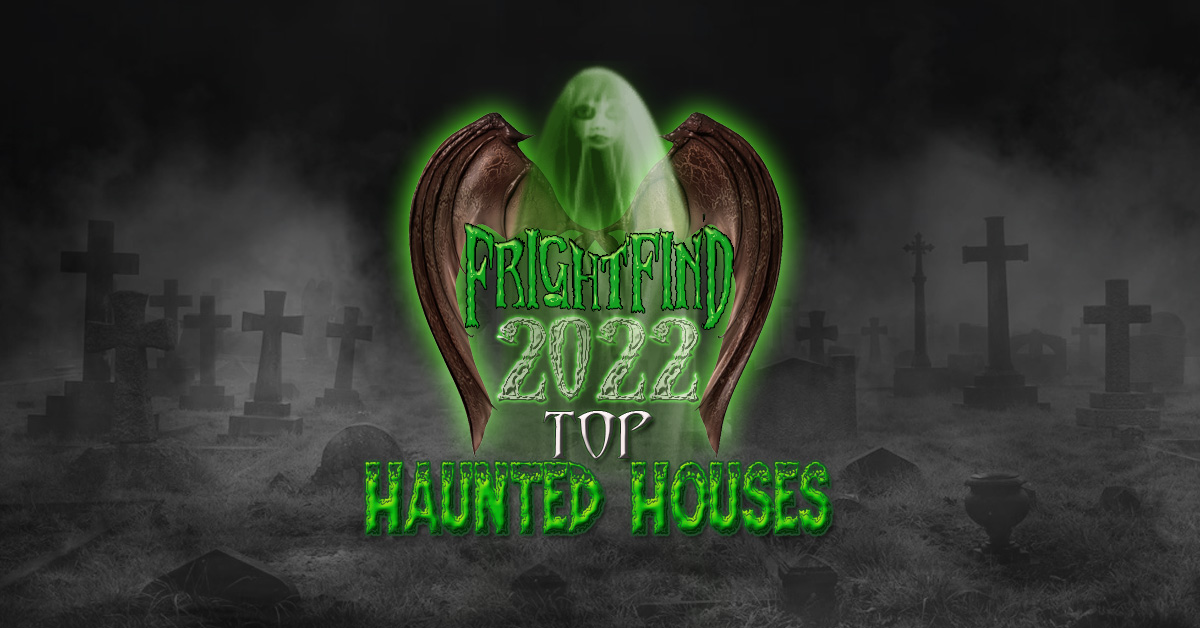 True Terror Lives Here!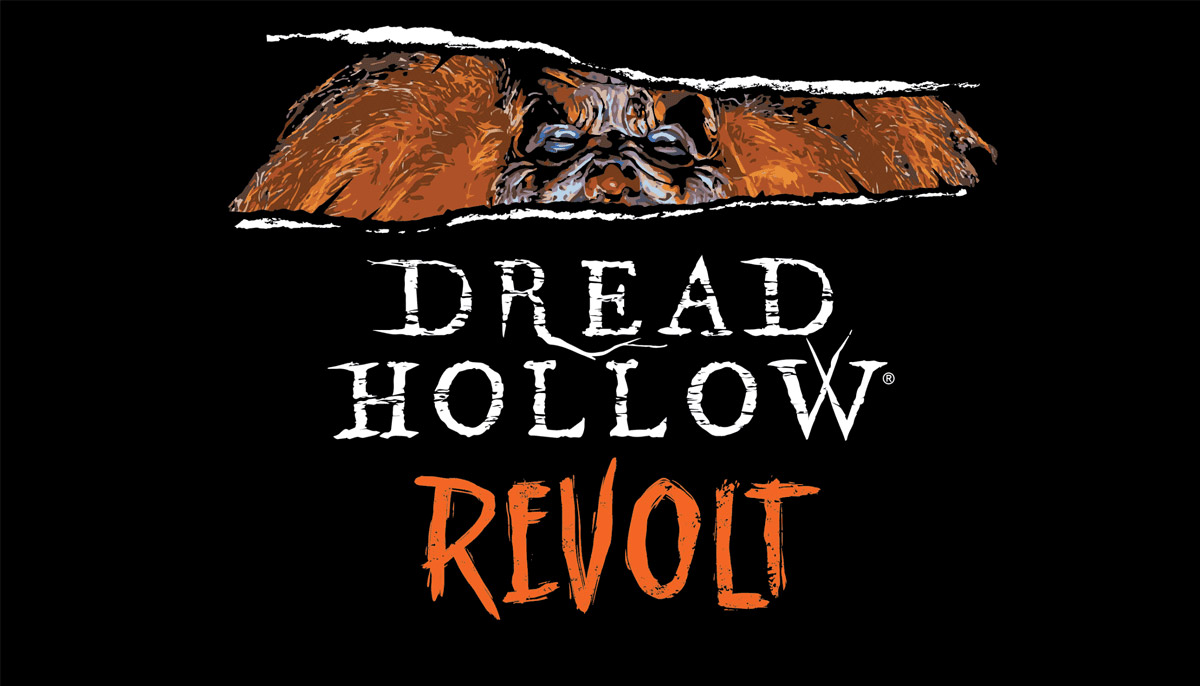 Dread Hollow in Chattanooga, Tennessee has one twisted backstory. Thaddeus Krane, a wealthy industrialist turned to back alley surgeons and occultists in a quest to gain immortality. Instead, he transformed into a twisted freak, and the grounds of his many abominations have been vomited up to curse the land. Revolt 22 is the main theme of Dread Hollow this year with the unholy creatures from Krane's otherworldly dabbling being the focus.
Two other attractions also are accessible in Blood Harvest and Rikket's Revolt. In Blood Harvest, a menacing ghoul and undead minions stalk you and your friends through a swampland hellscape. Rikket's Revolt involves a hasty escape from the murderous clutches from some of the most bone-chilling, and mutilated carnival clowns that ever came into earthly existence.  This haunt carries a warning of Extreme Haunted Attraction. You have been warned…
FrightFind It: Dread Hollow in Chattanooga, TN
Runner Up: Frightmare Manor in Talbott, TN
More Top Haunts in Tennessee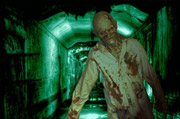 Over 40 acres of sheer terror!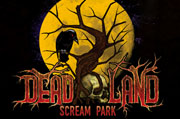 Deadland Haunted Woods is more than a "Haunted House" – it's a full fledged SCREAM PARK!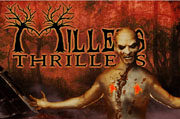 Hillbillies and Zombie Paintball. What more do you need?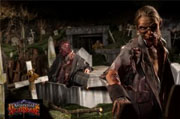 See all 6 haunts in 1 night!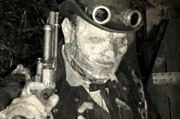 20,000 square feet of pure terror.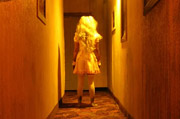 "Nashville's Most Controversial & Intense Halloween Attraction"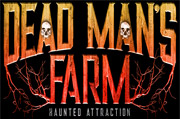 Dare to be touched!
See all our Haunted Houses in Tennessee >>