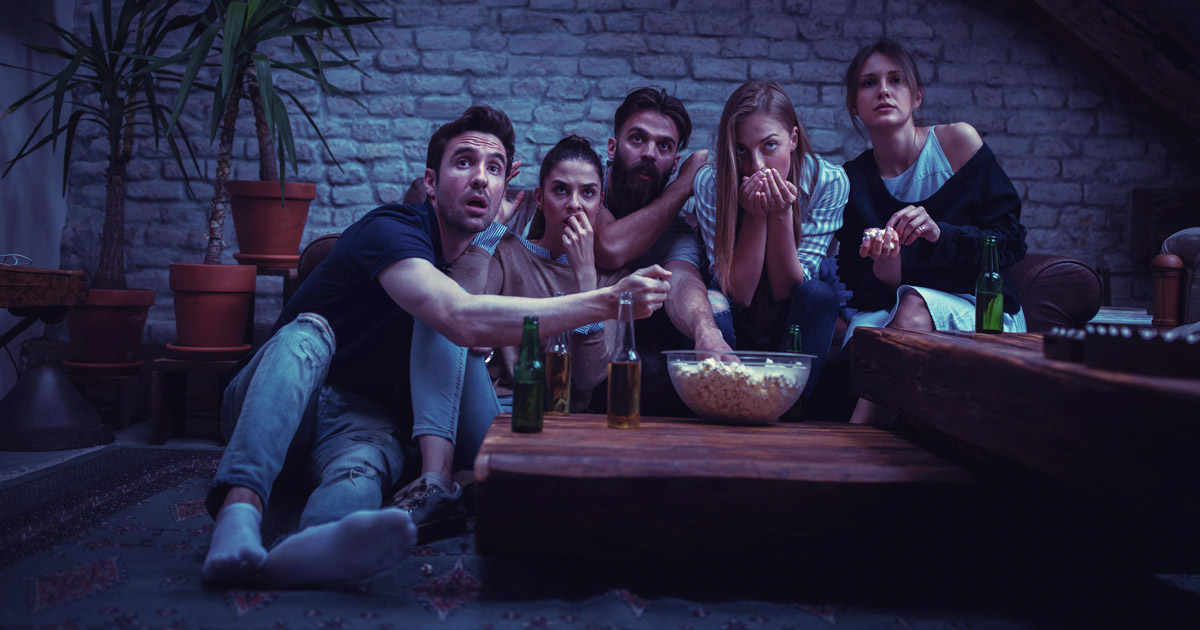 2023 is already gearing up to be a huge year in horror. You're destined to see many in-your-face slashers, ghouls, malevolent forces, and coked-up wildlife piling up kills so fast that you'll need a Pet Sematary just to handle the carnage of it all. Trying to rely on search engine results to keep up with what's happening in the horror film world can leave you frustrated; that's why your hellion friends here at FrightFind.com are up to the task of keeping you in the know. Horror film calendar for 2023? Let's go….
January Horror Releases
M3gan

Horror writer and uber-director James Wan has teamed up with Jason Blum to bring the latest and greatest in sci-fi horror to the new year. M3gan stars Allison Williams as a toy designer who creates a lifelike robot as a friendship aid for children. Tragedy unfolds when she gains custody of a young niece who can help experiment with the increasingly sinister AI machine with disastrous and bloody results. A total James Wan nightmare story? January 13, 2023, we are so there.
February Horror Releases
Knock at the Cabin
When you hear the name M. Night Shyamalan, you can't help but entertain the outrageous and sometimes freakish plot he has in store for the audience. Based loosely on author Paul Tremblay's The Cabin at the End of the World, the film will be centering around a secluded family during a literal apocalypse, when they're suddenly victim to a hellish home invasion. The film stars former wrestler turned actor Dave Bautista in the lead role. After his zombie smash hit role in Army of the Dead, he's definitely someone to watch slay it up during an apocalypse or home invasion either way. Coming to theaters on February 3, 2023.
Cocaine Bear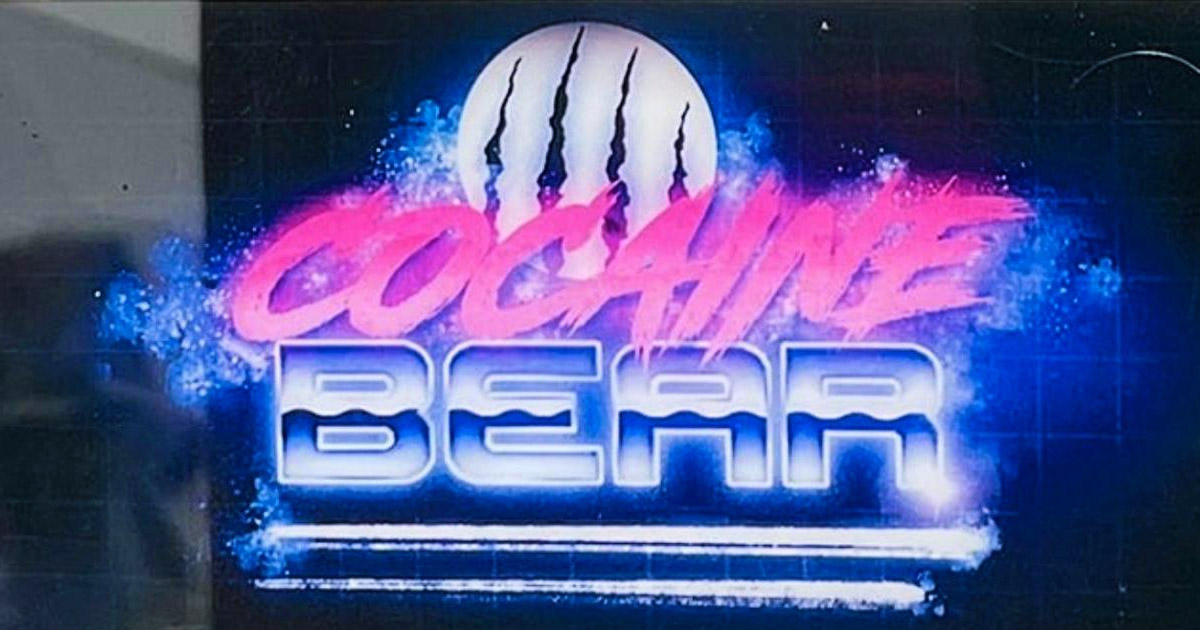 This is without a doubt the coolest horror film title of 2023, and yes, this is a horror flick for sure. Directed by Elizabeth Banks (of Slither fame), the film stars the likes of Kurt Russell, Jesse Ferguson, O'Shea Jackson Jr., and the late great Ray Liotta. Set very true to the events in 1985, a black bear in the woods inadvertently ingests an entire duffel bag of premium cocaine and then goes into a munching, murderous rampage against many unlucky humans who run afoul of the coked-up bear. With a full-on Universal Pictures release to theaters, Cocaine Bear is going to be setting the gold standard for your nature-goes-on-a-murderous rampage flick. February 24, 2023, is gonna be a date in horror history!
March Horror Releases
Scream 6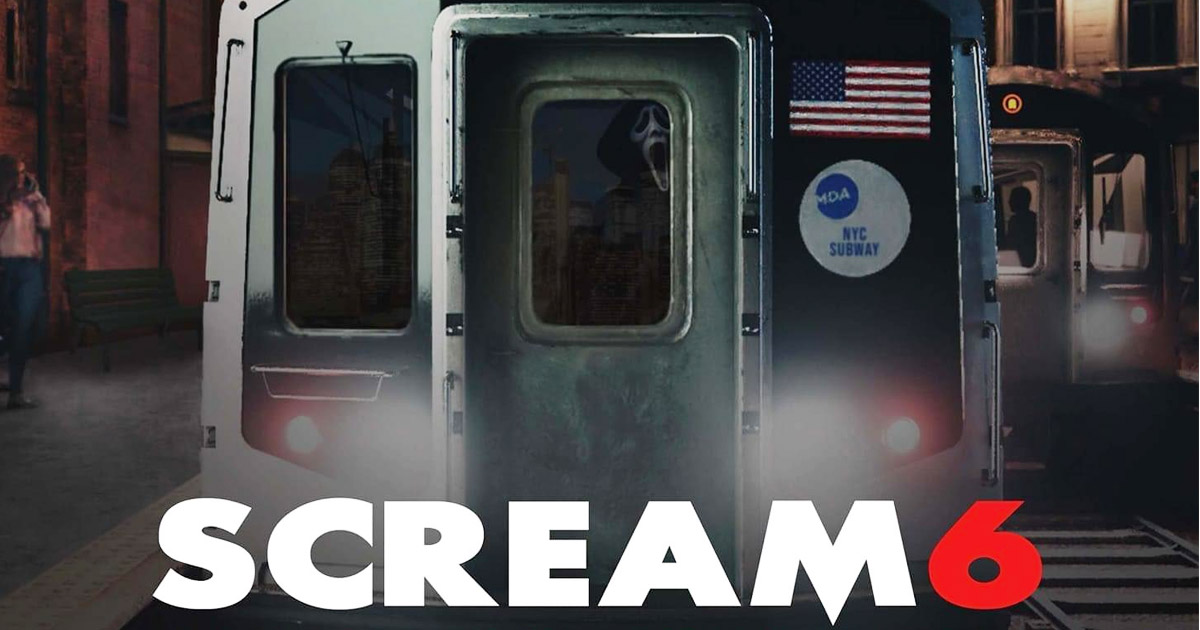 The Wes Craven-less Scream 5 was a wild and bloody ride that horror execs took a chance on, and it paid off big time as one of the top streaming films of early 2022. This slasher franchise that dates back to 1996 is having quite the resurgence and, even with a sixth sequel, doesn't show signs of slowing down. Veteran and recent franchise alums set to return include Courtney Cox, Jenna Ortega, and Hayden Panettiere. Naturally, the plot is being kept under the tightest of wraps, but the word on this sequel is that the Ghostface killings will ramp up again in Woodsboro and New York City. Ghostface in the Big Apple with unlimited slasher victims? March 31 is the latest release date to get in another…scream!
Haunted Mansion
Gotta have something for the kiddies right? If you've been to one of the sprawling Disney theme parks in the last fifty years, you'll know that they do have a haunted attraction ride in their parks. Under the Disney film monolith, it was only natural that this one gets a bigger and better on-screen treatment. Set to star a large cast to include Owen Wilson, Rosario Dawson, Danny DeVito, and our girl Jamie Lee Curtis, Haunted Mansion will center around a single mom who moves into a gothic New Orleans mansion only to discover it's packed with ghosts. Do the kids want to see a horror movie for once? This is their chance, and it goes down on March 10, 2023.
April Horror Releases
Salem's Lot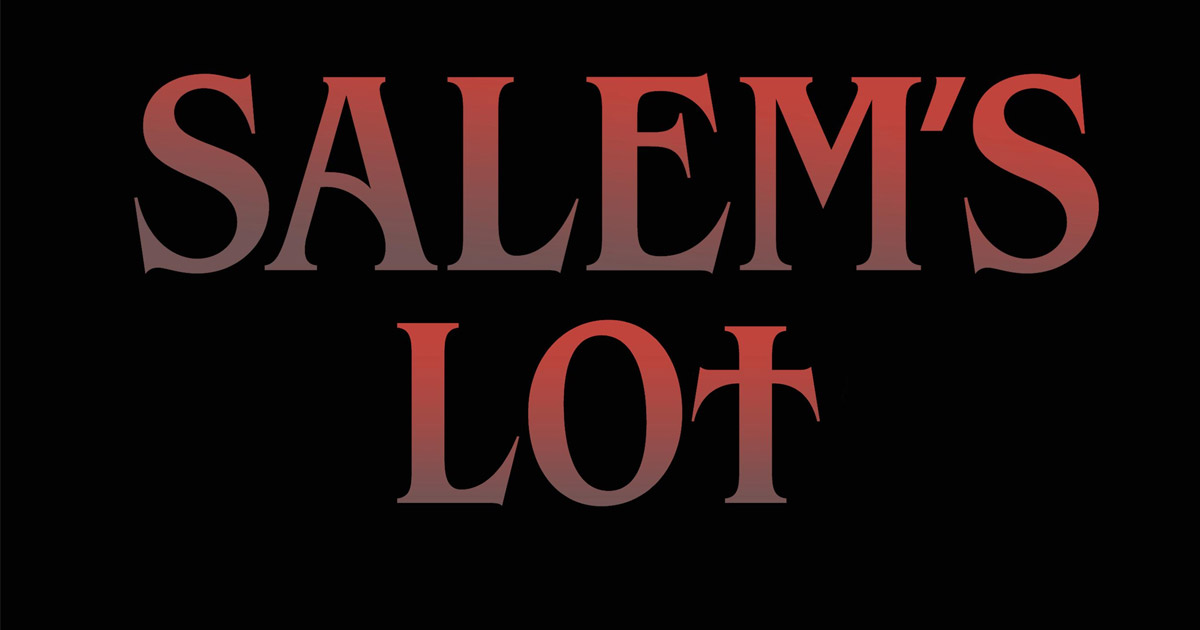 Just those two words alone should harken nightmares from the infamous flying vampire bedroom scene during the 1979 miniseries classic. Gary Dauberman of the IT horror franchise and The Conjuring universe are directing the chilling story of a writer returning to his childhood home in Maine to crank out another bestseller. He soon learns of a creepy new man in town with vampiric overtones that could be responsible for a grisly series of murders. A frighteningly original vampire story set in the always spooky aura of New England, this one is set tentpole vampire flick for April 21, 2023. And did we even mention this is a Stephen King film?
Renfield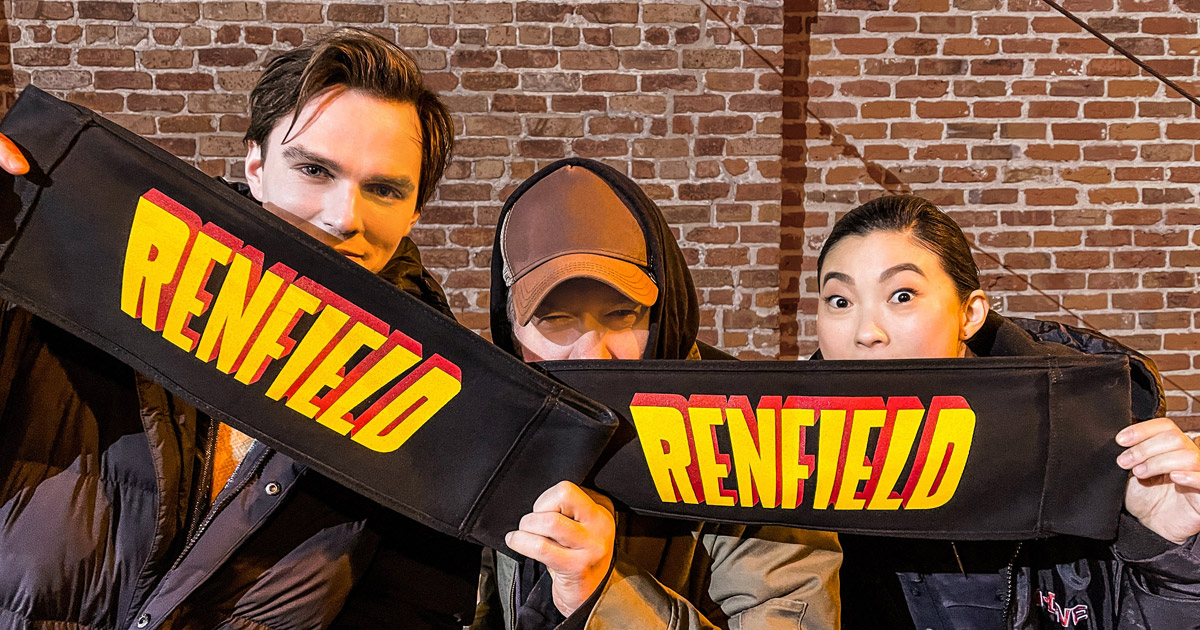 Doubling down on vampire films and lore, Renfield is not one that too many are familiar with. He was the villainous henchman of Bram Stoker's Dracula who helped facilitate the Count's bloodthirsty needs. Nicholas Hoult is set to star in the titular role as the character finds himself in the always darkly atmospheric city of modern-day New Orleans, where he unwittingly finds the love of his life. His new love life isn't all it's cracked up to be when Count Dracula, played by the now mega-popular actor Nicholas Cage, gets a whiff of his behavior. Sound preposterous? The film is directed by Chris McKay, who has somehow turned the little-known character exploits into a dark fantasy horror comedy. April 14, 2023, can't get here fast enough.
May Horror Releases
Torture Night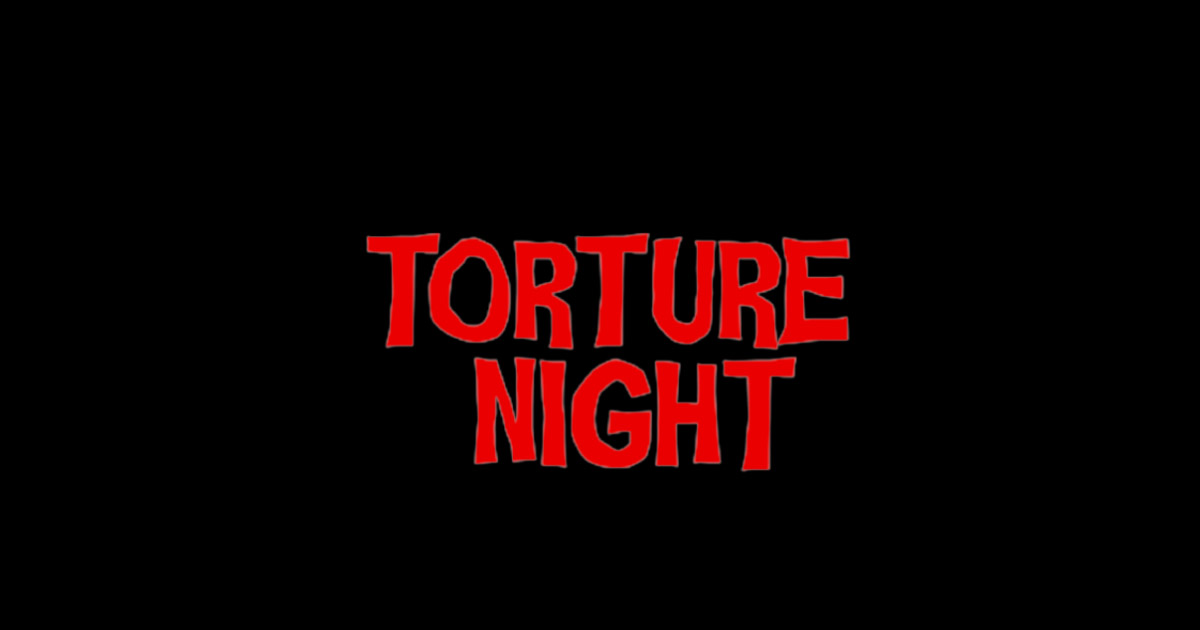 Looking for that indie horror film that nobody has on their radar? This one is special for precisely that reason, coupled with the fact that this will be one of the first fully animated horror films. Writer and director Ryan J. Austin's film will presumably center around a trio of gang-related friends who will run afoul of a sadistic killer in the middle of a deeply dark, sprawling park. Phantom Animation is cranking this one out, and you better believe the MPAA is already said to have hit this with the R rating.
July Horror Releases
Insidious: Chapter 5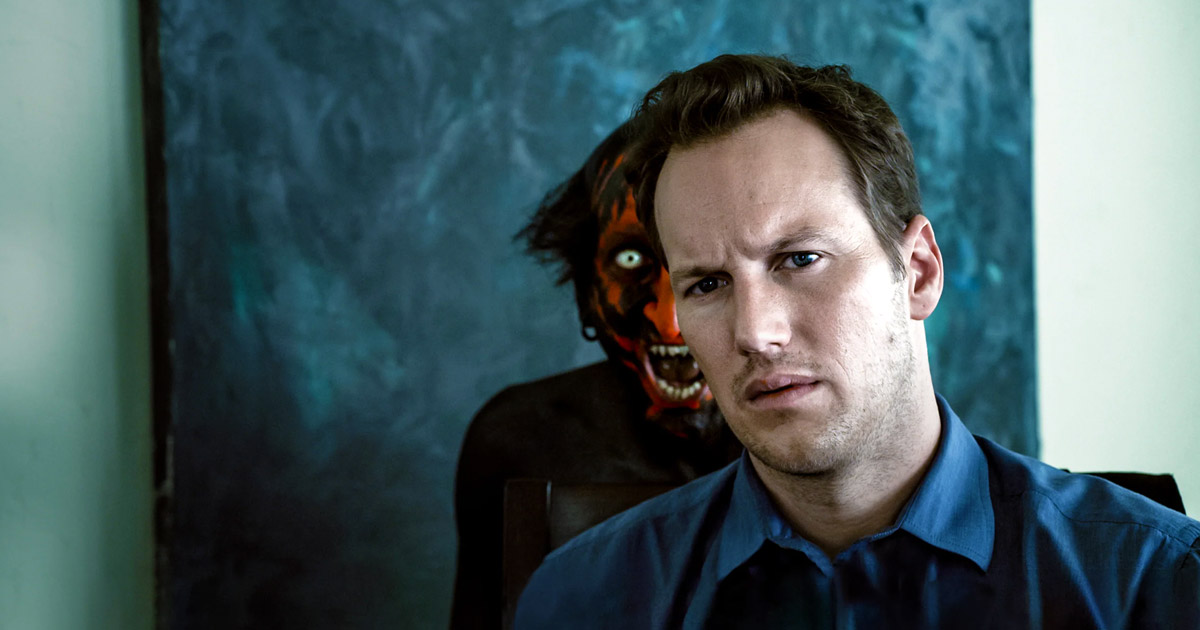 When the first Insidious film debuted in 2010 from the then-young horror minds of James Wan and Leigh Whannell, it made enough worldwide box office to garner a sequel. Since then, the film has cranked out two more sequels and has now developed something of a cult following. The latest chapter will indeed have actor Patrick Wilson, of the Conjuring films, returning as the character of Josh Lambert, who makes the somewhat idyllic trip to drop his son off at his new ivy-league university, only to find out that the long-repressed demons are about to join him for orientation. Produced by the horror magnate Blumhouse Productions, the screenplay has input from director Oren Peli, creator of the infamous Paranormal Activity film. Circle that calendar for July 7, 2023.
August Horror Releases
The Last Voyage of Demeter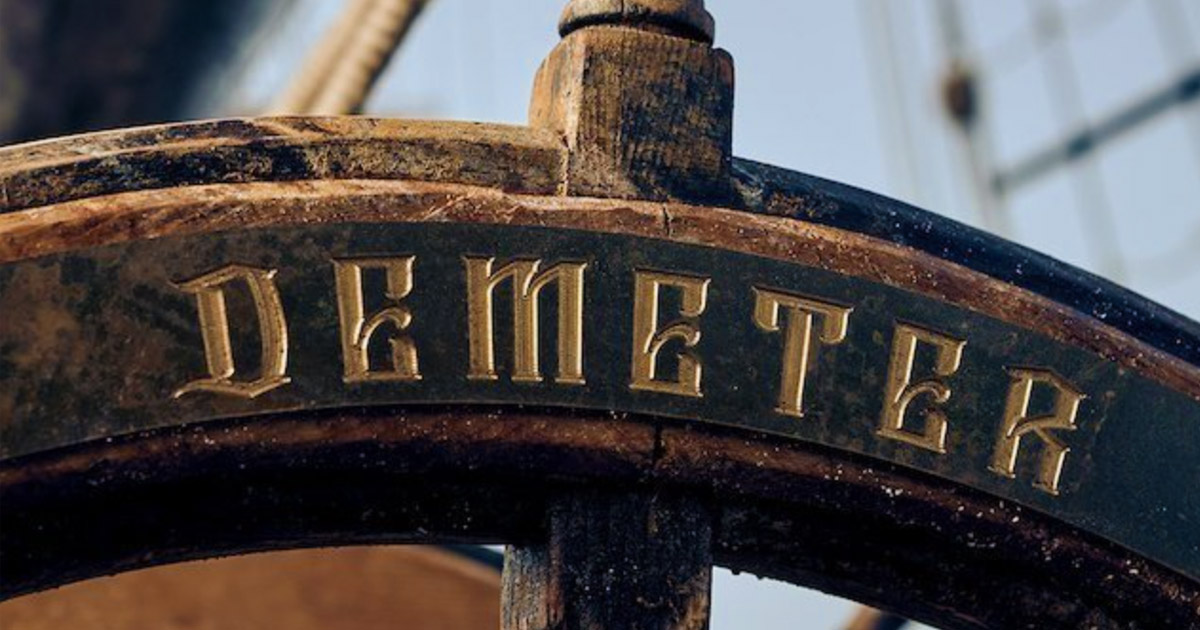 If Renfield and Salem's Lot being released in 2023 alone aren't enough to quench your vampiric thirst, The Last Voyage of Demeter will definitely put that stake in it for you. Directed by Norwegian horror-meister Andre Øverdal of Trollhunter and Scary Stories To Tell In the Dark, his latest film will center around the haunting Captain's Log chapter from Bram Stoker's Dracula. In it, a Russian merchant ship will be making a terrifying trip from the Carpathian Mountains (you know who lives there) to London, when many eerie and bloody happenings keep frightening the crew during the night. Set to star Suicide Squad 2's David Dastmalchian, The Last Voyage of Demeter will set sail to round out the summer horror films.
September Horror Releases
Exorcist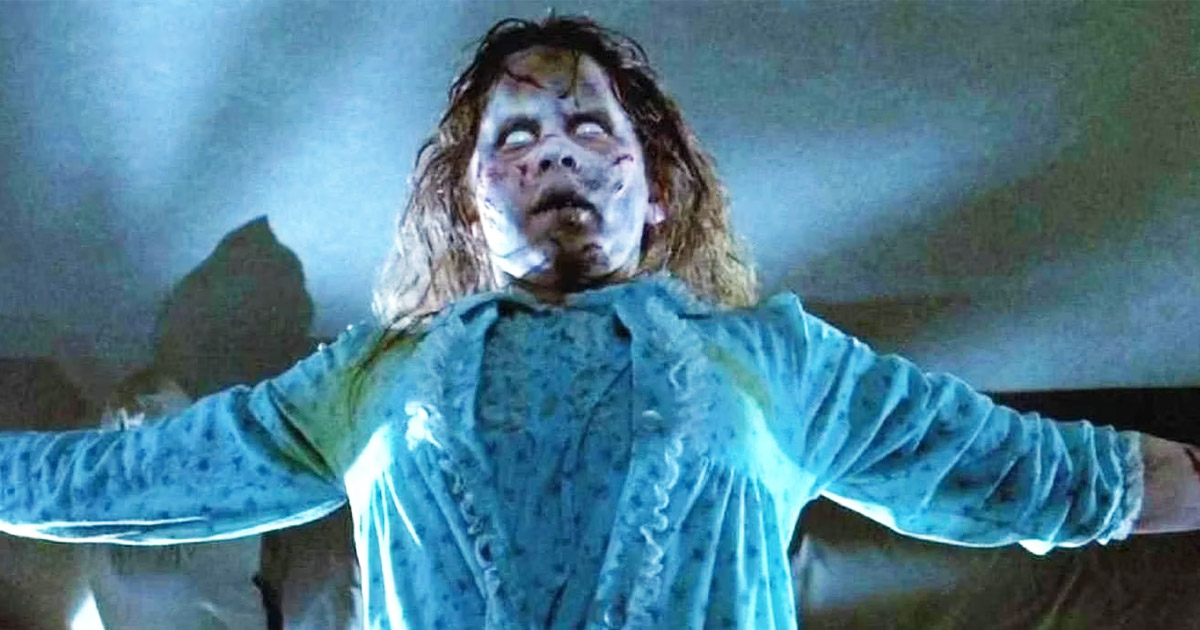 Halloween Kills writer and director David Gordon Green has made a direct horror sequel to the genuinely violent and terrifying 1973 William Friedkin classic, The Exorcist. Set fifty years after the events of the original exorcism in Georgetown, a deeply troubled father has come to discover his child has become demonically possessed by the wicked demon Pazuzu. In an act of pure last resort, he tracks down the elderly Chris Macneil in hopes that she can possibly help him battle back against the vengeful spirit. Original actress Ellen Burstyn is set to reprise her most famous role in what should serve as the final conclusion to this enduring horror film franchise.
October Horror Releases
Saw 10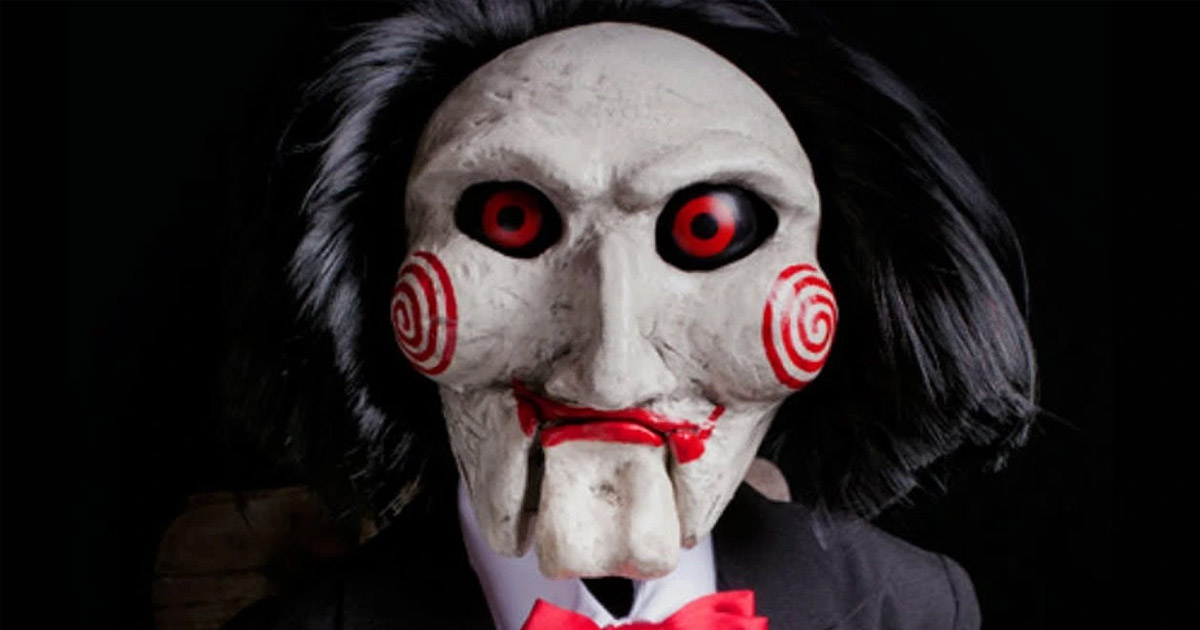 You're not seeing things here; a tenth entry in the notoriously bloody SAW film franchise will be hitting theaters on October 27, 2023. Lionsgate is playing its cards close to its vest and not revealing the cast to the long-rumored, already-in-the-can film. What's known is that Kevin Greutert, who directed Saw VI and Saw: The Final Chapter, as well as editor to the first five Saw films, will once again return to the helm as director, so fans of the series can rest assured that the newest installment is in very familiar and bloody hands. Studio Execs said of the film's announcement, "We have been listening to what the fans have been asking for and are hard at work planning a movie that Saw aficionados and horror fans alike will love," said Mark Burg and Oren Koules, producers of the franchise. Will there be a Jigsaw appearance? Will there be even more sinister traps? One thing we've been assured of…there will be blood.
The Boogeyman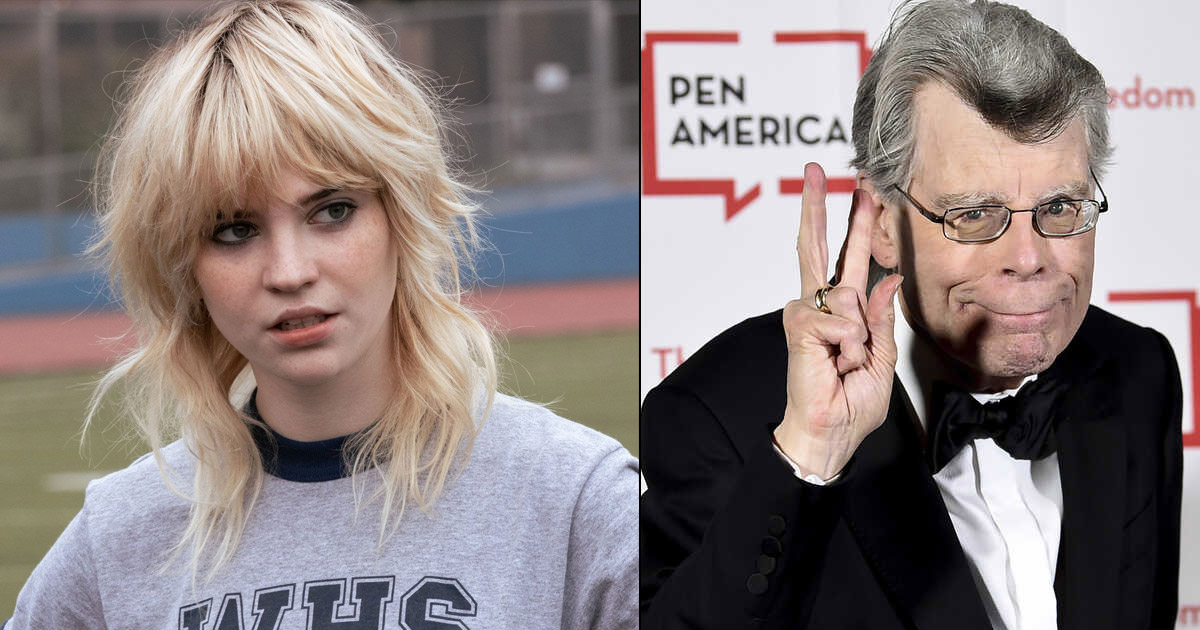 2023 is going to be rounding out the year with another horror heralded Stephen King story. The Boogeyman was not easily found in print as the short story was originally published to still going Cavalier Magazine, but it later got a printing under King's famous Night Shift anthology. Playing on one of the most told bedtime terrors ever of a monster living in your childhood closet, the film is written and produced by Scott Beck, who is responsible for bringing another horror smash hit to audiences in the silent but deadly film, A Quiet Place. The Boogeyman will star Sophie Thatcher as the young girl who must battle a bloodthirsty and monstrous entity that will stop at nothing to devour human flesh. Being a Stephen King original story, you know this will be all-out horror at its absolute finest.
Dates TBA
Seire, Disappointment Blvd, Lisa Frankenstein, Violet, The Last Train To New York