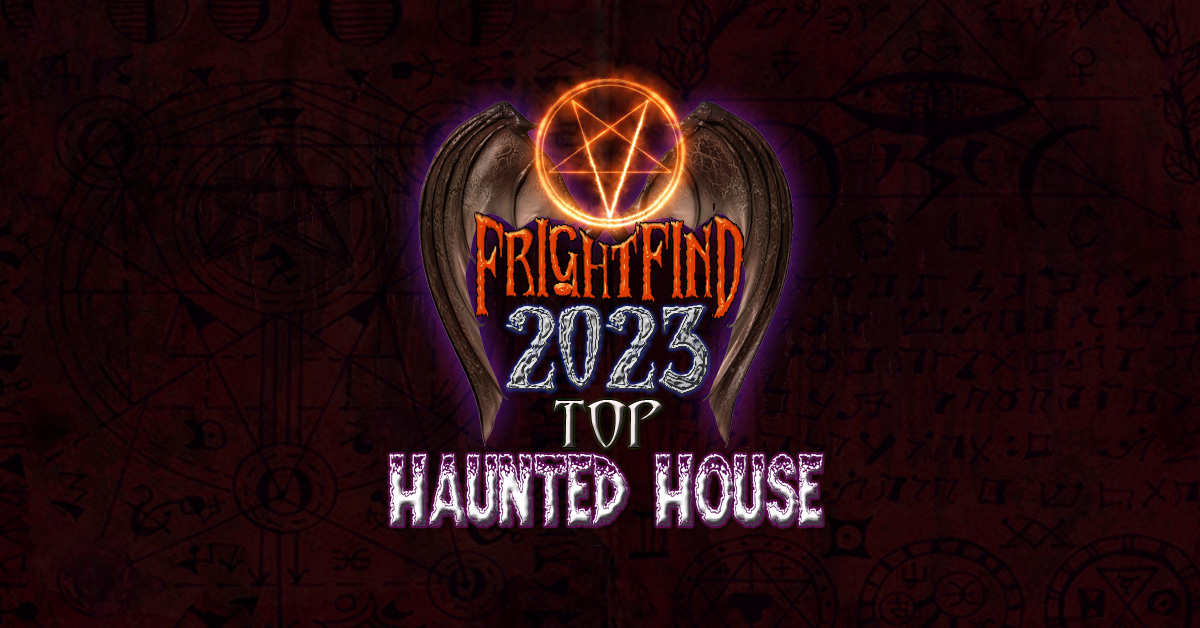 An icon of New Orleans!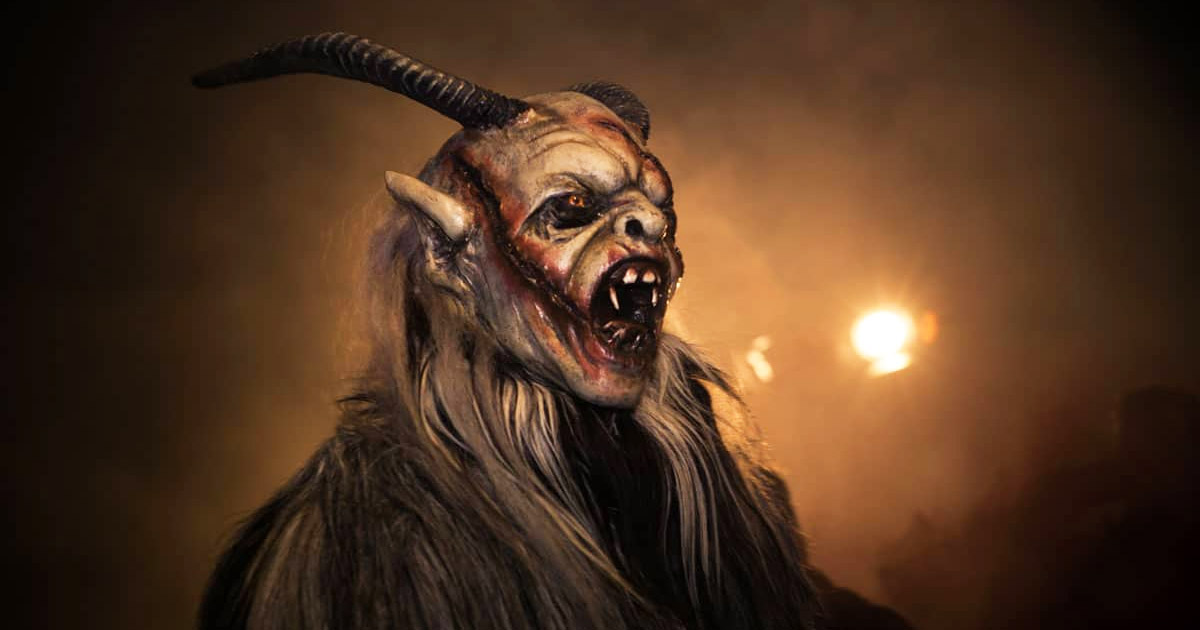 The Mortuary Haunted House, located in the heart of New Orleans, is an iconic attraction renowned for its chilling atmosphere and bone-chilling experiences. The haunted house is aptly situated in a 19th-century mansion, previously a functioning mortuary, making it an eerily authentic location for thrill-seekers. Known for its intricate designs, special effects, and professional actors, The Mortuary Haunted House crafts an immersive and terrifying journey through the realms of horror, making it a must-visit destination for those seeking an adrenaline rush.
FrightFind It: The Mortuary in New Orleans, LA
Runner-Up: RISE Haunted House in Tickfaw, LA
More Top Haunts in Louisiana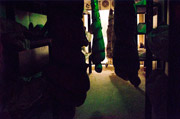 One of the scariest haunted house in the south.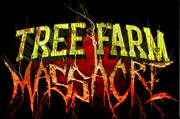 4 Attractions in one location, plus something called Micro Wrestling!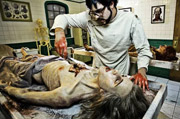 The Baton Rouge haunted house is known as one of the must-see haunts in the country. So go see it!
See all our Haunted Houses in Louisiana >>