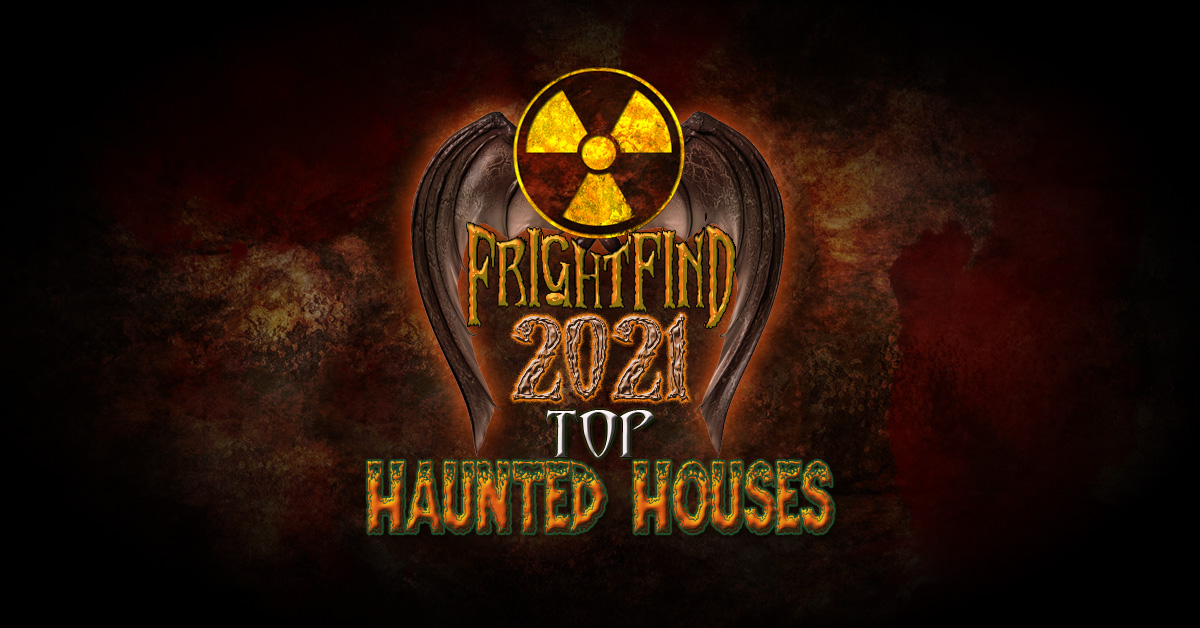 Can You Scream For Us?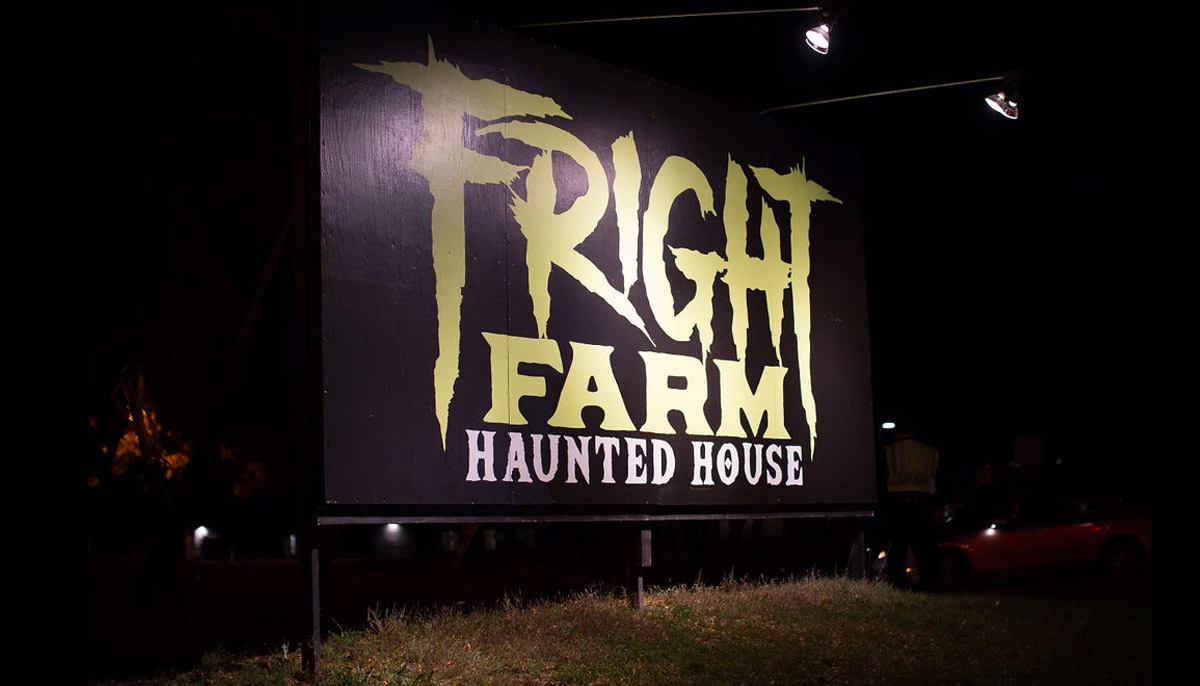 Welcome to the Fright Farm Haunted House, where any one of the five terrifying mini-haunts can give you nightmares for the rest of your year!  Maybe start off in the dreaded Clinic haunt, where you can be diagnosed by demented doctors who love to show off their prize cadavers!  Venture inside Frightmare Mansion, a place so terrifying that grown adults are frequently known to exit mid-tour due to overwhelming fright.  Then there is the mega-popular Hayride of No Return that will have you screaming into the sky all night long.  Fright Farm does offer a "Low Scare" time where the frights are tamed to smaller children who themselves just love a good scare now and again!
FrightFind It:  Fright Farm Haunted House in Maplewood, MN
More Top Haunts in Minnesota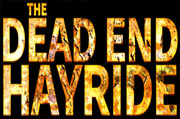 Consider their "Immediate Access" pass for no wait to all 3 attractions.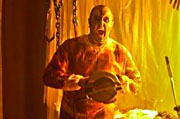 Visiting this haunt supports our troops. No reason not to go!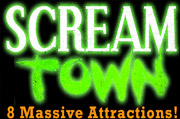 Enter the attraction as many time as you want.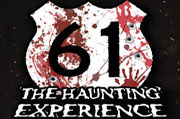 Established in 1986 and getting better every year.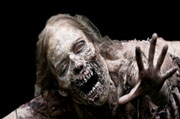 5 unlimited attraction for 1 low price. 
See all our Haunted Houses in Minnesota >>