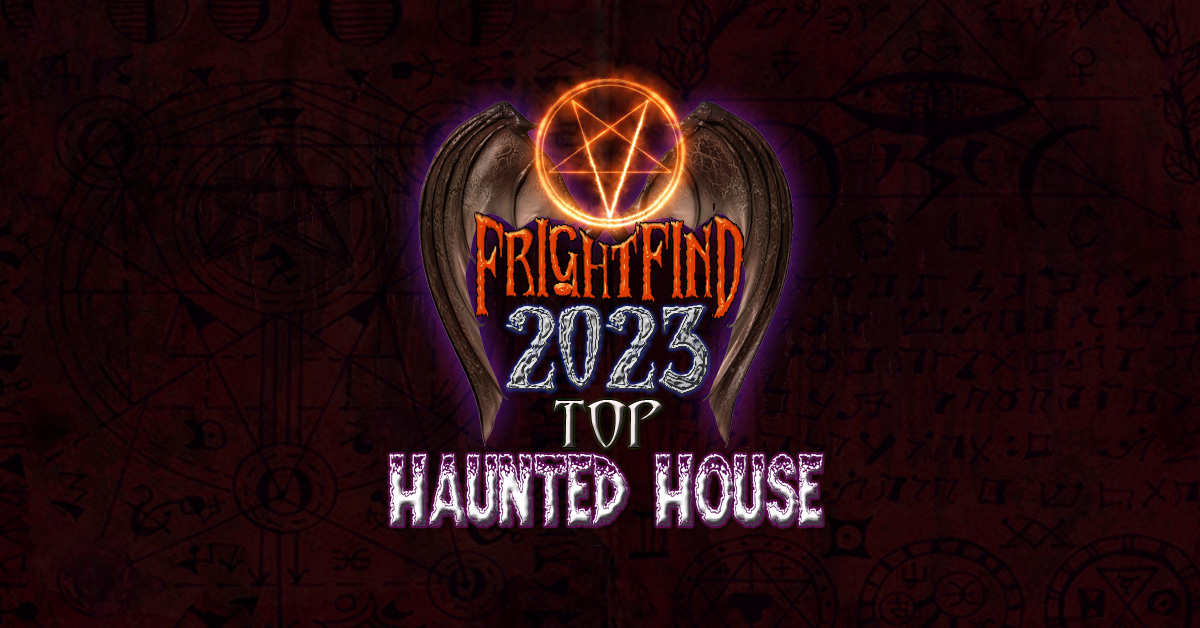 Established in 1986 and getting better every year.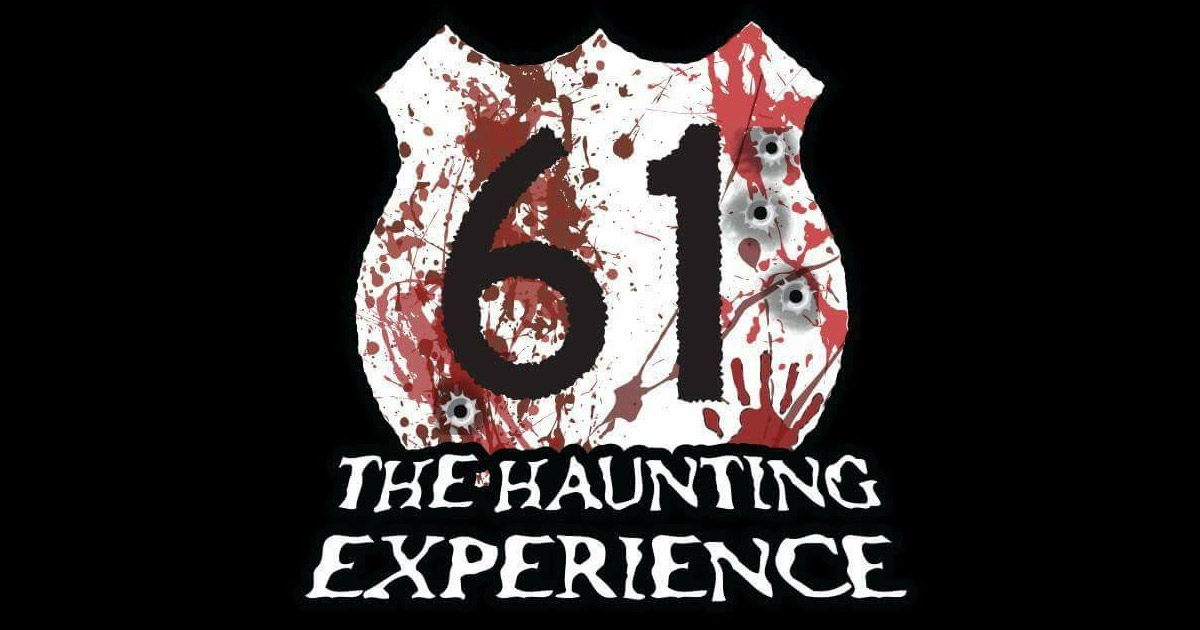 The Haunting Experience on Highway 61 is not your ordinary haunted house experience. It's an adrenaline-pumping, nerve-rattling journey through a series of eerie, pitch-black rooms filled with ghoulish creatures lurking in the shadows. The chilling sound effects and lifelike animatronics set the stage for a truly immersive experience. As you journey down the haunted highway, each turn brings a new surprise, keeping your senses on high alert. The level of detail in the set design and the performances by the live actors make The Haunting Experience on Highway 61 a must-visit attraction during the Halloween season.
FrightFind It: The Haunting Experience on Highway 61 in Cottage Grove, MN
Runner-Up: Scream Town in Chaska, MN
More Top Haunts in Minnesota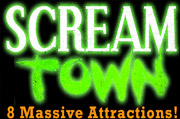 Enter the attraction as many time as you want.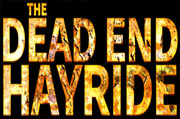 This hay ride leads straight to hell!
See all our Haunted Houses in Minnesota >>