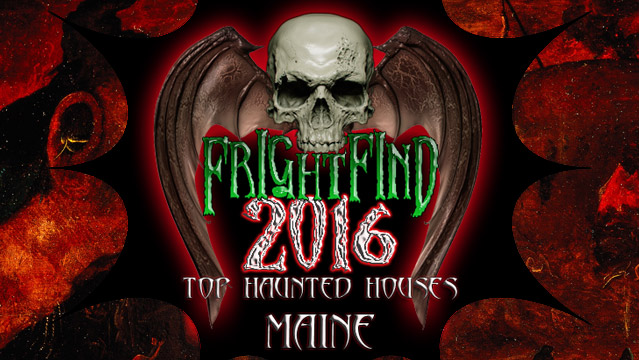 They Are Coming!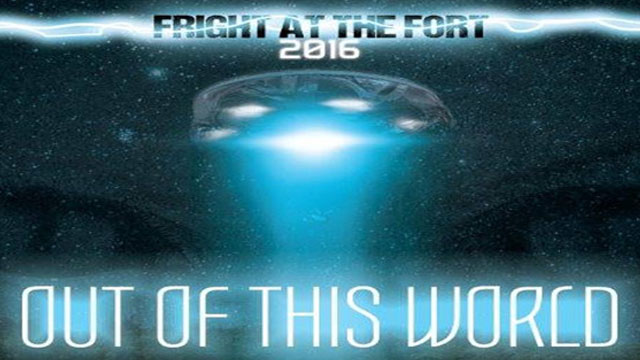 Located at historic Fort Knox, this haunted location has been featured on Ghost Hunters and is well known among paranormal enthusiasts. Voted the "best Halloween experience in Maine" from Down East magazine, the attraction has creeps and thrills for the whole family.
FrightFind It: Fright at the Fort in Bucksport, ME
More Top Haunts in Maine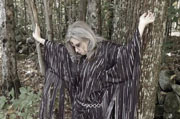 Has been voted scariest haunted attraction in Maine. The haunt consists of 8 areas, one called the "Buried Alive Cemetery"; I wonder why it's called that?
See all our Haunted Houses in Maine