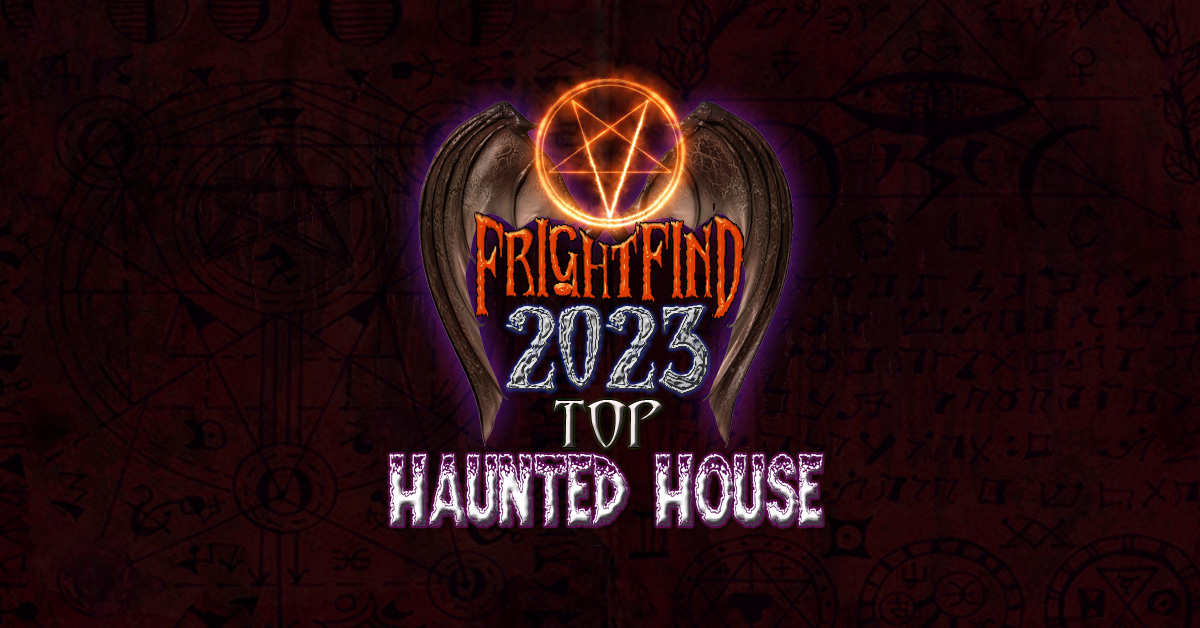 They are in the Terror business, and they don't disappoint.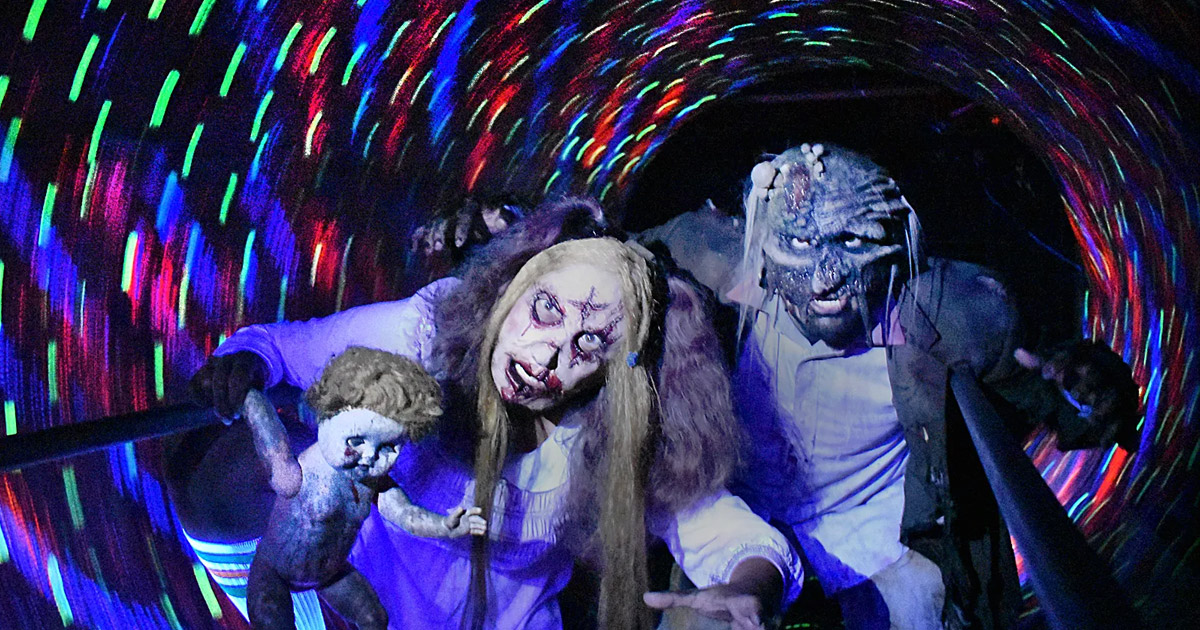 The Factory of Terror in Massachusetts, renowned as a premiere haunted attraction, delivers a chilling blend of the supernatural and the uncanny. Housed in an actual former factory, this venue is steeped in eerie ambiance and a rich history that adds authenticity to the spine-tingling experiences. With multiple haunted houses each offering unique themes and spine-chilling moments, the Factory of Terror has something insidious lurking around every corner, promising an unforgettable journey for those brave enough to venture within its gloomy walls.
FrightFind It: Factory of Terror in Fall River, MA
Runner-Up: Hysteria at Connors Farm in Danvers, MA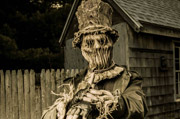 They grow nightmares on this farm.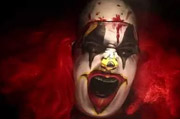 Taking Fear To a Whole New Level!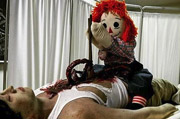 Clowns with chainsaws and a roller coaster!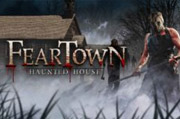 Welcome to Fear Town. We hope you enjoy your stay.
See all our Haunted Houses in Massachusetts >>