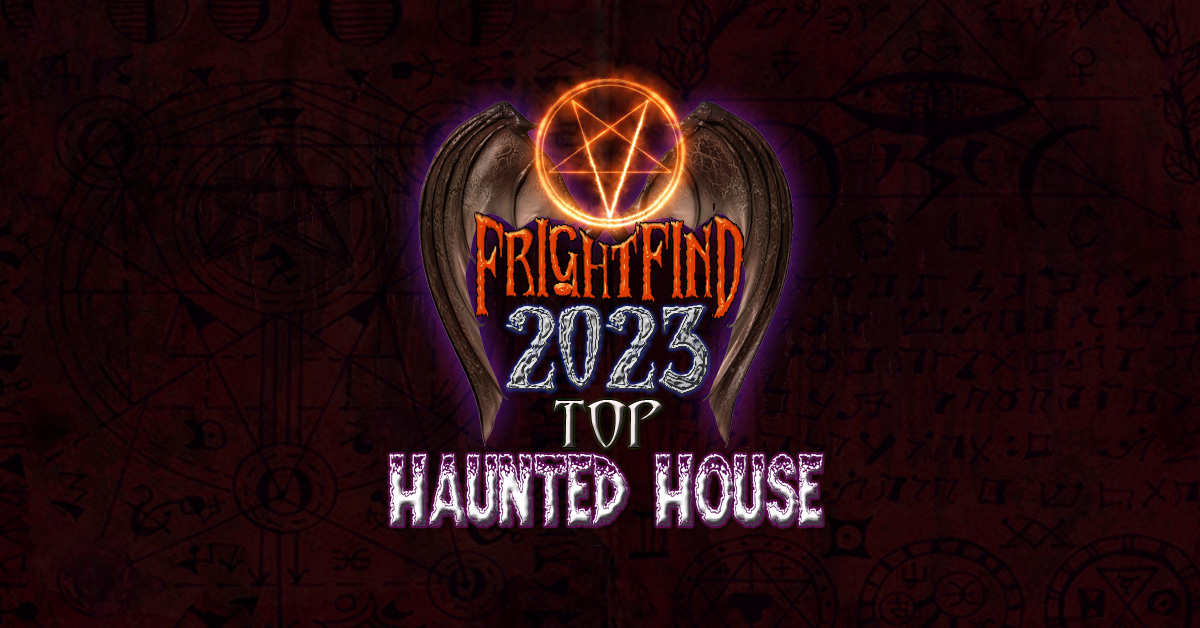 Michigan Top Haunt: Hush
3 Secret Bars? Yes, please!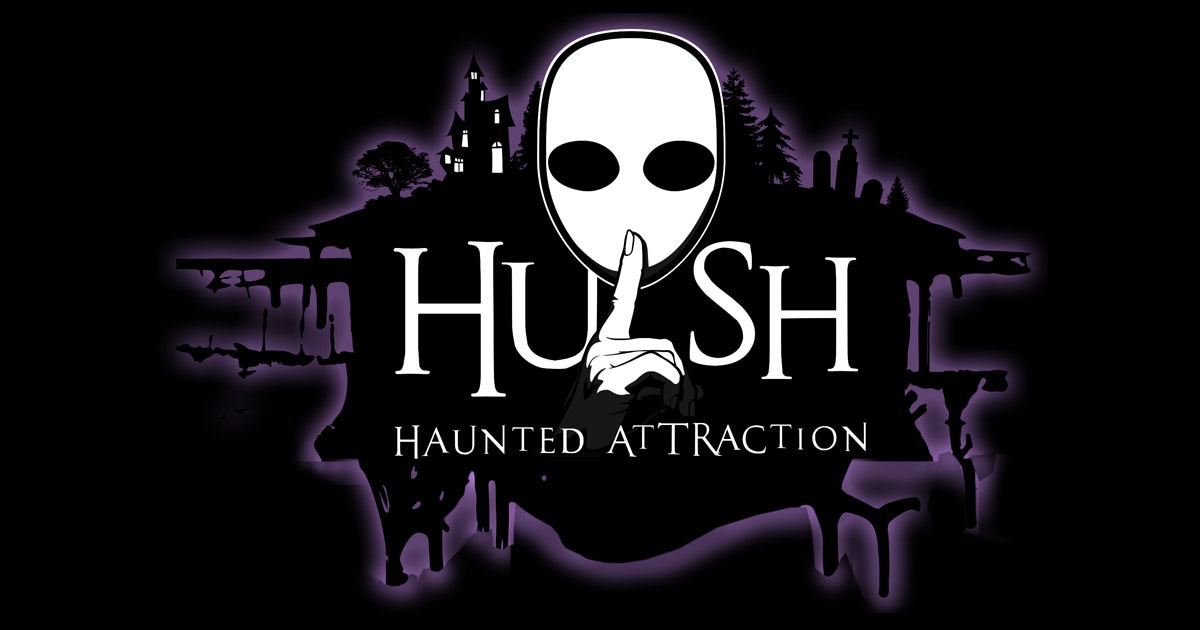 Hush Haunted Attraction is a terrifyingly entertaining experience, striking the perfect balance between fear and fun. As you step into its shadowy confines, an eerie sense of anticipation washes over you. With each advancing step, heartbeats echo louder in your ears, matching the rhythm of the haunting whispers that echo along the cobweb-laden corridors. Yet, amidst the spine-chilling screams and lurking specters, there is a peculiar sense of delight – a thrilling adrenaline rush that keeps you wanting more. It's a funhouse of fright, where terror and laughter are two sides of the same coin.
Every detail of Hush comes alive with a backdrop of spine-tingling music and eerie lighting that further enhances the suspense. From creepy clowns to wicked witches, you'll be surrounded by an array of ghouls in every corner. As your guide leads you through winding passageways, you'll encounter scenes that will frighten even the bravest.
FrightFind It: Hush in Westland, MI
Runner-Up: Exit 13 Haunted House in Mount Morris, MI
More Top Haunts in Michigan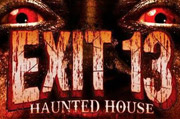 Exit 13, Right To Hell!
Zombie Laser tag!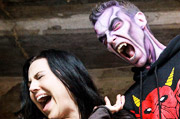 Four stories of terror!
Wake up! It's time to scream.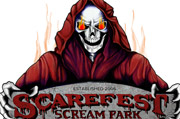 Open since 2006!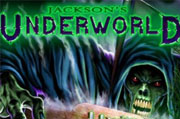 Four stories and over 115,000 square feet of haunt floor. I'm tired just typing that!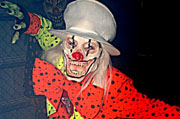 Night Terrors will give you night terrors.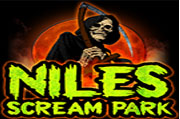 Try their new attraction: Hooded. Each victim is all alone, blindfolded…and you will be touched! Adults 18 and older only.
See all our Haunted Houses in Michigan >>