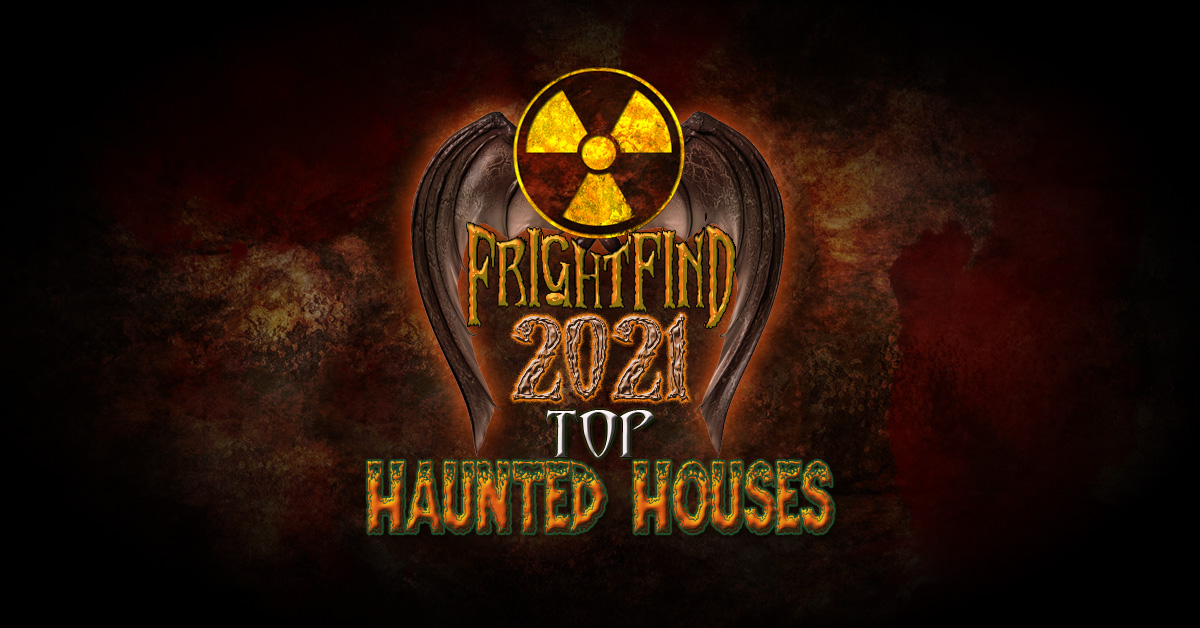 Where Each Chamber Is More Menacing Than the Last!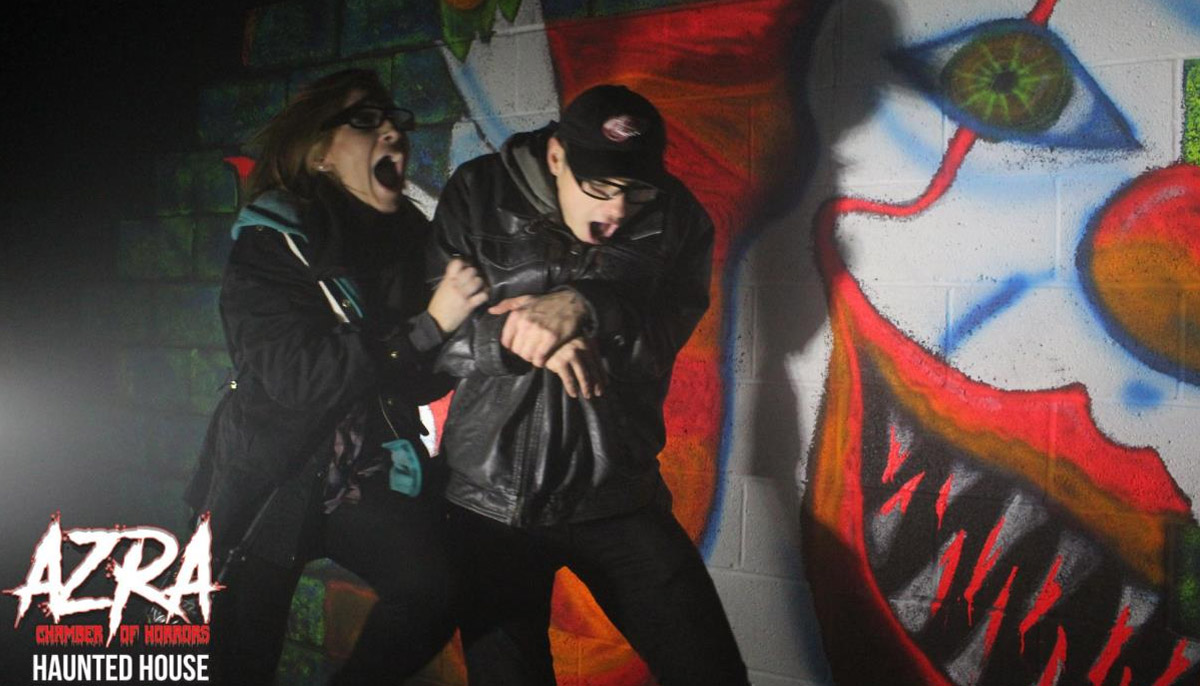 Rated as the #1 haunted attraction in the state of Michigan, Azra Chamber of Horrors knows what it takes to ratchet up the scare factor.  The building used to be a former laser tag arena that has been transformed into a multilevel haunted house maze.  The story with this attraction is that inside the former laser tag arena was a realm known as Azra.  After countless battles against the darkness, the lights finally went out and a dragon appeared that summoned demons to reside in every chamber of the layout here.  Special attention here on the wildly realistic demonic special effects.  Part myth, part demon, part scare-you-out-of-your-mind terror!
FrightFind It: Azra Chamber of Horrors in Madison Heights, MI
More Top Haunts in Michigan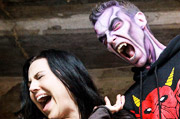 Four stories of terror!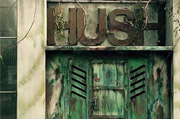 Glow Stick Nights on November 1 &2! 
Wake up! It's time to scream.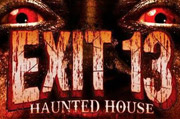 Don't miss this exit straight into hell.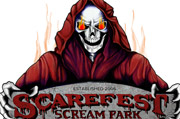 New for 2018: The Forest of Darkness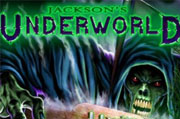 Four stories and over 115,000 square feet of haunt floor. I'm tired just typing that!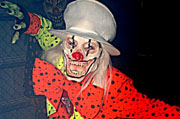 Night Terrors will give you night terrors.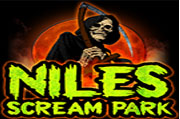 Try their new attraction: Hooded. Each victim is all alone, blindfolded…and you will be touched! Adults 18 and older only.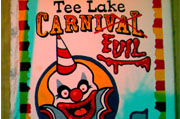 Not only do they have a haunted house, but they also have a free nightly Drive-Thru Haunt. Not enough? Stay overnight in one of their cabins.
See all our Haunted Houses in Michigan >>