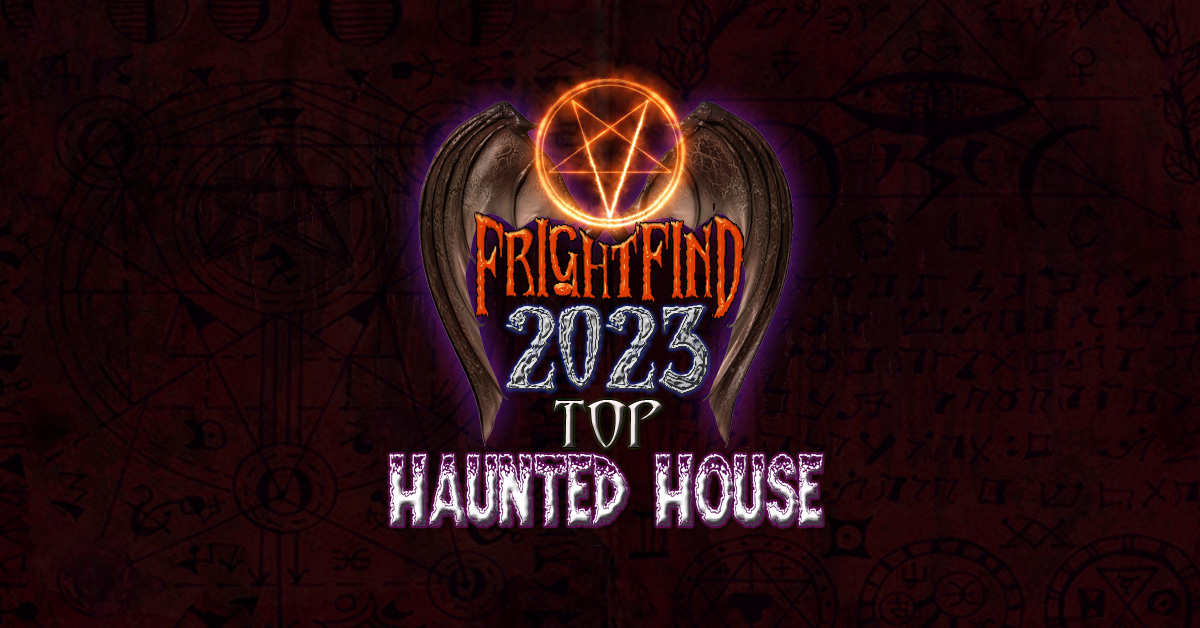 Best haunted deal in Mississippi!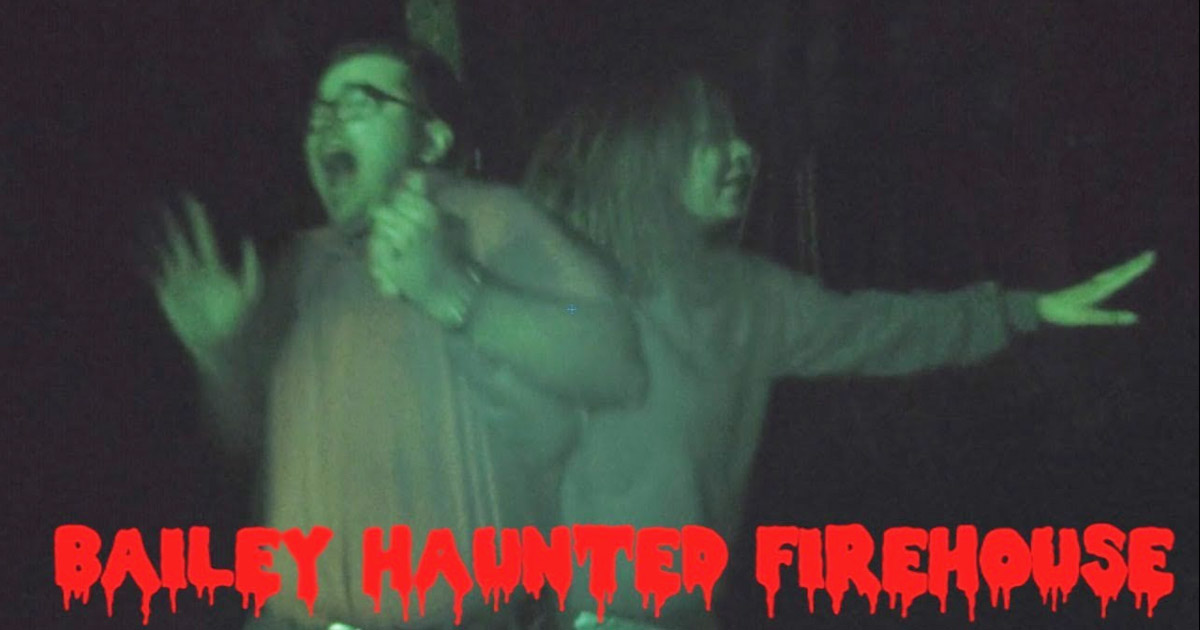 The Bailey Haunted Firehouse is a popular Halloween attraction located in Bailey, Mississippi. Known for its spine-chilling setup and eerie ambiance, the haunted house has been attracting thrill-seekers from all corners of the region for years. A disused firehouse transformed into a realm of horror, it hosts an assortment of spooky characters and frightening scenarios designed to make visitors' blood run cold. With a reputation for being one of the scariest haunted attractions in Mississippi, the Bailey Haunted Firehouse truly offers an unforgettable Halloween experience.
FrightFind It: Bailey Haunted Firehouse in Meridian, MS
Runner-Up: House of the Haunted Fields in Raymond, MS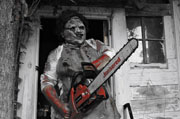 You will be touring an antique haunted house followed by a dark , winding trail of terror on over two wooded acres. PG-13 is the suggested rating.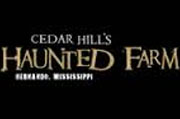 26 Years of Scares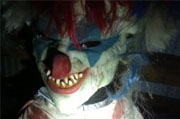 From underground dungeons to vampire and coffin rooms, this haunt has everything you would hope for and more.
See all our Haunted Houses in Mississippi >>