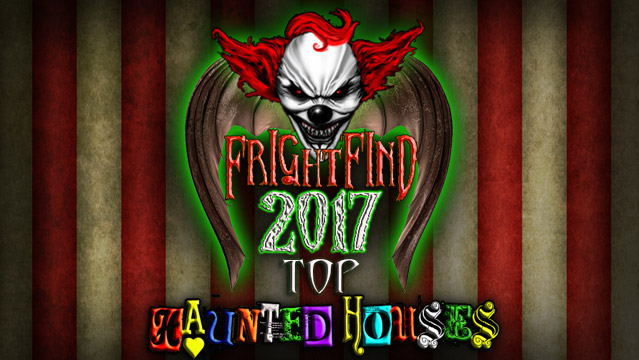 They aren't growing flowers on this farm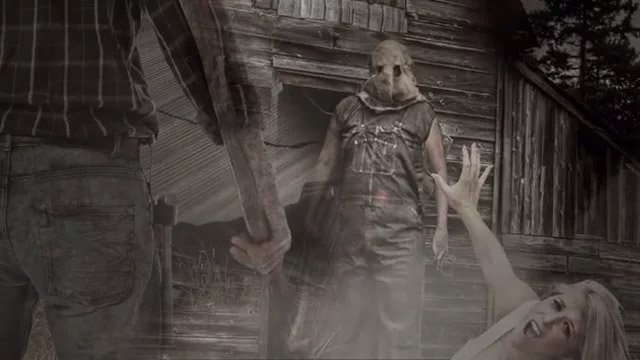 McCalls Haunted Farm is the top haunt for the state of New Mexico! This one is a double feature, with both a Haunted Cornfield, and a Haunted Barn, both filled with loathsome creatures that will hunt you down like Old Man McCall hunted his unsuspecting victims. The spirits of those who were slain still gather in the cornfields… awaiting to harvest more souls to walk among them. Inside the Haunted Barn are demented deviants, looking to add to their collection of human trophies… You can run, but there is nowhere to hide in this indoor/outdoor fear fest!
FrightFind It: McCall's Haunted Farm in Moriarty, NM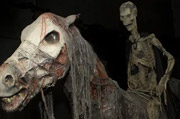 "Be aware, evil awaits"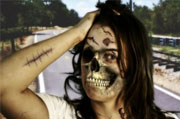 Quarantine: The Curse is a very interactive production with professional actors and of course, you. Don't worry, everyone has made it out, so far.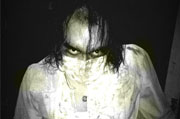 67% Of all attendees will forfeit! You must get a stamp on your wrist that explains that you understand you are entering the haunt at your own risk and may never see the light of day again. Sounds like a great first date location.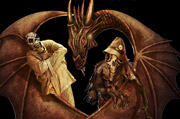 Food, music, beer, escape room, and dragons?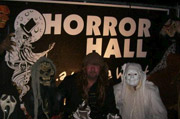 The Horror Hall is a No Touch Haunted House. Bring the kids!
See all our Haunted Houses in New Mexico >>