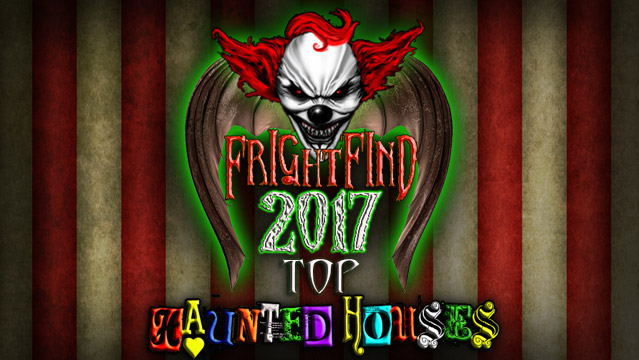 Horrifying Haunt That is Sure to Please!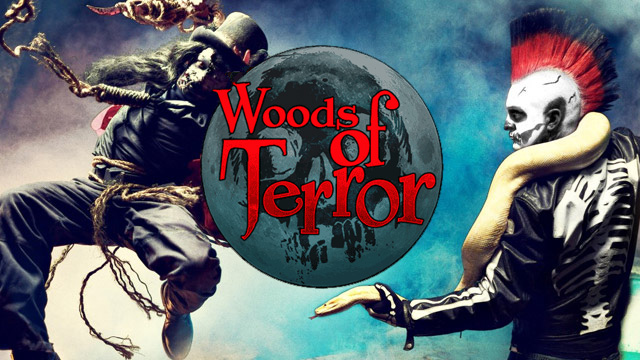 For over 25 years Woods of Terror has been terrorizing visitors with their extensive 20 acre property that's best described as a living hell. Featuring 13 unique attractions, this is a haunt that will satisfy even the most hardened horror fan. Guests will be subjected to attractions like "Blackout Terror", where they will don a completely dark hood, blinding them to their surroundings and creating a tense atmosphere of claustrophobia. Showing that they're truly not ones to play favorites with phobias, their infestation attraction will appeal to anyone with a fear of creepy crawlers. But the fun doesn't stop there, you'll be thrown into the midst of your most dreaded cinematic moments as you work your way through the lairs of famous horror movie icons. Maybe sit that one out if you're an 80's babysitter or hormonal camp counselor, everyone else, ENTER IF YOU DARE!
FrightFind It: Woods of Terror in Greensboro, NC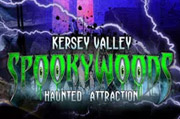 All new 150 Incredibly costumed characters and new 2017 sets!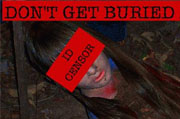 CampFear Presents Wonderland, an Alice in Wonderland based haunt with a twist or two. Don't be late!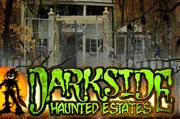 20 years of haunting North Carolina and still adding new attractions. They have everything from Fright Trail and Mayhem Hayride to JoJo's Clown Town.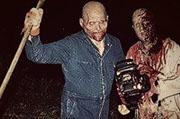 This haunt sells out so don't be late! They have so many attractions you should probably show up early.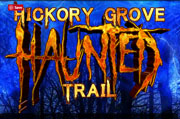 One of the oldest haunts in North Carolina. Only $15 gets you in the woods. Good luck!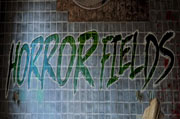 3D CLOWN ATTRACTION! HILLBILLY HOEDOWN! WHY AM I YELLING?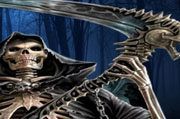 Walk these wicked woods on your own. The guides have already been dealt with.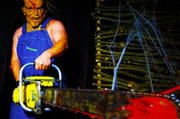 This place is like a haunted Hollywood. You will meet Pinhead, Freddy Krueger, Michael Myers, Jason Voorhees, Leatherface, Otis, Victor Crowley, Jeepers Creepers, that Scream Guy, and more. They even have celebrity guest appearances from movies like Halloween and the Texas Chainsaw Massacre.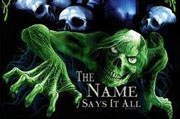 This is a guided haunt with experienced guides who are part of the show. This haunt has been around for 38 years so expect to be entertained.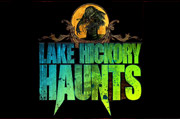 5 haunted attractions include: Nightmare Factory, Shipwrecked, Extinction, Junkyard, and Boss's Big Top Circus make this a must see by the lake.
See all our Haunted Houses in North Carolina >>