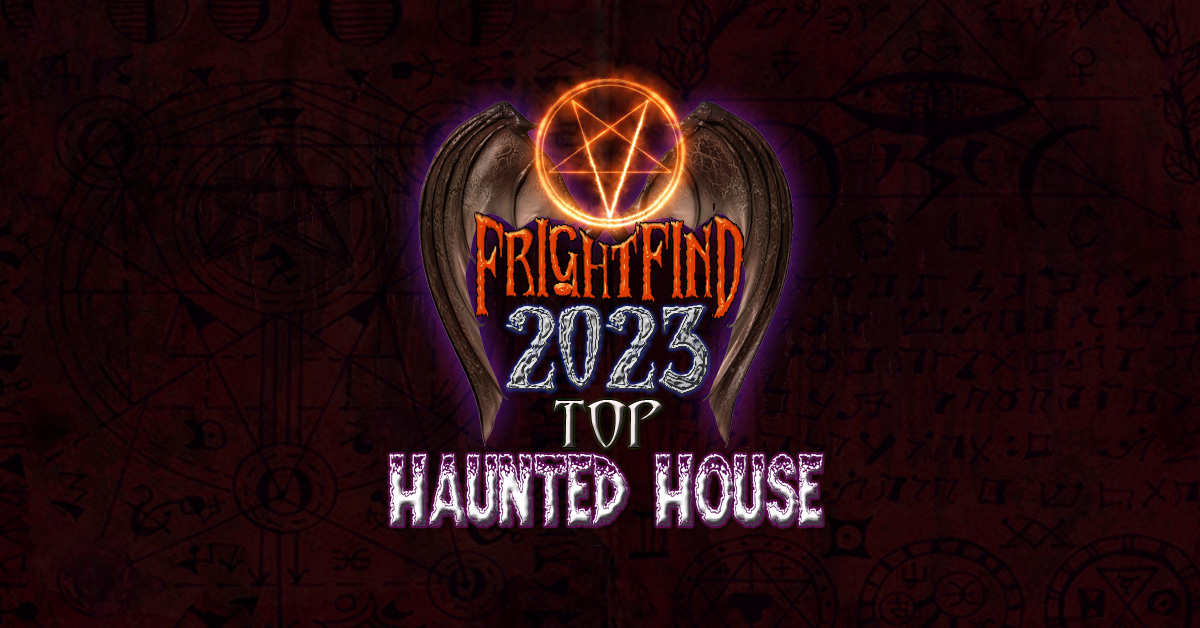 Over 30 Years of Haunted Hayrides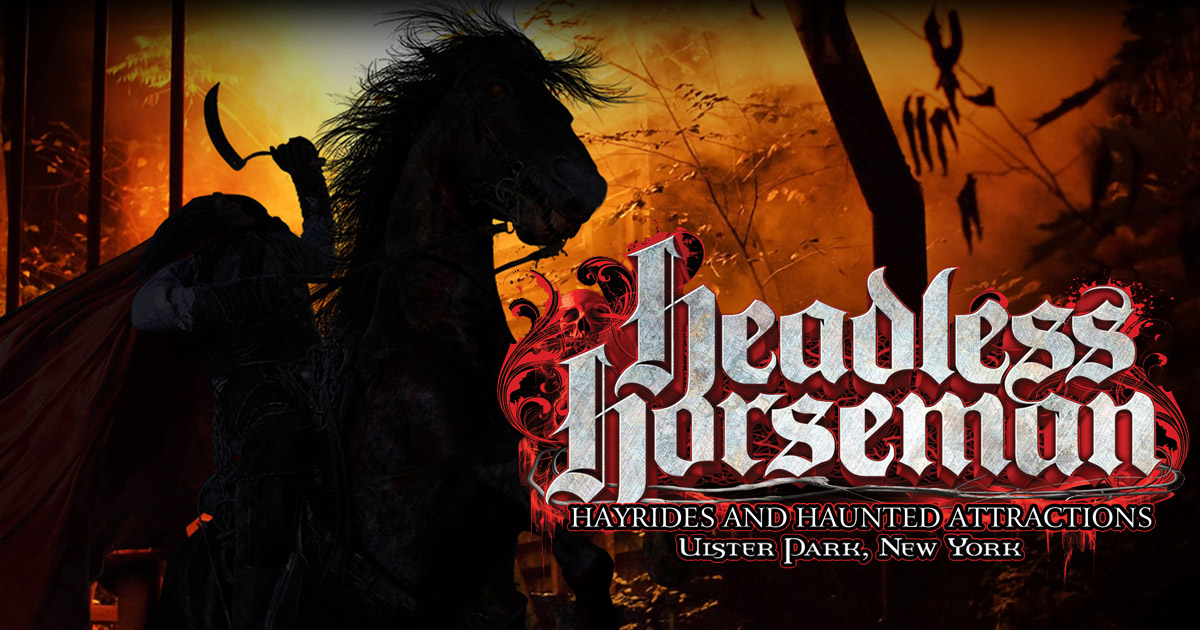 The Headless Horseman Haunted Attractions in New York offer a thrilling combination of spine-chilling scares and heart-pounding excitement. Set amidst shadowy forests and dimly lit paths, this unique experience will have your pulse racing as you encounter the infamous Headless Horseman himself. Expect chilling surprises at every turn, as eerie specters and unsettling sounds emerge from the darkness. Yet, amidst the fear, there's fun to be had, as the camaraderie among visitors transforms the daunting into delight. It's an adrenaline-fueled adventure that combines the best of fright and fun, making it a must-visit destination during the Halloween season.
FrightFind It: Headless Horseman in Ulster Park, NY
Runner-Up: Tagsylvania in Big Flats, NY
More Top Haunts in New York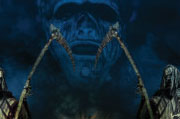 Upstate New York brings you Tagsylvania; a haunted house, haunted trail, 3D circus show, and now, an escape room. You have 45 minutes to survive. Good luck!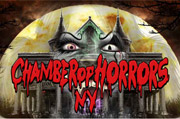 Long Island's Largest Halloween Event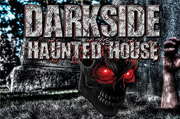 20 years of fear and darkness.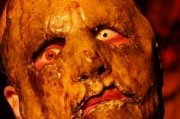 This is a busy haunt. Show up early. It may take over 2 hours to get through all they have to offer. If you can handle it.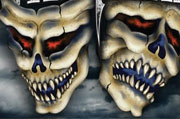 This haunt has the scares for the adults and the Not So Scary Kids Adventure for the little guys. I guess mom and dad can get their face painted too.
See all our Haunted Houses in New York >>