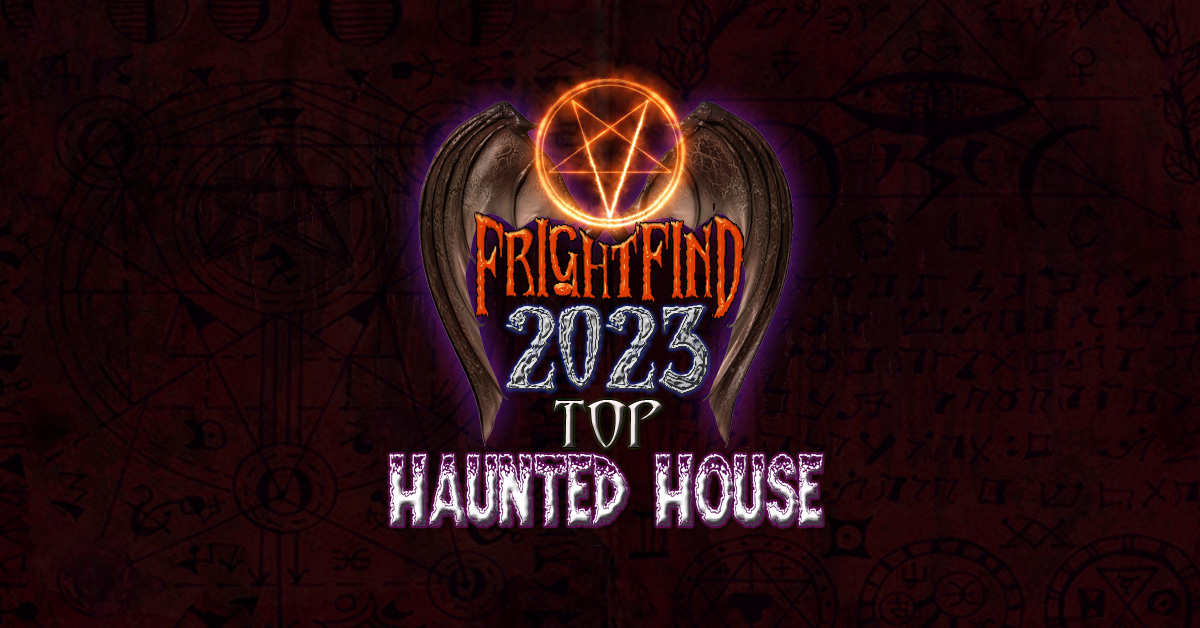 Nothing bad has ever happened in a cave, right?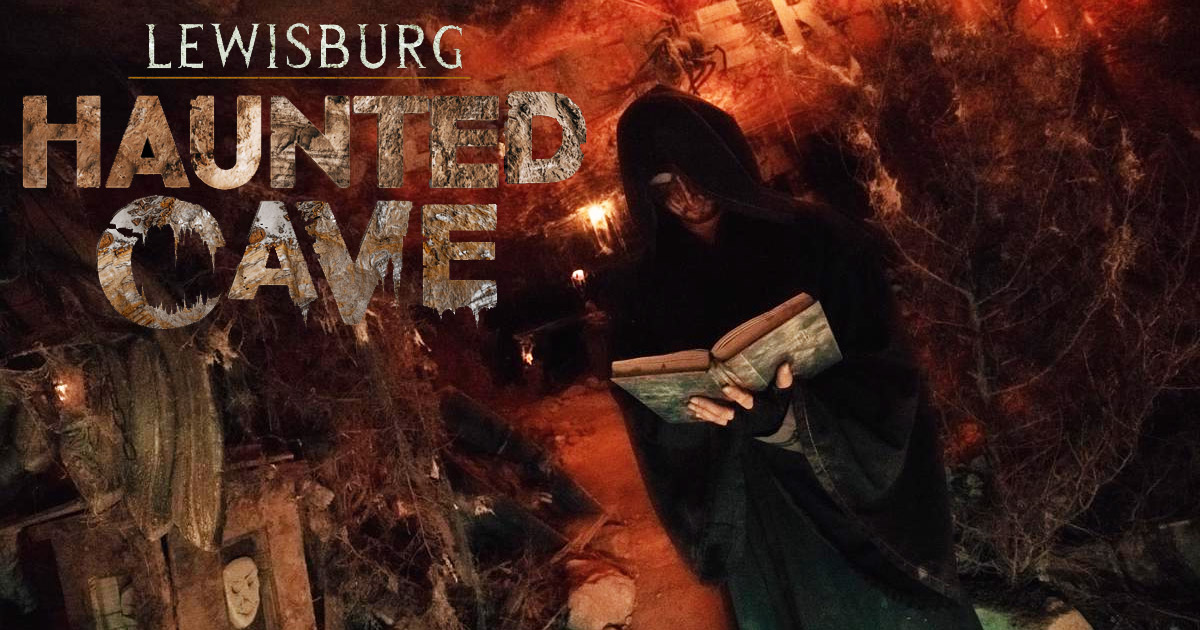 Nestled deep in the heart of Lewisburg, the Haunted Cave is the stuff of local legends and whispered campfire tales. As the eerie whispers of the wind echo off its ancient stone walls, the cave unfurls an uncanny aura that sends a chill down the spine. Rumor has it that the ghosts of miners lost to a tragic accident centuries ago still roam its shadowy depths, their spectral lanterns casting a ghostly glow on the damp rock face. Every corner seems to hold a surprise, each darker and more bone-chilling than the last, making the Haunted Cave a terrifying journey through history and horror.
FrightFind It: Haunted Cave at Lewisburg in Lewisburg, OH
Runner-Up: Factory of Terror in Canton, OH
More Top Haunts in Ohio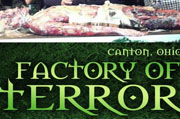 Winner of the Guinness World Record 3 years as the Longest Indoor Haunted Attraction in the world!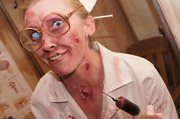 Sit down! School is ion session.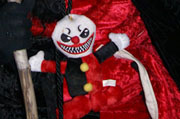 30+ years scaring Ohio.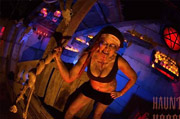 HAUNTED HOOCHIE is one haunt that isn't afraid to cut you open just to see what makes you sick!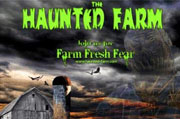 Three attractions all for the price of a movie. Don't skip this one.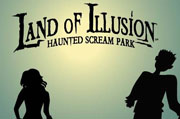 This may be the deal of the year. 6 haunted attractions, one haunted trail, zombie paintball, and something called a Demon Drop (you have to see it to believe it). All for one price!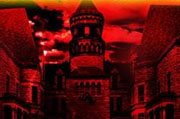 It's held at the very haunted Ohio State Penitentiary. Can you escape Blood Prison?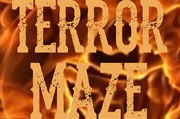 This backyard haunt holds it's own with the big boys.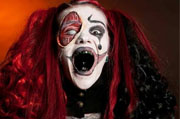 A Halloween Tradition for 40+ years!
See all our Haunted Houses in Ohio >>