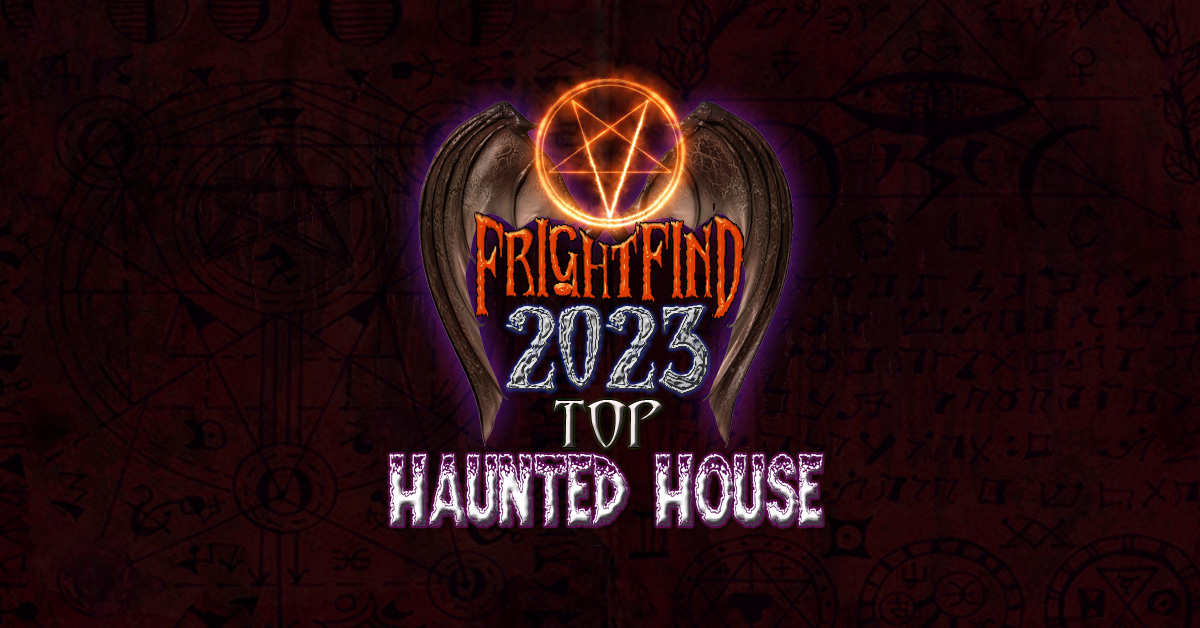 New England's Scariest Haunted House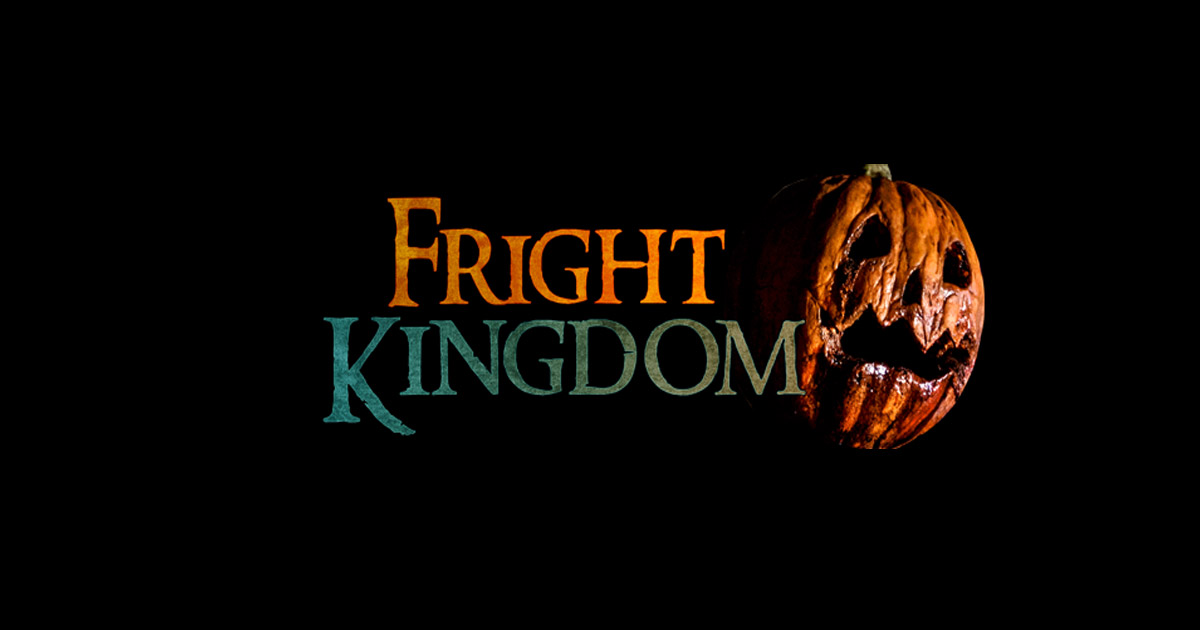 Fright Kingdom is a premiere haunted attraction located in Nashua, New Hampshire. Known for its elaborate sets and chilling performances, Fright Kingdom offers an immersive horror experience that is both spine-tingling and mesmerizing. Visitors are treated to a nerve-jangling journey through a variety of themed areas, each more unnerving than the last. From uncanny illusions to ghastly apparitions, Fright Kingdom artfully combines theatrical storytelling with state-of-the-art special effects, ensuring an unforgettable evening of shivers and screams.
FrightFind It: Fright Kingdom in Nashua, NH
Runner-Up: Haunted Overload in Lee, NH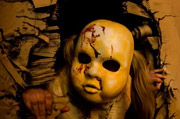 3 Levels of Fear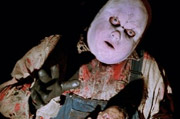 New England's largest haunted attraction!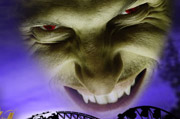 More haunted fun than you can handle.
See all our Haunted Houses in New Hampshire >>