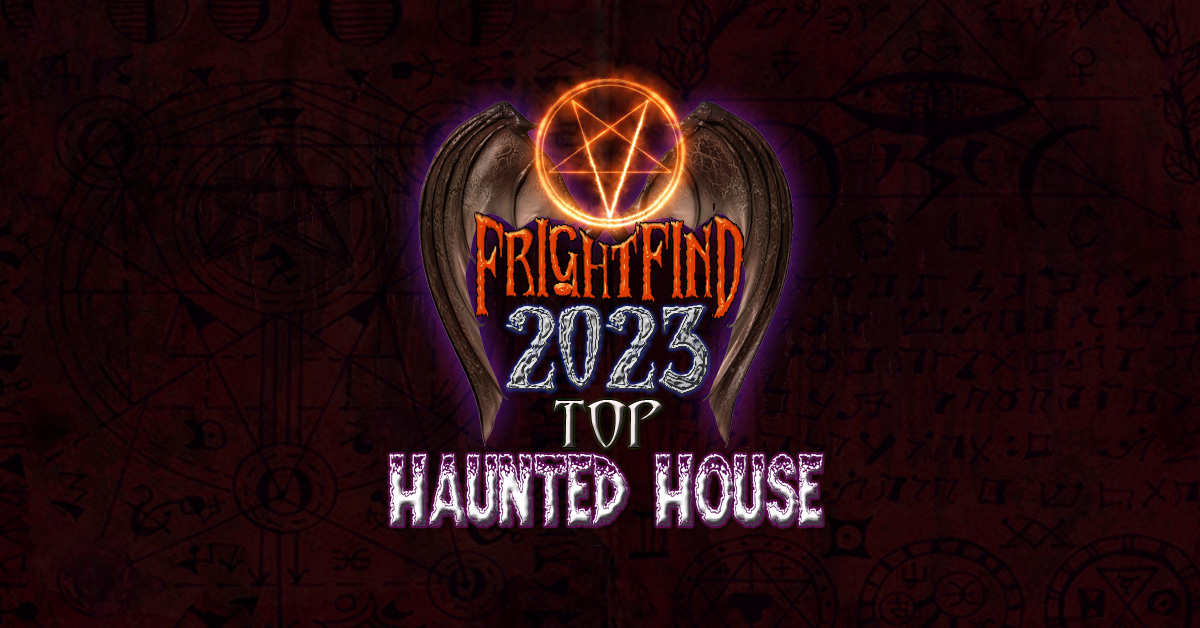 Come Get Your Fear On!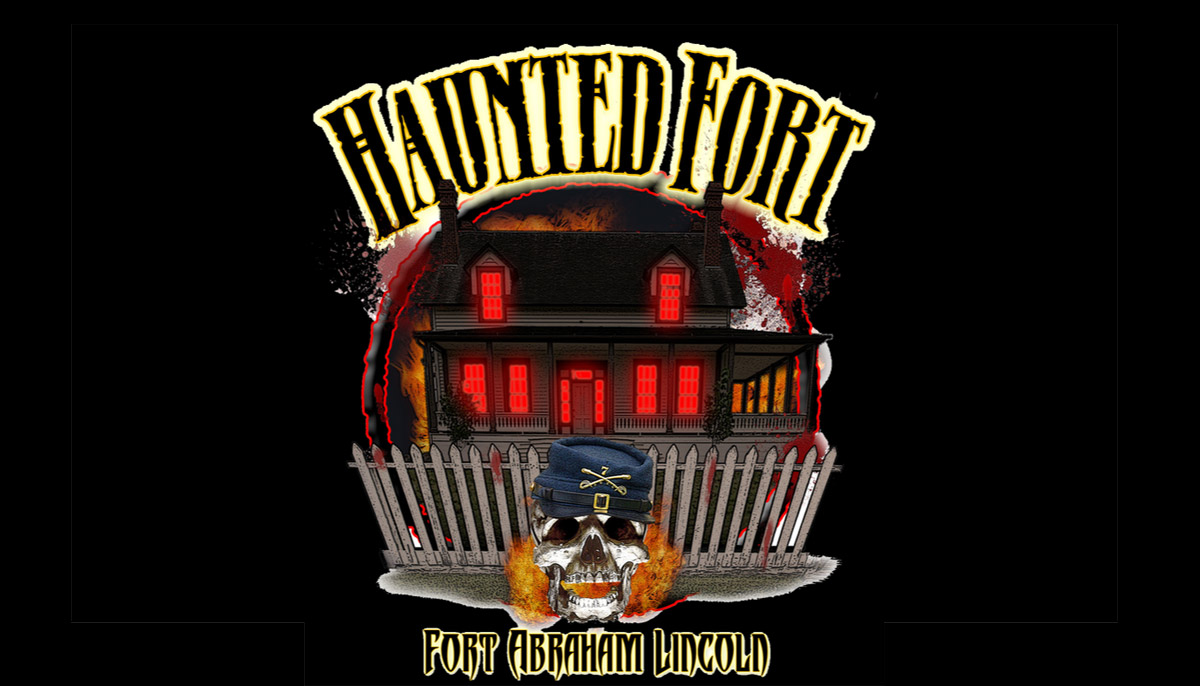 Fort Abraham Lincoln State Park in Mandan ordinarily serves as a magnet for tourists, attracting thousands from every corner of the country to indulge in its historical magnificence. However, once the Halloween season rolls in, this location undergoes a chilling transformation! Marking its 18th year of instilling terror into the hearts of North Dakotans, the Haunted Fort welcomes all courageous souls to navigate their way through four distinctively dreadful haunted houses. The Old Circus Freakshow, Custer Manor, Post Asylum, and Guard House II – all offer chilling experiences that have been known to send even the most seasoned horror enthusiasts running. On Darkness Unleashed night, there's no illumination, and visitors must face these nightmarish attractions under the cloak of total darkness. Should you survive this harrowing experience and are above 21 years old, a retreat to The Cellar awaits, where a refreshing craft beer serves as the reward for your bravery.
FrightFind It: Haunted Fort in Mandan, ND
Runner-Up: Acres of Terror in Leonard, ND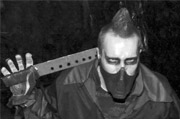 All ages are welcome. They will scare anyone!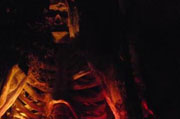 This is a FREE haunt! As long as you show up with some canned food for the YWCA's Women and Children's Shelter. Awesome!
See all our Haunted Houses in North Dakota >>