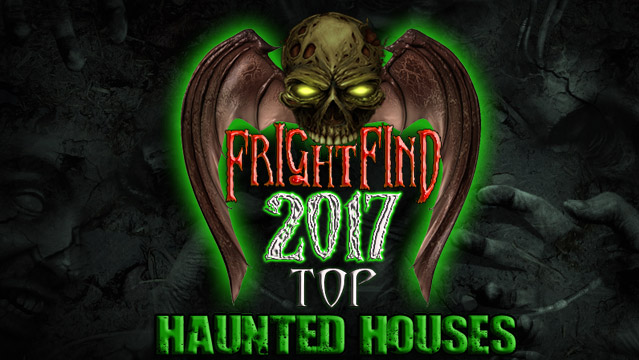 Inspired a true story of murder in Tulsa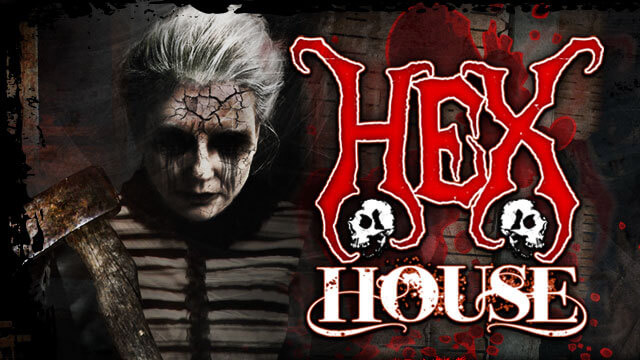 The Hex House in Tulsa, Oklahoma, is the top haunt for Oklahoma. This extreme haunted attraction is considered too intense for most children. The Hex House features two haunted attractions in one: The Hex House and West Side Grim. The Hex House is an "intense multi-element, walk-through haunted attraction themed around a dark chapter in Tulsa's haunted past." You will descend into the depths of dread as you traverse the halls of horrors. You will not come face to face with the likes of Freddy and Jason, but you will face your own deepest fears in this high-octane thrill-ride of a haunt!
FrightFind It: The Hex House in Tulsa, OK
More Top Haunts in Oklahoma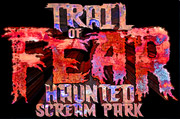 20 years in the game and scarier than ever!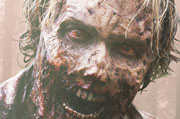 This haunt boasts that it is Oklahoma's first real haunted forest. They also offer zombie paintball and laser tag. Don't worry, the lasers aren't real.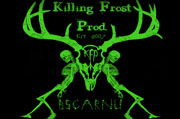 In their 10th season of haunting, Killing Frost presents "Road Signs" at the Washington County Fairgrounds. Only $15 will get you in the fairgrounds just in time to hightail it out of there.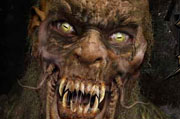 This haunt has a bit of everything. You can take the Dark Ride down a mile of terror, or enjoy a stroll through their Shadow Box haunted house. Don't miss the Rage Cage maze as well as zombie paintball in the back of a real Army transport truck.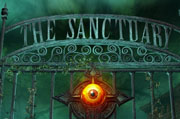 Four Stories of Terror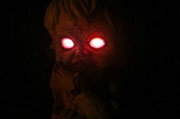 These guys didn't have enough room in one town so they expanded to three. Check them out in Noble, Lawton, and Luther Oklahoma. Also don't miss their December haunt, Trail of Cheer.
See all our Haunted Houses in Oklahoma >>