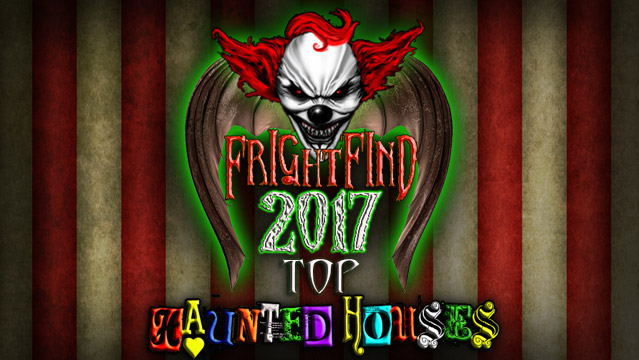 They Really Know How To Grab Your Attention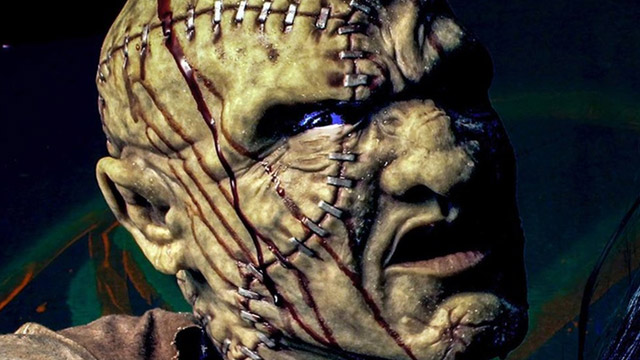 House of Shadows, located in Gresham, Oregon is not for the faint of heart…. Voted Top Haunt in all of Oregon for the second time,  House of Shadows is the only full contact haunt in all of Oregon, and guarantees a highly interactive experience. There are now eight attractions total, promising you a deep dive into the eighth level of hell! You'll find yourself among Angels, demons, and corn-fed killers who will take a stab at scaring even the most experienced thrill-seekers.
FrightFind It: House of Shadows in Gresham, OR
More Top Haunts in Oregon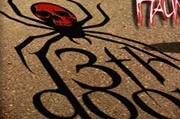 Oregon's icon of fear. Highly detailed sets, well trained actors, and awesome animatronics keep this one of Oregon's top haunts.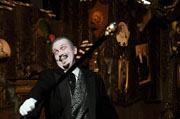 In the catacombs of the Veterans Memorial Coliseum, FrightTown's new attraction Grimthorne Manor ups the ante. 3 haunted houses in one.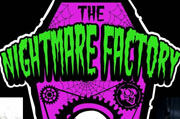 Hosted by the Oregon School for the Deaf and proceeds help fund the school. We recommend getting the Infected Nightmare experience.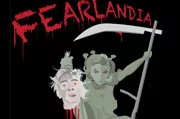 The Dream of the nineties is alive in this one. Fearlandia's is in their 2nd year and have promised to turn up the fear meter to 11.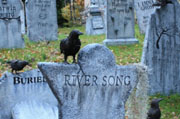 Not a traditional haunted house. The Davis Graveyard is viewed from the street, but it is quite a sight. Definitely get there this Halloween.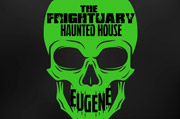 You may want to check where the nearest restrooms are when you arrive.  Accidents have happened.
See all our Haunted Houses in Oregon >>