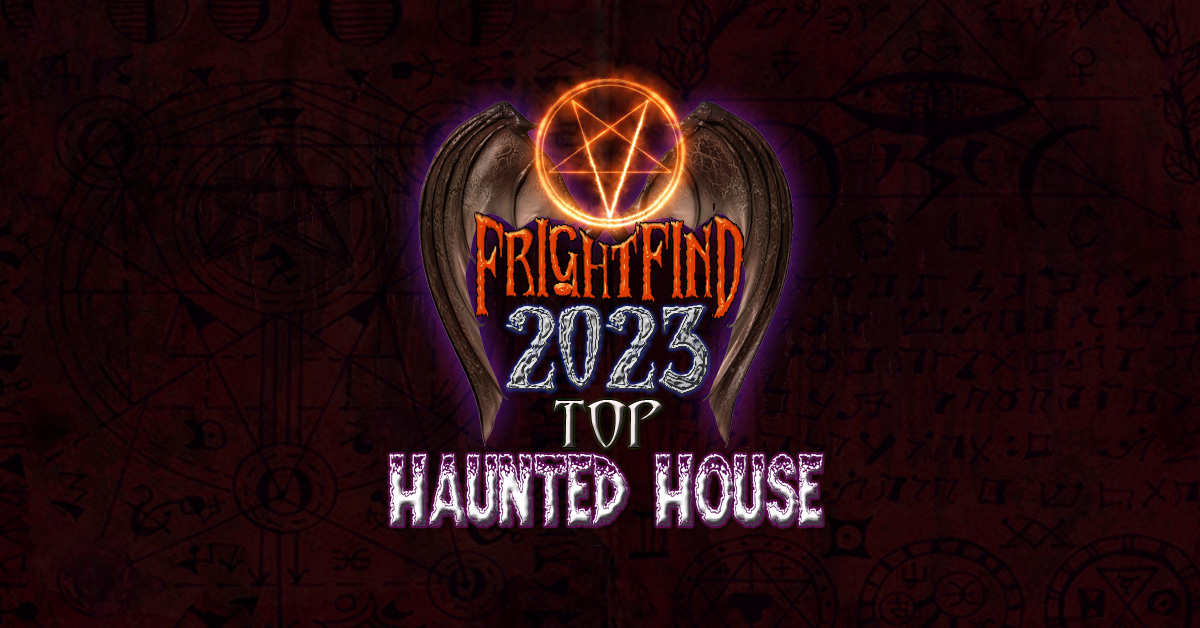 You will be touched! So you have that going for you, which is nice.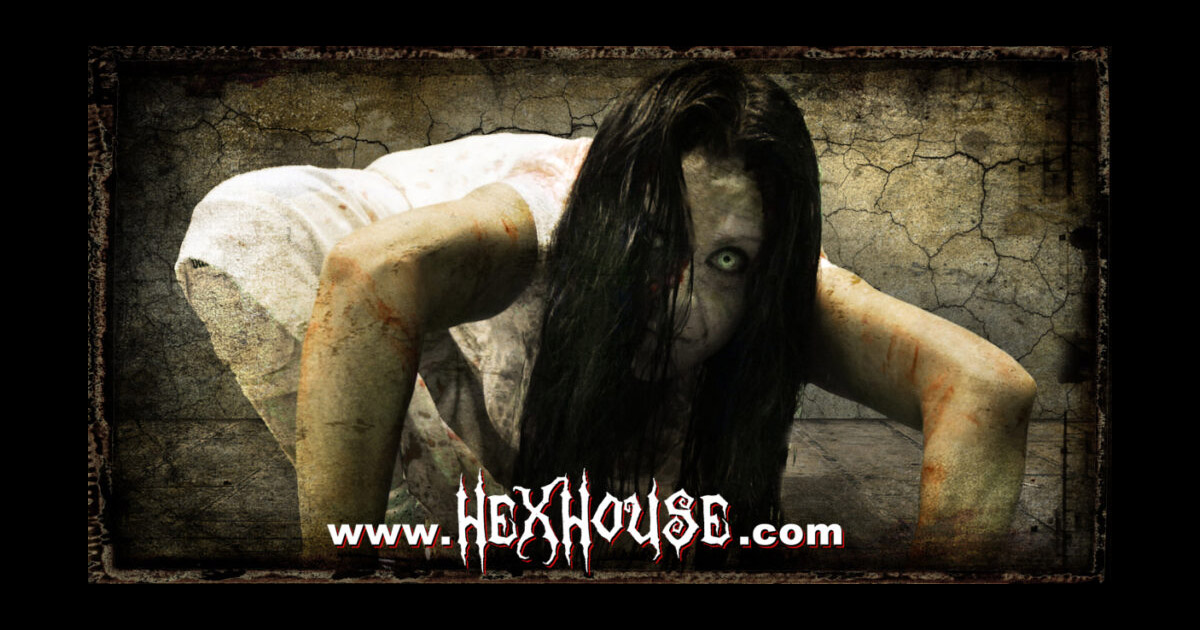 When visiting The Hex House in Oklahoma, anticipate an immersive experience that will push your fear tolerance to its limit. Known as one of Tulsa's most terrifying haunted attractions, The Hex House plunges guests into a dark, disorienting world, complete with complex mazes, chilling sound effects, and intense psychological manipulation. Drawing from local urban legends, the haunt's narrative weaves a chilling tale that leaves visitors on edge long after their departure. Be prepared for close encounters with a host of horror characters, and remember – this is not an attraction for the faint-hearted.
FrightFind It: The Hex House in Tulsa, OK
More Top Haunts in Oklahoma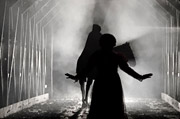 Can your sanity handle this path?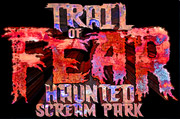 Over 20 years in the game and the scares keep on coming!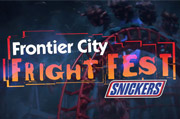 Thrills by day, Fright by night!
See all our Haunted Houses in Oklahoma >>