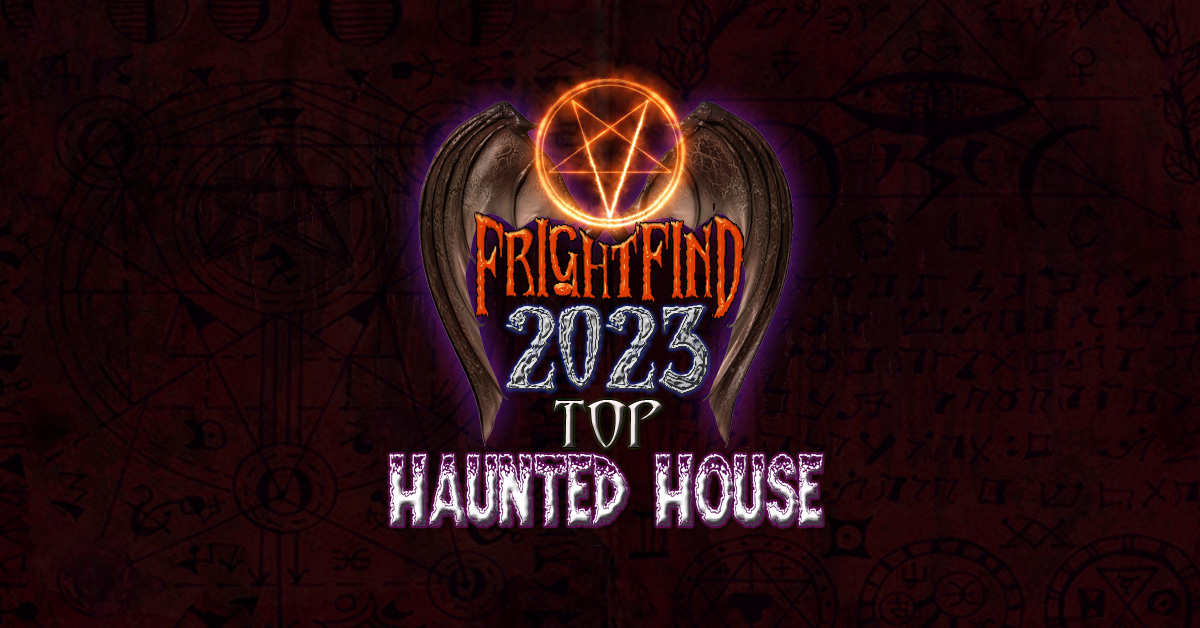 Pennsylvania Top Haunt: Bates Motel
Mother! Oh God, mother! Blood! Blood!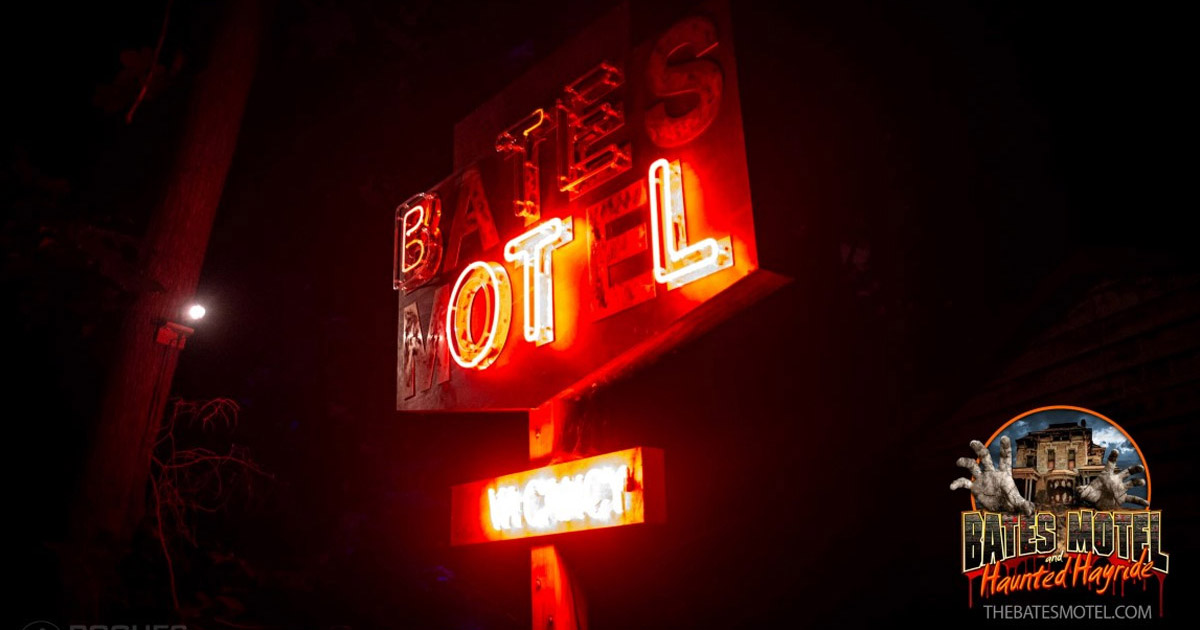 As you approach the Bates Motel, an eerie chill sweeps over you, setting the tone for the nightmarish experience that lies ahead. The ominous creak of the dilapidated motel sign swaying in the wind sends shivers down your spine. Inside, each room tells a tale of terror, with blood-curdling screams echoing through the dimly lit hallways. The air is heavy with dread as you navigate the labyrinth of fear, with unexpected sights and sounds lurking around every corner. Haunting apparitions and chilling spectral figures add to the motel's ghastly ambiance, leaving you with an unsettling feeling that you're not alone. The Bates Motel is not for the faint-hearted – a visit here is a journey into the heart of terror that's likely to leave you with sleepless nights.
FrightFind It: Bates Motel in Glen Mills, PA
Runner-Up: Pennhurst Asylum in Spring City, PA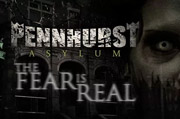 4 haunted attractions that push you to the limits of your sanity, but not your pocketbook.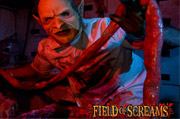 If you build it, they will die.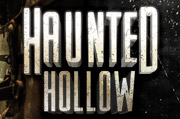 5 Haunted Attractions, an Escape Room, and an Entertainment Midway. You don't want to miss this one!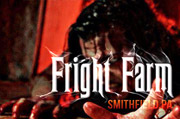 3 decades and scaring strong!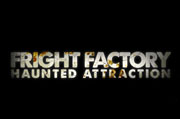 Over 25,000 square feet of terror.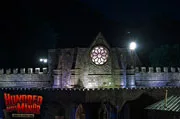 Pittsburg's largest haunted house.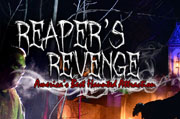 Start with a haunted hayride through a dark forest that leads to a blackout maze. If that's not enough, did we mention the zombie apocalypse?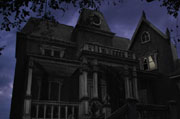 Take a hayride or visit the actually haunted Malfaste Manor.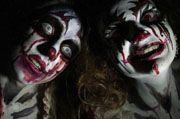 You must be 18 to enter and sign a waiver. You will be touched, alot.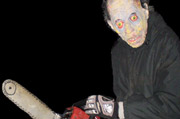 Come and get a hot chocolate before you get scared to death.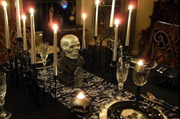 This is a 27 room haunted mansion that offers overnight stays January through April. But in October they are too busy scaring visitors at their haunted attraction, "House of Crazies".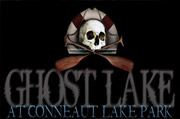 Nothing bad ever happens at lakes, right?
See all our Haunted Houses in Pennsylvania >>