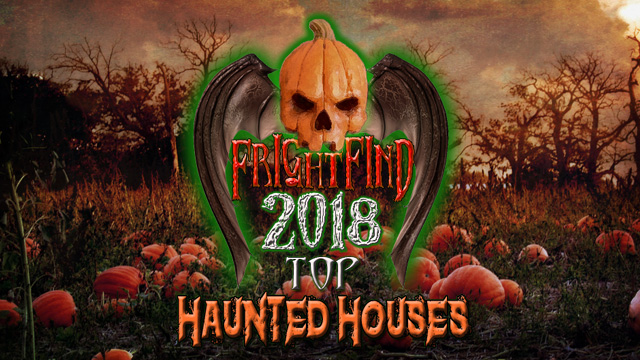 They Really Know How To Grab Your Attention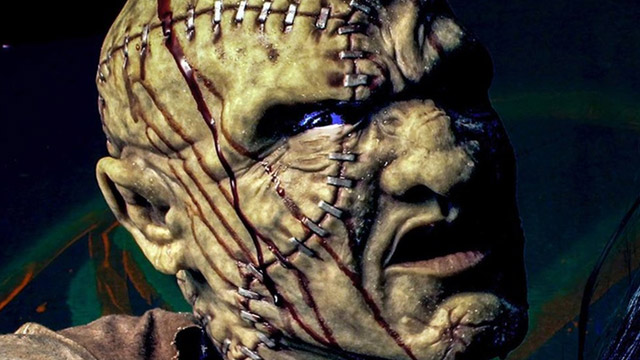 There remains for some haunted attraction goers, an unslaked thirst for a more terrifying experience as hayrides or banal corn mazes just don't cut it.  House of Shadows in Portland, Oregon is the premier one-of-a-kind horror show to visit for a lurid and ghastly experience.  Reputed to be one of the few attractions in the state that offers full-on contact between the attendees and the monsters, this is one haunt that is not for children of any capacity.  With full contact allowed, this haunt will put visitors right into the heart of darkness itself.   Viscerally disturbing with pure grindhouse style mayhem, the House of Shadows vows to push visitors to the absolute horror limits. 
FrightFind It: House of Shadows in Gresham, OR
More Top Haunts in Oregon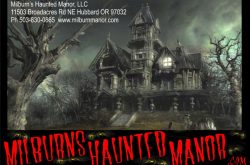 2 haunted houses, great food, an easy moving line and a great experience from start to finish!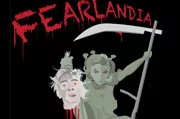 One of the fastest growing haunts in Oregon!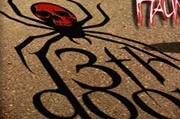 Portland's oldest Halloween attraction.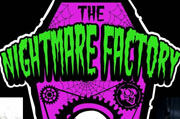 Hosted by the Oregon School for the Deaf and proceeds help fund the school. We recommend getting the Infected Nightmare experience.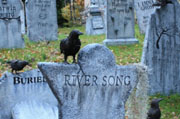 This is a home drive-by haunted cemetery that we know you need to see. Top notch!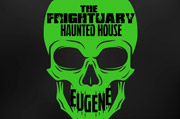 New for 2018, "You Go First!" blackout attraction.
See all our Haunted Houses in Oregon >>