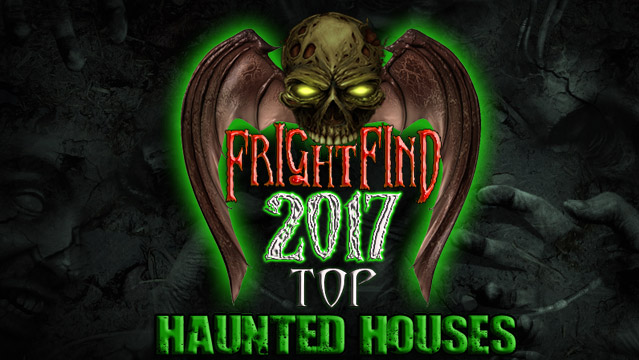 Something's Funny on the Farm
Deceased Farms promises to bring the scares in 2017, introducing guests to their deepest, darkest fears. Visitors will experience a continuous self guided haunt that spans 6 buildings of chaos, beginning with a trippy 3D experience that will leave your head spinning. After that, guests will make their way through a dreary farm and onto 2 acres of expansive cornfields. It's almost harvesting time, so make sure you're not caught out alone! You'll likely need some time to unwind after such an adrenaline filled adventure, so be sure to relax and enjoy some smores or just grab some cold ones with the ghouls at Deceased Farms bar, "Deceased Brews". All ages are welcome with parental or adult guidance, however parents are cautioned that this may not be an attraction suitable for those under 12. Characters are allowed to touch visitors and there are active strobe lights so those with medical conditions or expecting mothers may want to plan accordingly.
FrightFind It: Deceased Farm in Lexington, SC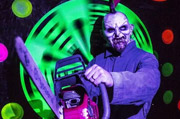 Total remodel for 2017, including the Abandoned Cabin.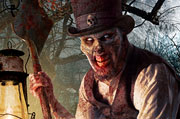 So scary R.A. Mihailoff, aka Leatherface, shows up.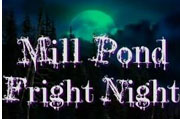 Home haunt goes pro.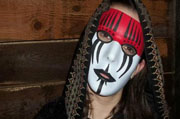 You are now enrolled in their Demented Clown School. Good luck!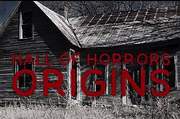 Make sure you attempt the Zombie Experience. Don't get bit!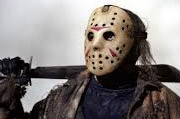 Looks like Jason is hanging out in the woods next to the farm this year.
See all our Haunted Houses in South Carolina >>