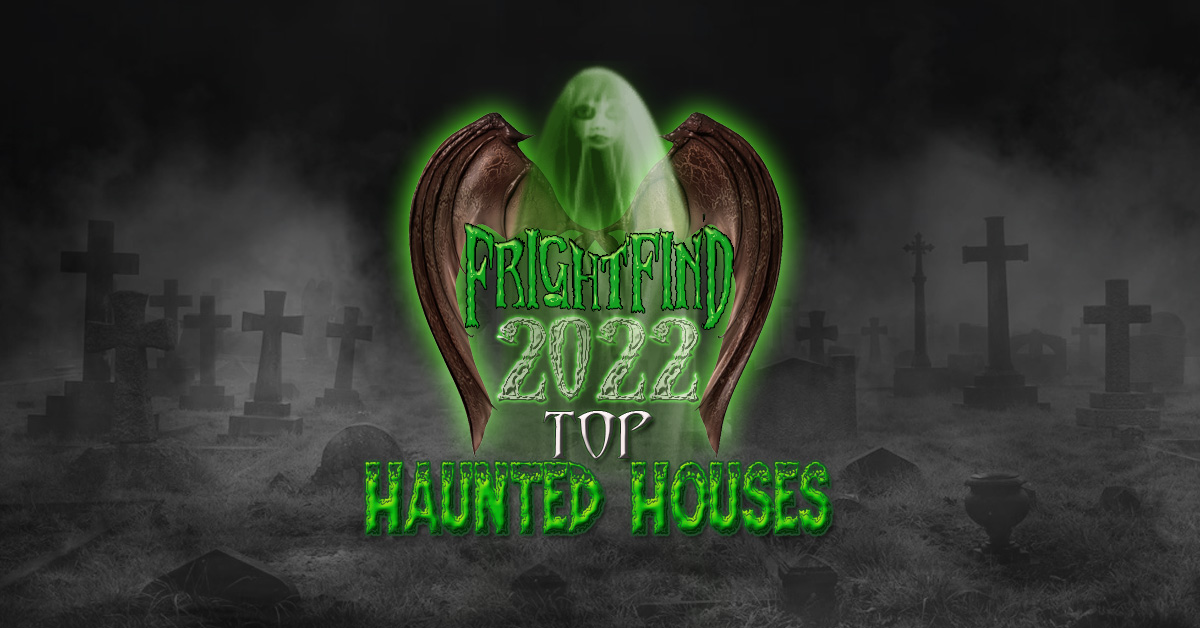 Shudder.  Scream.  Faint.  Repeat.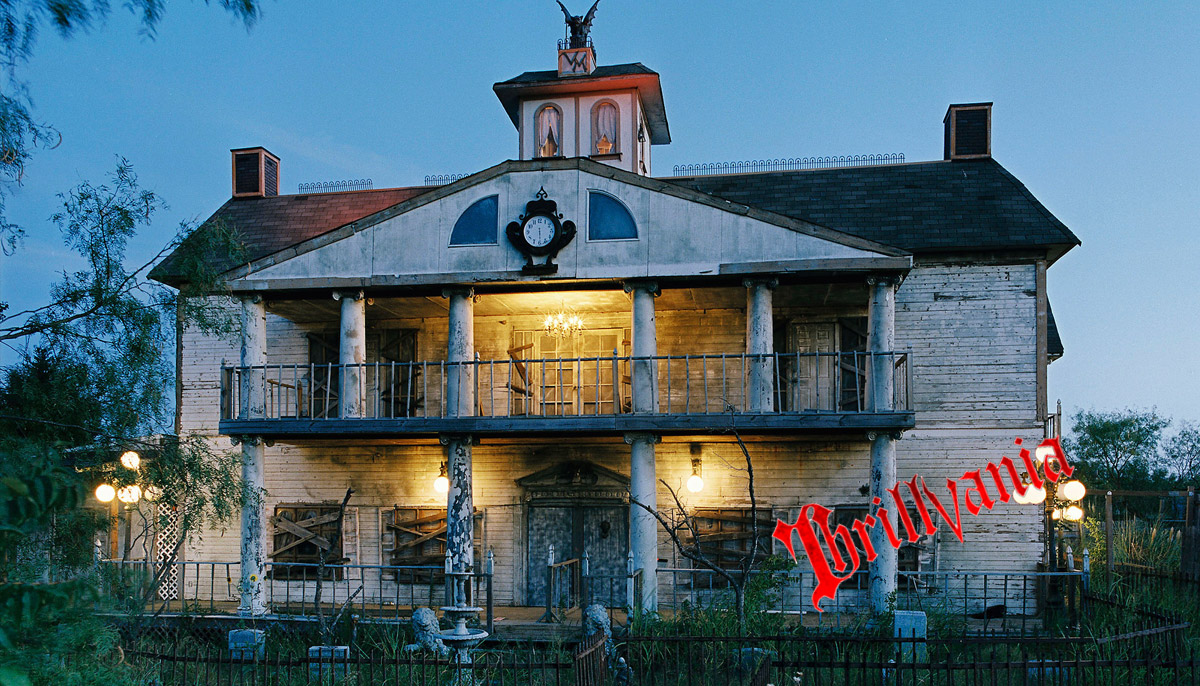 Chosen by the Travel Channel as one of the Scariest Haunted Attractions in the United States, Thrillvania is certainly bringing the scares to the Dallas area.  Standing and sprawling on over fifty terrifying acres, this eerie attraction features three official haunts combined into one supremely haunting experience. Trail of Torment is a terrifying traipse around in the dead of night where only the crazy brave can survive.  House of Clowns is anything but a happy atmosphere as you try to outmaneuver bloodthirsty clowns with wicked smiles on their faces.  Or as one reviewer put it, "this place is way more terrifying than Alcatraz was!"
FrightFind It: Thrillvania in Terrell, T
Runner Up:  Cutting Edge in Fort Worth, TX
More Top Haunts in Texas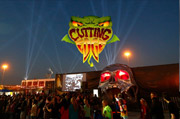 Guinness World Record in 2015 for World's Largest Haunted Attraction. It hasn't shrunk!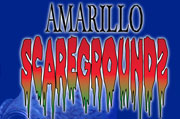 Laser Tag Zombie Apocalypse and a Black Out Maze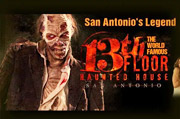 San Antonio's largest haunted house!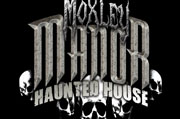 3D Haunted House Big Top Terror Show!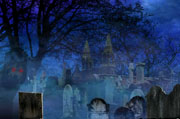 You'll get a tour of the mortuary, a walk through the plantation, and a tour of the mortuary, all for the price of admission.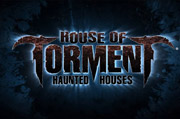 Haunted House. Mini Escape Rooms. OH! And a Tavern!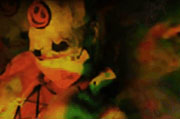 8 Haunts!
See all our Haunted Houses in Texas >>