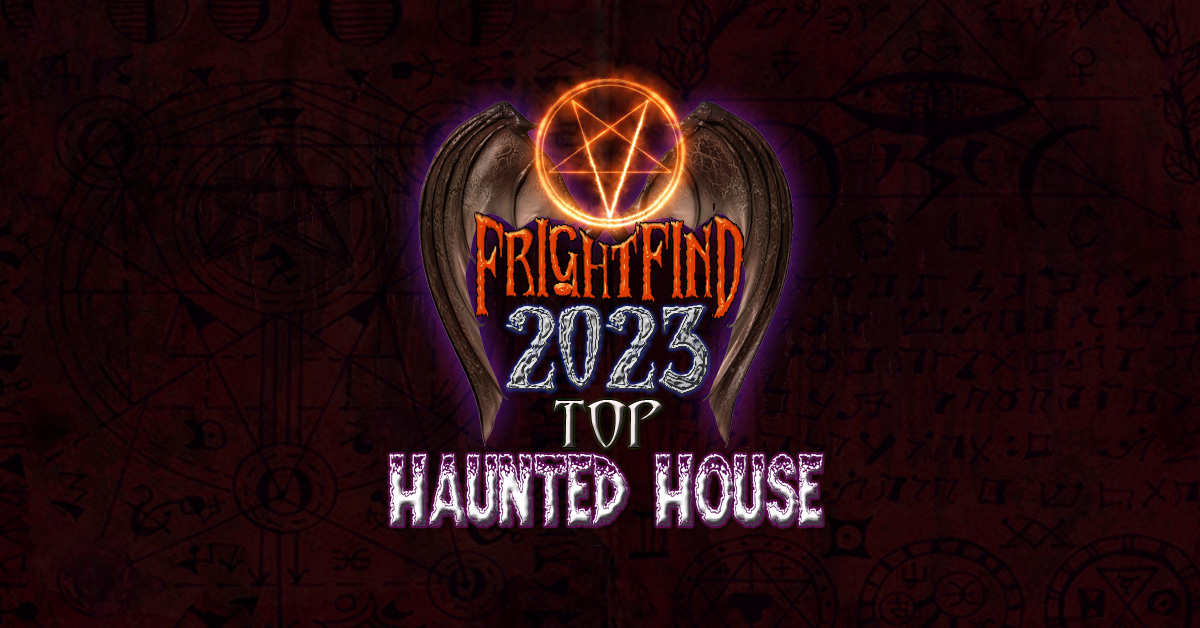 Over 40 acres of sheer terror!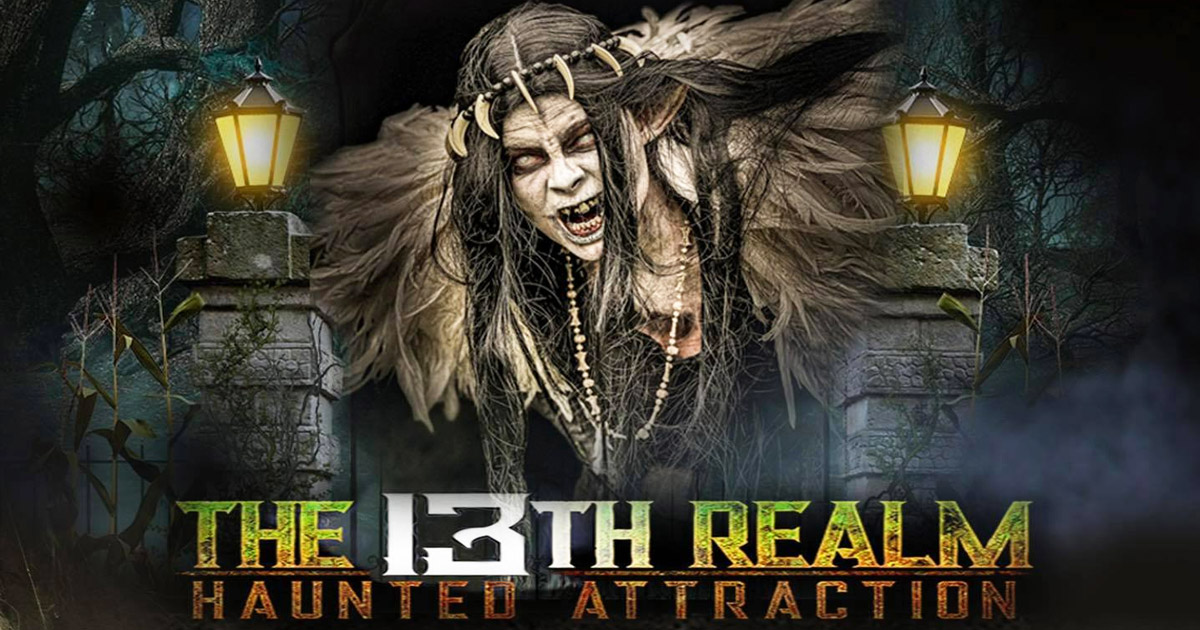 Enveloped in an eerie hush, the 13th Realm Haunted House in Tennessee is a chilling spectacle that sends shivers down the spine of even the bravest souls. As you step through its ominous gates, you're greeted by a symphony of haunting whispers and ghastly apparitions lurking in every shadowy corner. The air is heavy, filled with a sense of dread and expectancy that something terrifying is about to unfold. Unsettling moans echo through the dark, murky halls, each creak, and groan intensifying the sense of primal fear that relentlessly claws at your sanity. This is not just a haunted house – it's an exercise in pure terror that preys upon your deepest fears and nightmares.
FrightFind It: The 13th Realm in Atwood, TN
Runner-Up: Nashville Nightmare in Nashville, TN
More Top Haunts in Tennessee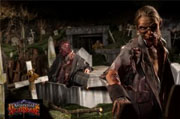 See all 6 haunts in 1 night!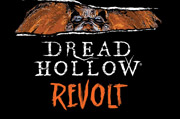 True Terror Lives Here!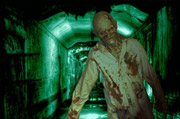 The "Money Back" Haunt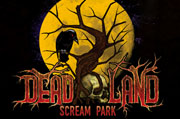 Deadland Haunted Woods is more than a "Haunted House" – it's a full fledged SCREAM PARK!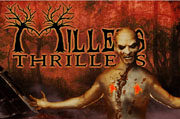 Hillbillies and Zombie Paintball. What more do you need?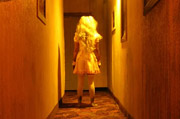 "Nashville's Most Controversial & Intense Halloween Attraction"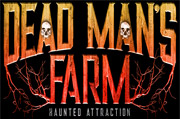 Dare to be touched!
See all our Haunted Houses in Tennessee >>