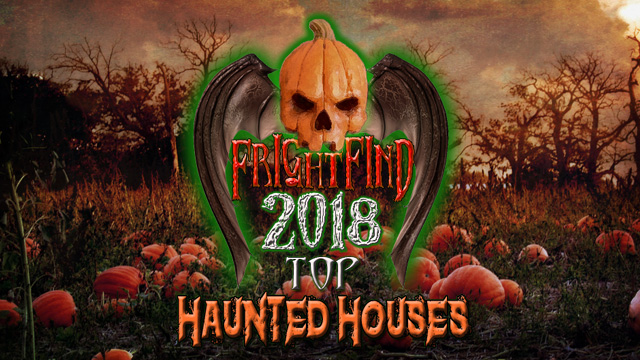 As if a circus isn't scary enough, here's a haunted one.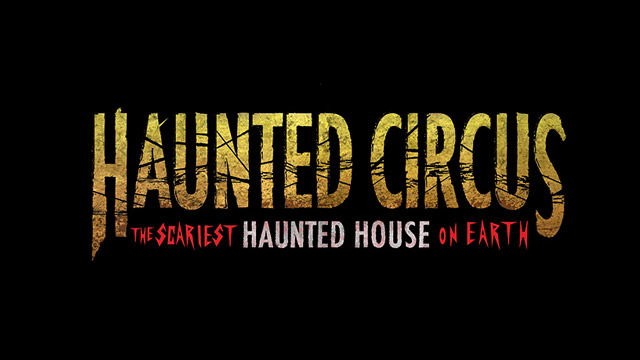 Strangling Brothers ……..where the lights go out and the freaks come out!  Based in Salt Lake City, Utah, The Strangling Brothers haunted circus horror attraction offers thrillseekers a maddening descent into the sadistic side of the carnival-style world.  Dark twists and turns through bizarre and gory tunnels, the Strangling Brothers does not disappoint in scares.  To ratchet up the intensity, the Tunnel of Foam offers ninety feet of terrifying clowns of twisted demonic shapes, and comes with a dual warning of possibly getting wet as well as entering at your own risk.  Visitors with deep clown phobias are warned up front that the attraction will test their mental capacity to the fullest!
FrightFind It: Strangling Brothers Haunted Circus in American Fork, UT
More Top Haunts in Utah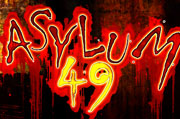 This is a hardcore haunt. If you think your kids are too young, then they are.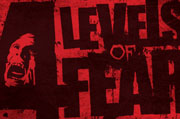 The Castle has added 5,000 square feet of horrifying Chaos.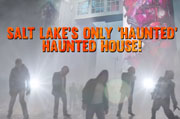 These guys are known for always changing things up, 29 years strong!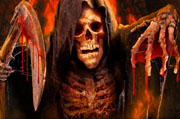 13 acres of haunted forest.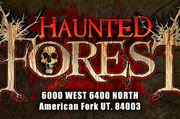 Largest haunted house in Utah.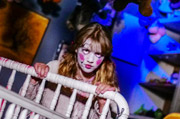 30,000 square feet with over 50 different rooms of terror.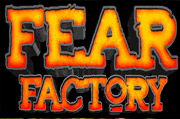 More than just a haunted house. They have a zipline, free fall, and virtual reality!
See all our Haunted Houses in Utah >>