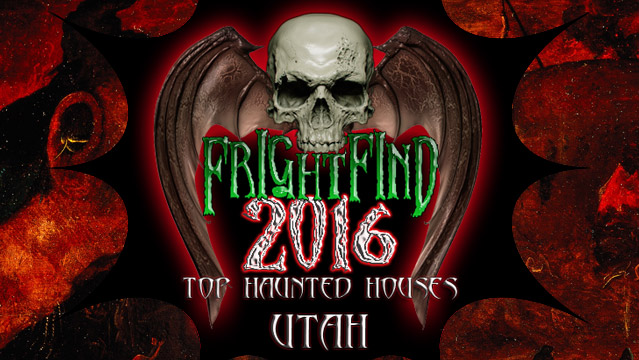 Going Strong Since 1990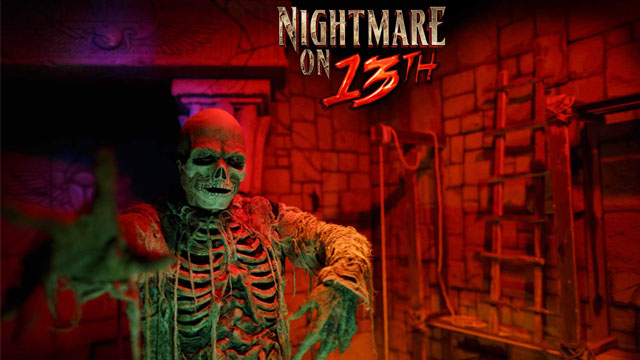 Nightmare on 13th was once featured as one of The Travel Channel's scariest attractions in the United States. It has been in operation since 1990 and continues to terrorize throngs of patrons with new nightmarish themes year after year. They spare no expense in creating the most realistic reenactments from your favorite Halloween classics. Its 36,000 square feet feature the  grotesque half-humans of The Hills Have Eyes, who compete with the Freddie himself in this scream-inducing house of all too familiar horrors.
FrightFind It: Nightmare on 13th in Salt Lake City, UT
More Top Haunts in Utah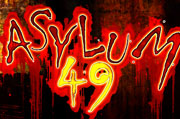 This is a hardcore haunt. You will be touched, grabbed, and separated from your group. Not for wimps.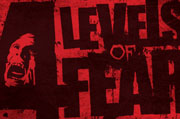 Voted "One of America's Best Haunted Houses" by USA Today and Us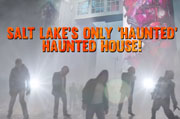 Salt Lake City's only "haunted" haunted house.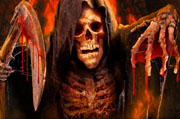 Utah's Longest Haunted Attraction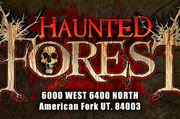 Over 25 years of scaring the pants off of Utah.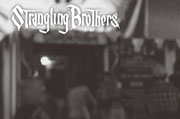 Circus themed with plenty of clowns. Need we say more?
See all our Haunted Houses in Utah >>