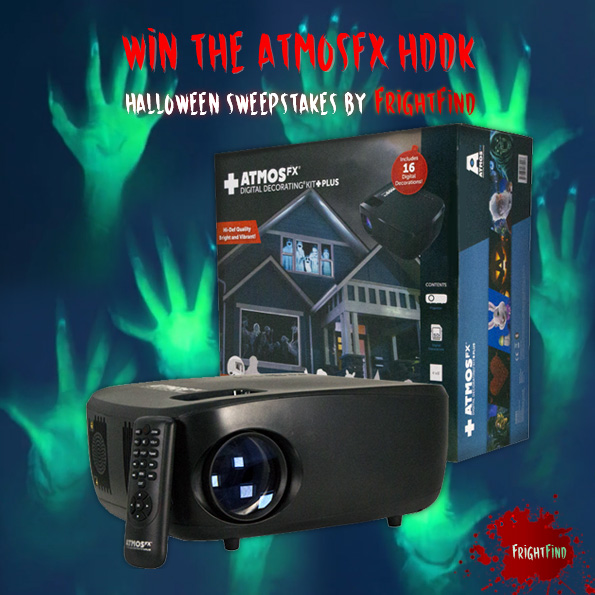 WINNER ANNOUNCED!
Thanks to the thousands of people who entered the AtmosFX Halloween Sweepstakes. The winners have been announced on Facebook. Please come back for more contests and giveaways in the future. Enter more contests with FrightFind here.
Win Over $750 in Halloween & Holiday Digital Decorations from AtmosFX in FrightFind's Just in Time for Halloween Sweepstakes
Win an AtmosFX Holiday Digital Decorating Kit as well as several of AtmosFX's Digital Decorations. This includes an HD projector, tripod, remote, projection material and 16 pre-loaded scenes. Valued at over $750 in digital decorations for both Halloween and Christmas, this is a must-have for any home haunter or Halloween enthusiast.
Details on entry and prizes below.
How to Enter
Go to Facebook and share, like, or comment on this post. For every action you take, you get an entry. On October 18th, 2018, FrightFind will randomly select and notify the first and second prize winners. Don't have Facebook? That's fine, simply comment on this post and you're in like Flynn.

First Prize Details
One first prize winner will take home the AtmosFX Digital Decorating Kit Plus, 1 3DFX form, 1 SonicStone Bluetooth speaker plus all of our new 2018 digital decoration collections. Only 1 first prize will be awarded at random on October 10th, 2018.
The AtmosFX Digital Decorating Kit Includes: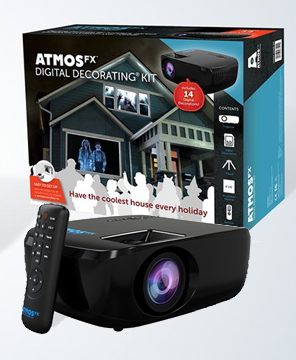 High-definition Projector
Tripod mounting bracket and mounting hardware
Remote control (2 AAA batteries not included)
UL power adapter
Standard Window Projection Material
Digital Decorations SD Card with 14 pre-loaded scenes
The Atmosfx 3DFX Form: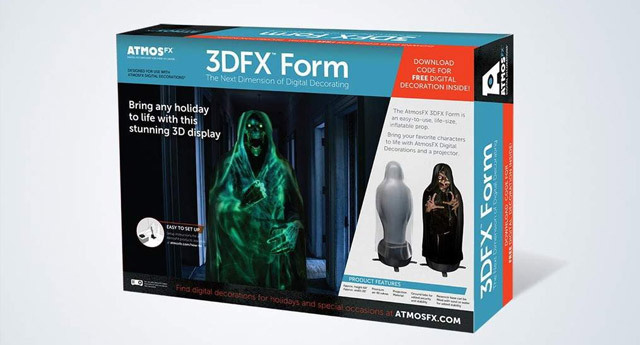 Atmosfx Sonic Stone Bluetooth Speaker: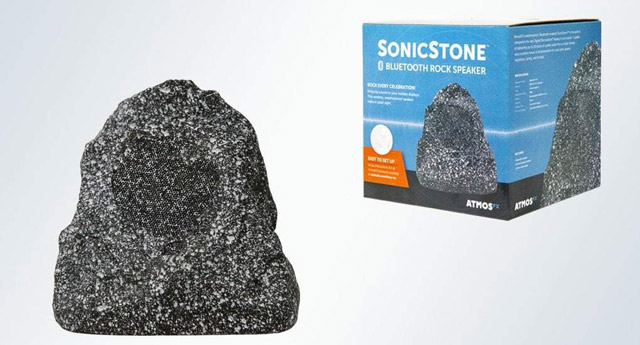 Receive these AtmosFEARfx and AtmosCHEERfx digital decorations and more: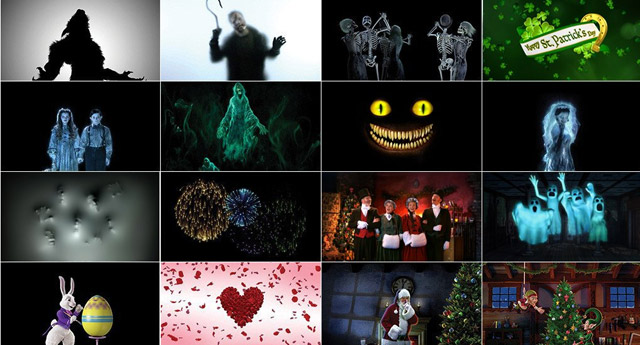 Second Prize Details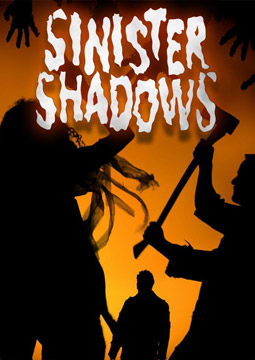 Second prize winners take home a digital download of the Sinister Shadows.

"Mobs of threatening shadows are up to deeds most foul — lurking, lunging, slinking, and stalking! A gravedigger is working late. Armed figures lumber through the night with murderous intent and even the dead are not resting in peace. These four sinister decorations will transform your display into a uniquely creepy environment."
10 second prize winners will be awarded at random on October 18th, 2018.
Contest Rules & Terms and Conditions
No purchase required.
Enter as many times as you like.
Sweepstakes only open to legal residents of the United States of America
Prizes will be awarded at random on October 18th, 2018.
Read the full FrightFind Just In Time For Halloween Terms and Conditions.
For more information on AtmosFX and their products check out AtmosFX.com and their Tips and Tricks section.
Enter more contests with FrightFind here.