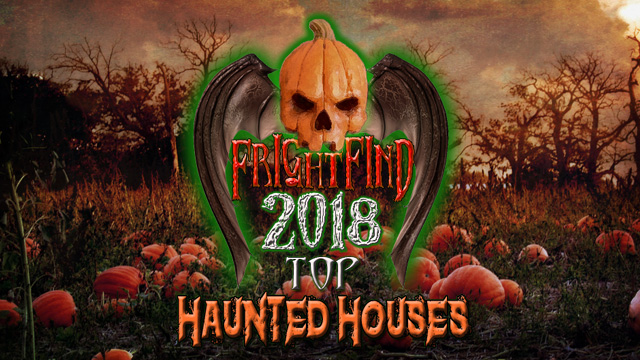 Not your typical CheeseHeads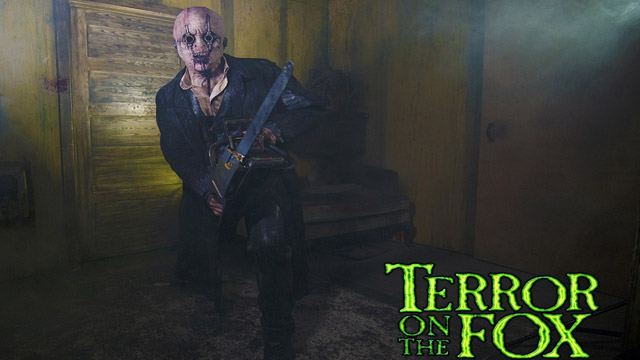 Located in Green Bay, Wisconsin, Terror on the Fox Haunted House is a must-visit horror attraction.  Top-notch special effects combined with disturbing real-to-life horror sets provide a uniquely terrifying experience for any park visitor.  The Blackthorne Manor attraction is haunted by the most demonic and twisted Nun Mara.  Otherworldly monsters straight from Hell are dedicated to making your visit an especially terrifying and unforgettable one as there have been reports of many people not even making it through the entire attraction due to extreme levels of fear.   Guaranteed to disturb and shock you to your very core, the ghouls at Terror on the Fox encourage all to "grab your friends and take a ride….into terror!"
FrightFind It: Terror on the Fox in Green Bay, WI
More Top Haunts in Wisconsin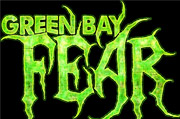 Choose your own haunted adventure. There are several options.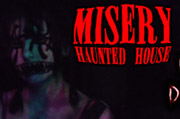 Free admission. It's like they are paying you!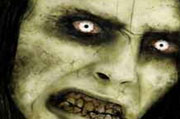 2 huge indoor haunts, 1 outside trail, and burial simulators, all in one terrifying location.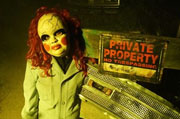 We really like this haunt, especially the beers and bonfires.
A Wisconsin Halloween tradition!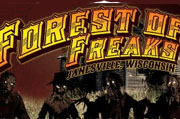 Wisconsin's SCARIEST and LONGEST outdoor haunted forest.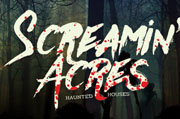 Make sure you check out the Crawl Space, where size apparently matters.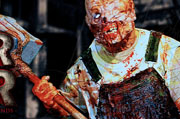 An old mansion, a witch board, and curious teens, what could possibly go wrong?
See all our Haunted Houses in Wisconsin