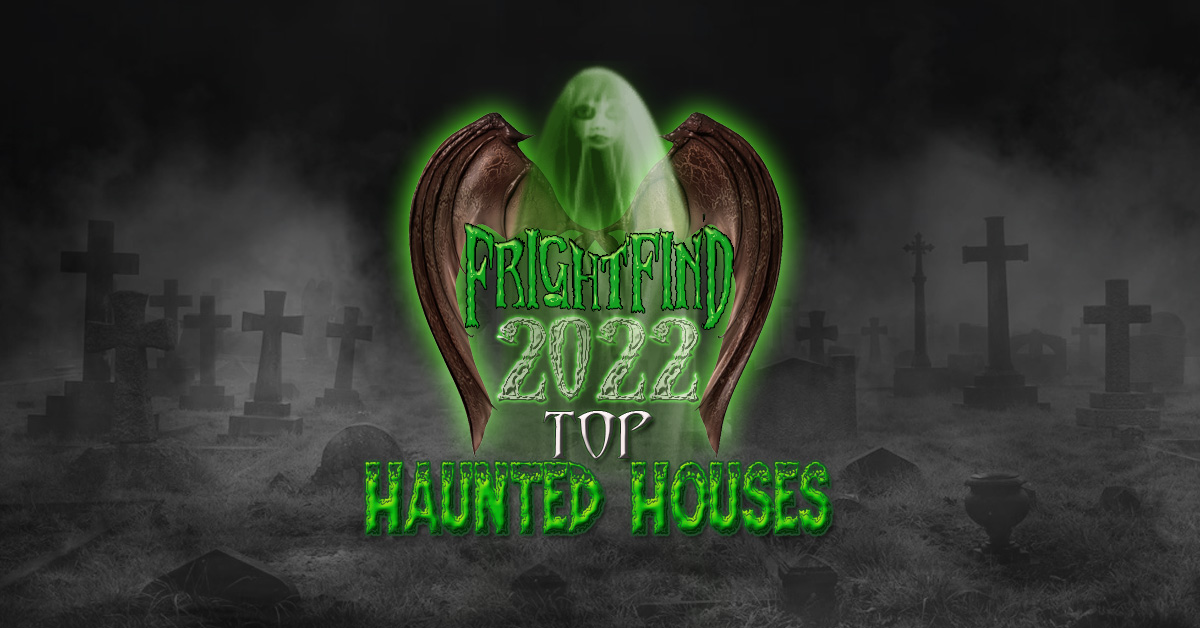 It's like a nightmare within a nightmare.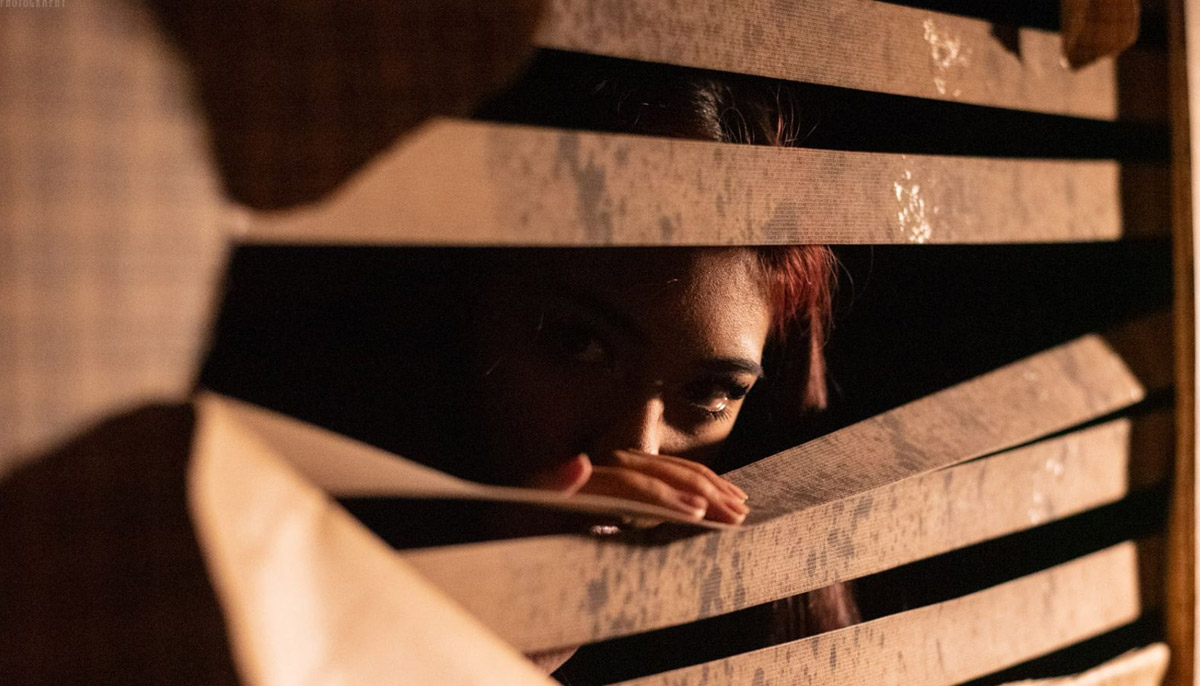 Nile Nightmares located in Mountlake Terrace, Washington boasts not one, not two, not five, but a staggering eight haunted attractions in one location! Run afoul of hideous mutant creatures in the Swamp of Doom and attempt to escape straight into the Slaughterhouse where a deranged butcher tries to carve up unsuspecting visitors for a bloody cannibal feast. For those craving a more visceral experience, the 3D Circus has come to town with the most sinister and murderous clowns and circus freaks the Pacific Northwest has ever seen.
If escape rooms are your thing, Nile Nightmares houses a trio of puzzling escape rooms to test your mental and emotional fortitude or suffer the deadly consequences!  With covered queues, fast pass ticket access, tasty concessions, and an overall spooky Halloween atmosphere, Nile Nightmares has everything a haunted attraction goer could ever want and more….including nightmares!
FrightFind It: Nile Nightmares Haunted House in Mountlake Terrace, WA
Runner Up: Fright Factory in Buckley, WA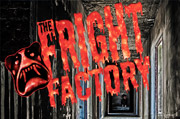 Best haunt, dollar for dollar, in Washington.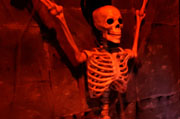 Held in a real haunted gymnasium, these guys have some of the best jump scares in the state. Make the trip to Bucoda!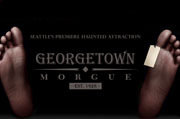 Seattle's premier haunted attraction!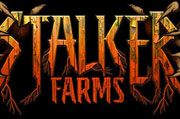 "Sorry about the nightmares, but you get what you paid for!"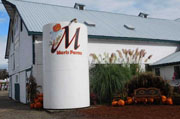 This haunted trail equals 45 minutes of terror.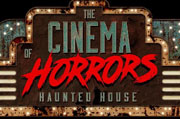 Make sure to check out there new attraction, Dark Legends of New Orleans.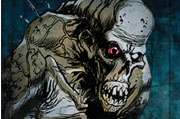 Tacoma's longest-running haunted attraction.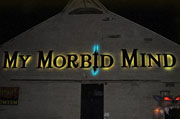 Two haunts for one low price.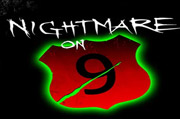 Haunted Hayride and Zombie Paintball
See all our Haunted Houses in Washington >>