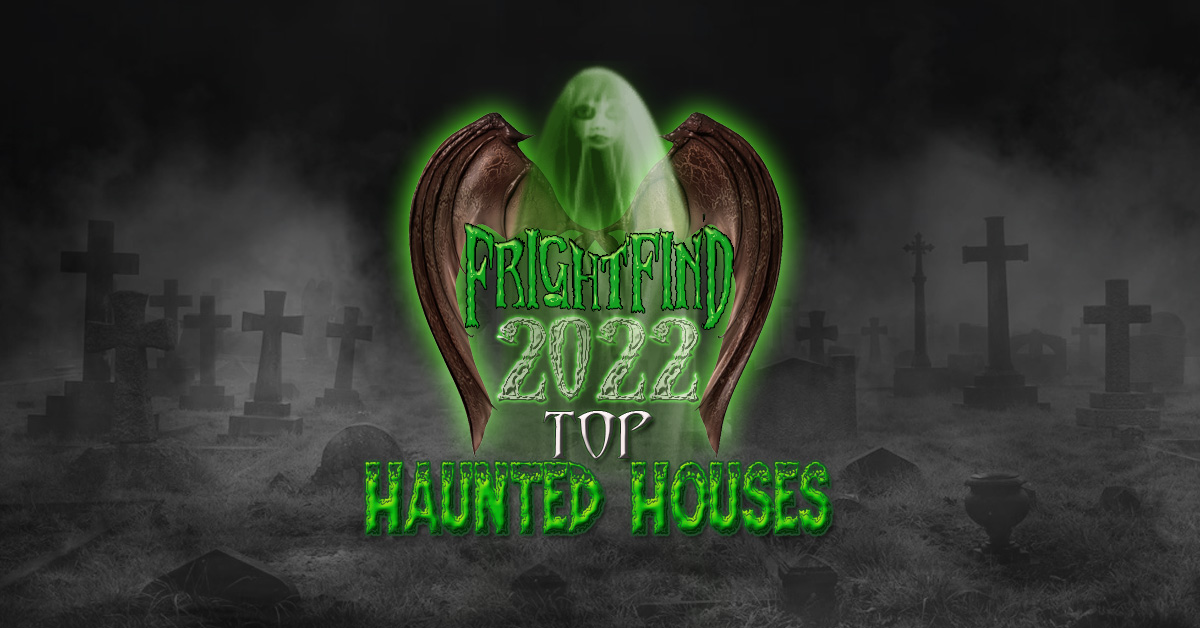 Not your typical CheeseHeads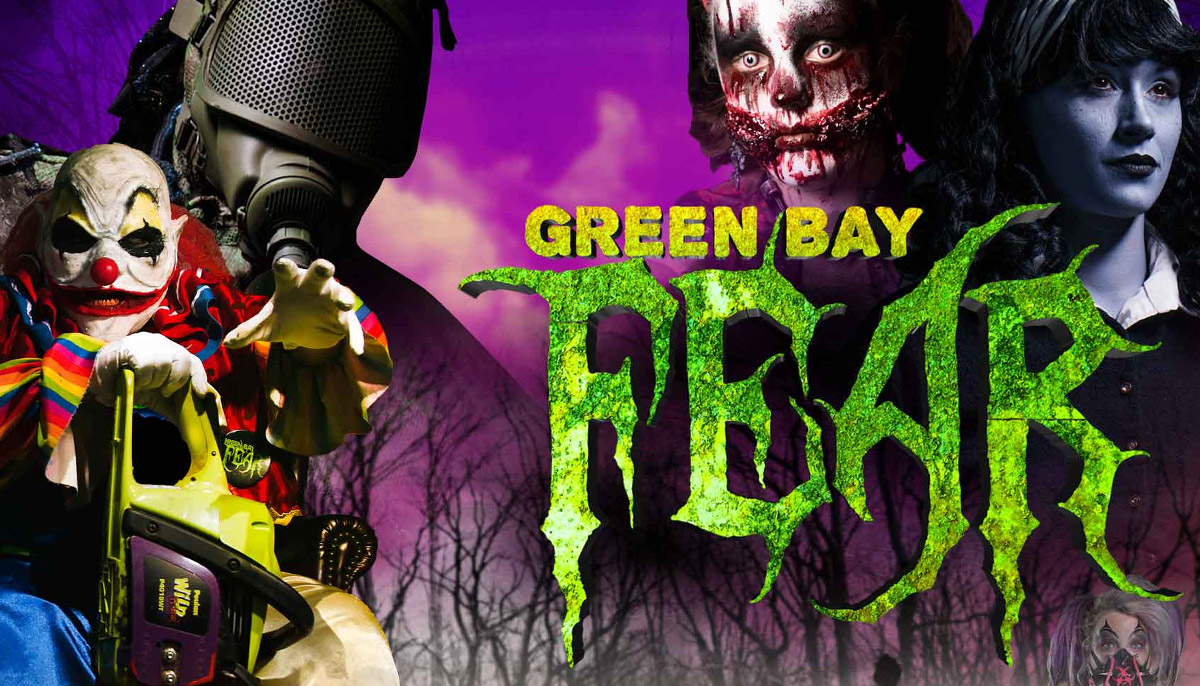 In 1894, a sawmill magnate was brutally murdered and mutilated at his rural manor on the shores of Shawano Lake. Nearly a century later, parts of the manor were restored, but efforts were abandoned at the behest of hellish spirits mysteriously prowling the land. The murdered spirits of the past have come back with a bloodthirsty vengeance and manifested into murderous nightmares. Shrieking specters, demons of the woods, chattering clowns with chainsaws with rows of jagged teeth and torn flesh so bloody that it belongs in a Hellraiser film. Green Bay Fear contains a trio of haunted attractions that are quote, "horrors plucked straight from your nightmares……just anticipating your delicious screams." Green Bay Fear is guaranteed to illuminate your fears, and rip them to bloody shreds!
FrightFind It: Green Bay Fear in Green Bay, WI
Runner Up: Misery Haunted House in Berlin, WI
More Top Haunts in Wisconsin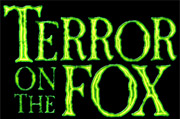 Don't miss the Terror Train!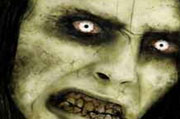 2 huge indoor haunts, 1 outside trail, and burial simulators, all in one terrifying location.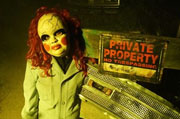 We really like this haunt, especially the beers and bonfires.
A Wisconsin Halloween tradition!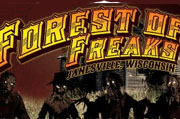 Wisconsin's "SCARIEST and LONGEST" outdoor haunted forest.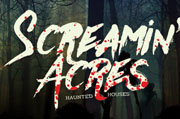 Make sure you check out the Crawl Space, where size apparently matters.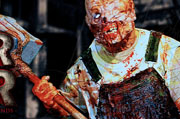 There's an old mansion, a witch board, and curious teens. I think I have seen that movie.
See all our Haunted Houses in Wisconsin