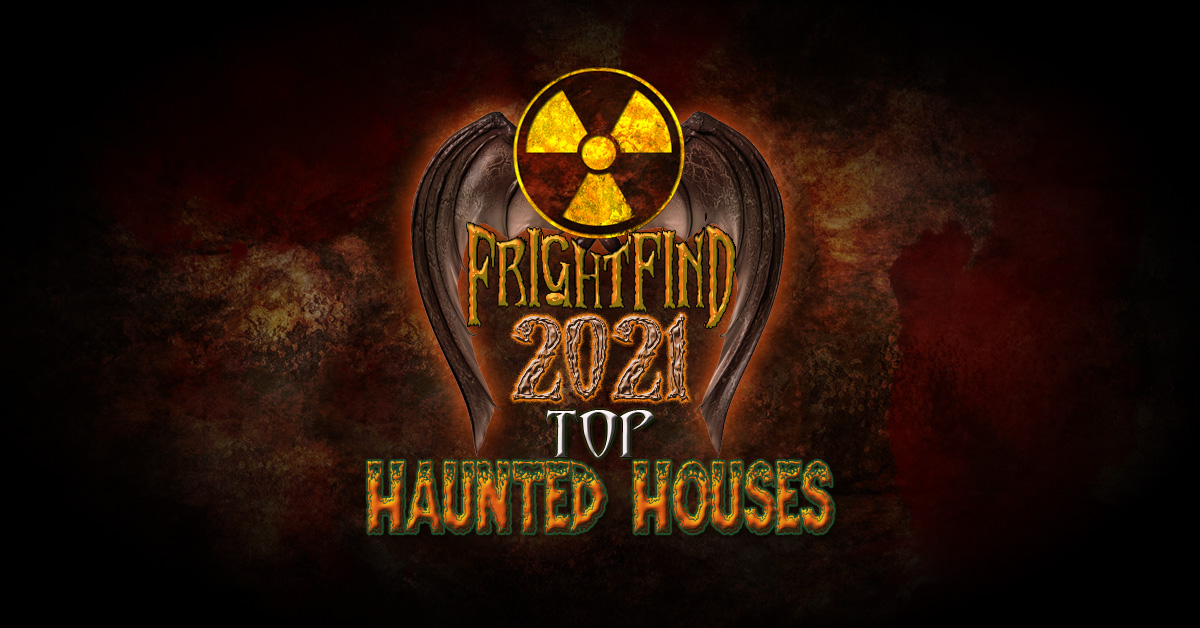 Not your typical CheeseHeads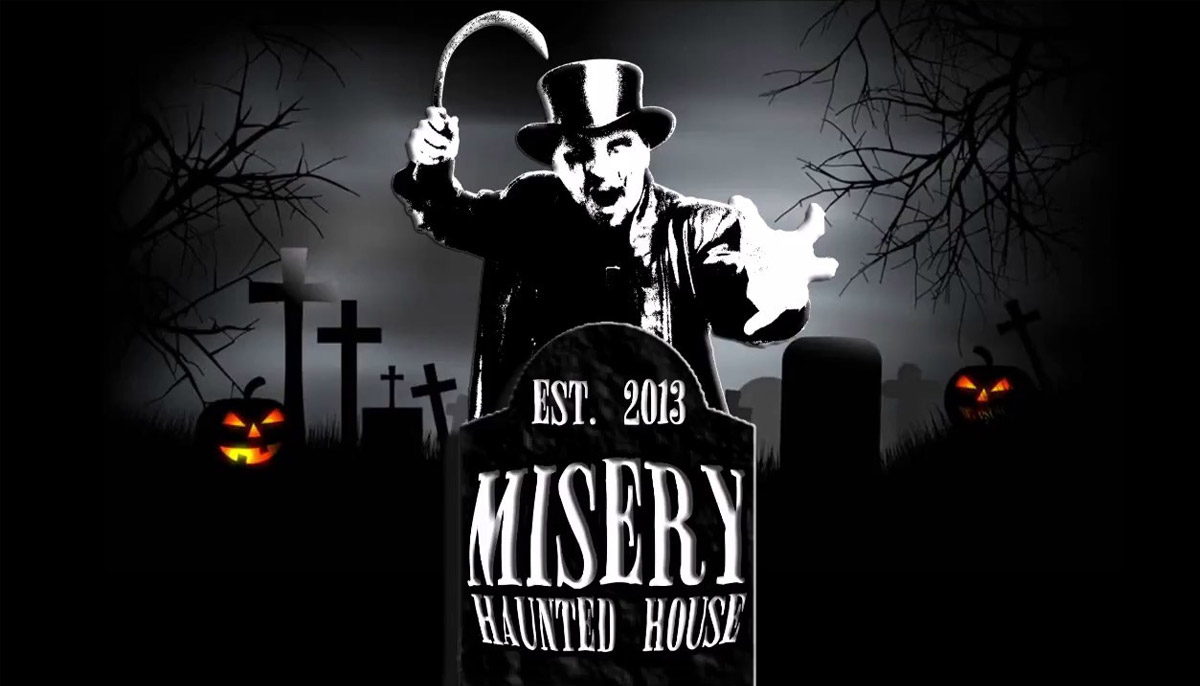 Tapped as one of the top-rated haunted attractions in Wisconsin for five years in a row, Misery Haunted House is changing up the theme this year.  Bringing in some of the best and scariest horror talents and artists that they can find, this year they challenge you and your bravest friends to "Escape the Deep" with their haunted pirate theme.  Surfacing from the deep of Davey Jones's Locker itself, sea creatures and hidden ocean horrors will be upfront and very personal with you.  Twisted pirates of the demonic persuasion will be around every corner to ensure that no good scream goes to waste this Halloween season!
FrightFind It: Misery Haunted House in Berlin, WI
More Top Haunts in Wisconsin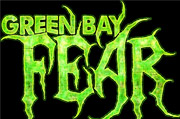 Choose your own haunted adventure. There are several options.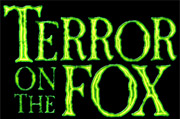 Don't miss the Terror Train!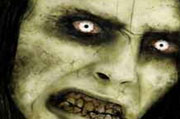 2 huge indoor haunts, 1 outside trail, and burial simulators, all in one terrifying location.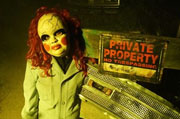 We really like this haunt, especially the beers and bonfires.
A Wisconsin Halloween tradition!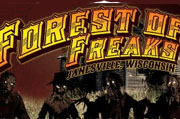 Wisconsin's "SCARIEST and LONGEST" outdoor haunted forest.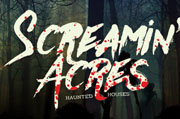 Make sure you check out the Crawl Space, where size apparently matters.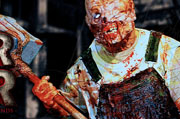 There's an old mansion, a witch board, and curious teens. I think I have seen that movie.
See all our Haunted Houses in Wisconsin