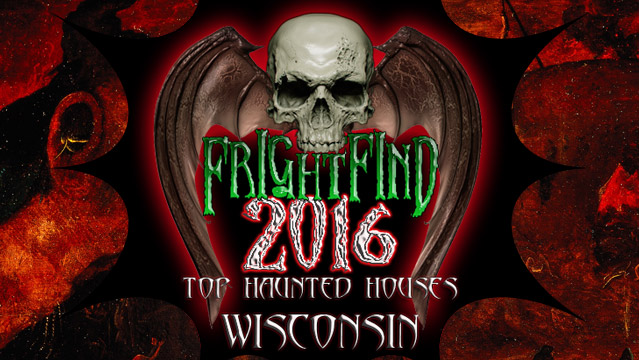 Want to go camping?
Last year's runner up is this year's penultimate paranormal attraction for the state of Wisconsin. Wisconsin Fear Grounds features THREE haunted houses in one! "Twisted" promises to torment you until you lose your sanity; "Unstable" occupies both indoor and outdoor space, giving the illusion that there is nowhere to hide; and "Zaszu" offers a challenge to escape in under 5 minutes before having your soul consumed by evil! Wisconsin Fear Grounds offers yet another unrivaled experience with Night Terrors: 13 hours of fear! – a unique opportunity to camp overnight, to those who can handle the horrors that lurk in the dark.
FrightFind It: Wisconsin Fear Grounds in Waukesha, WI
More Top Haunts in Wisconsin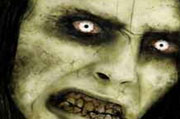 You can literally get buried alive.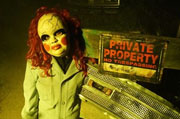 Like the movie, this place is maniacal and disturbing. It's perfect! 5 outdoor haunted houses.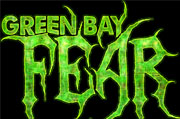 A complex of haunted attractions plucked right from your worst nightmares.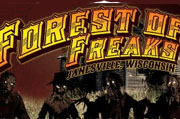 One of the best haunted forests in the nation.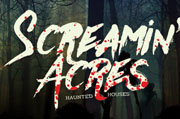 4 haunted attractions rain or shine.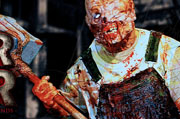 The Descent and CarnEvil in 3d. 'Nuff said.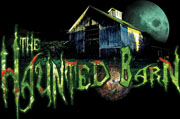 The Haunted Barn in Stoughton scaring you senseless since 2004.
See all our Haunted Houses in Wisconsin