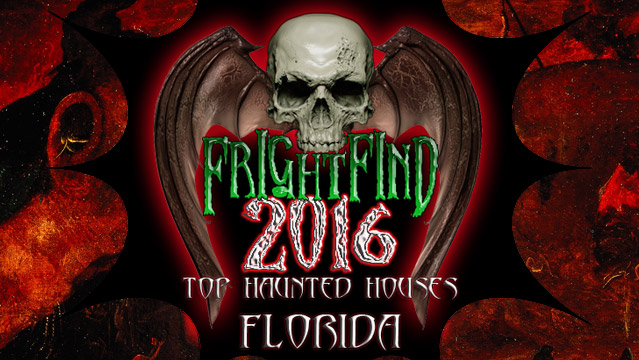 Death Is Always An Option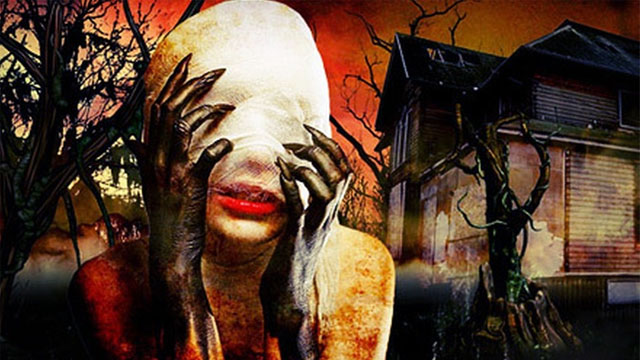 Located in Boca Raton, Enigma Haunt has three new indoor attractions for 2016: Pandemic, Into Oblivion, and Realms of Terror. Each is a full-blown madhouse of twisted imagination with impressive realism and attention to grisly detail. Spread over two floors and 19,000-square-feet, it takes more than an hour to tour the entire facility and endure all three attractions. But much longer to recover. But as they at Enigma Haunt, "death is always an option."
FrightFind It: Enigma Haunt in Boca Raton, FL
More Top Haunts in Florida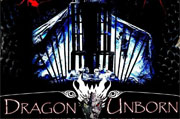 An outside haunted trails attraction. Also has a kids zone.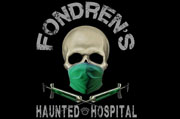 This haunted hospital will scare you to death.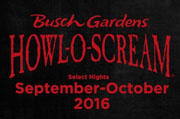 This is a Halloween event, it includes haunted houses and "Scare Zones." There are several different packages to choose from to get the most out of your visit.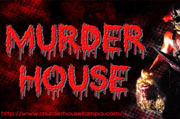 The Big Cat Rescue is the Murder House's charity of choice and donations are accepted. Murder House is located in the heart of "Thrill Kill" where criminals, killers and psychopaths run rampant. Be scared.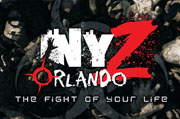 This is not opening until February of 2017.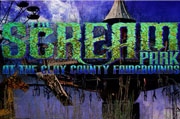 Located at the Clay County Fairgrounds twenty minutes south of Jacksonville. This Scream Park offers three indoor haunted houses, midway rides and food vendors. It features "The Xperiment" is the most extreme attraction in North Florida, it is part haunted attraction and part escape room. Do you dare give it a try?
See all our Haunted Houses in Florida >>