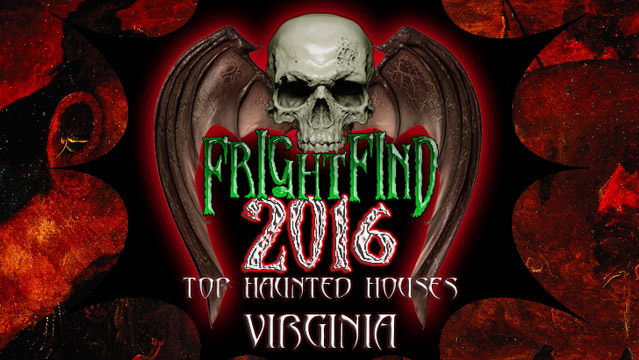 Make Yourself Comfortable, You May Never Leave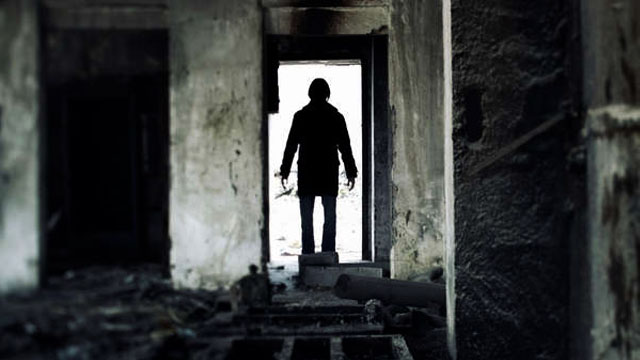 Madhaunters Madhouse has been terrorizing tourists since 2013, but this year's new location is within the walls of the Old Lorton Workhouse Prison. While the prison is no longer housing inmates, the institution is be open to the public until Halloween, and Madhouse visitors can traverse the maze of homicidal history in under 30 minutes. The website claims that the attraction will bring "nightmares for those brave enough to enter," and warns that inmates – I mean, visitors – may be showered with various liquids throughout the malefic maze. This venue is not suitable for children under 10 years old.
FrightFind It: MadHaunter's Madhouse in Lorton, VA
More Top Haunts in Virginia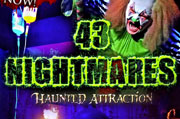 Do not enter if you suffer from Asthma, Heart Conditions, Seizures, or are a big baby.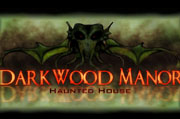 Virginia's Number One Theatrical and Interactive Haunted House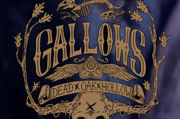 Will you live to tell the tale of Dead Oak Hollow?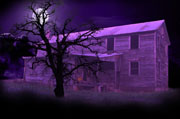 Feel like being buried alive? Haunted Nightmares can help you out.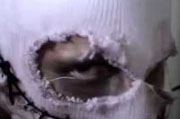 Haunted trail and two haunted houses for the price of admission!