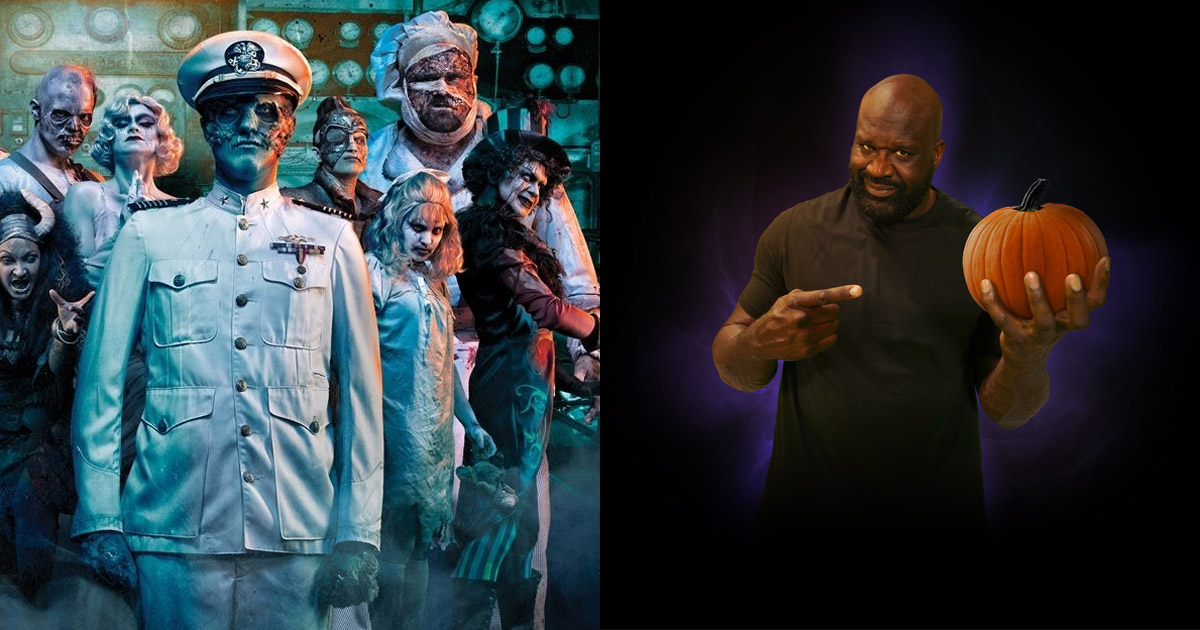 Queen Mary's Dark Harbor Haunted House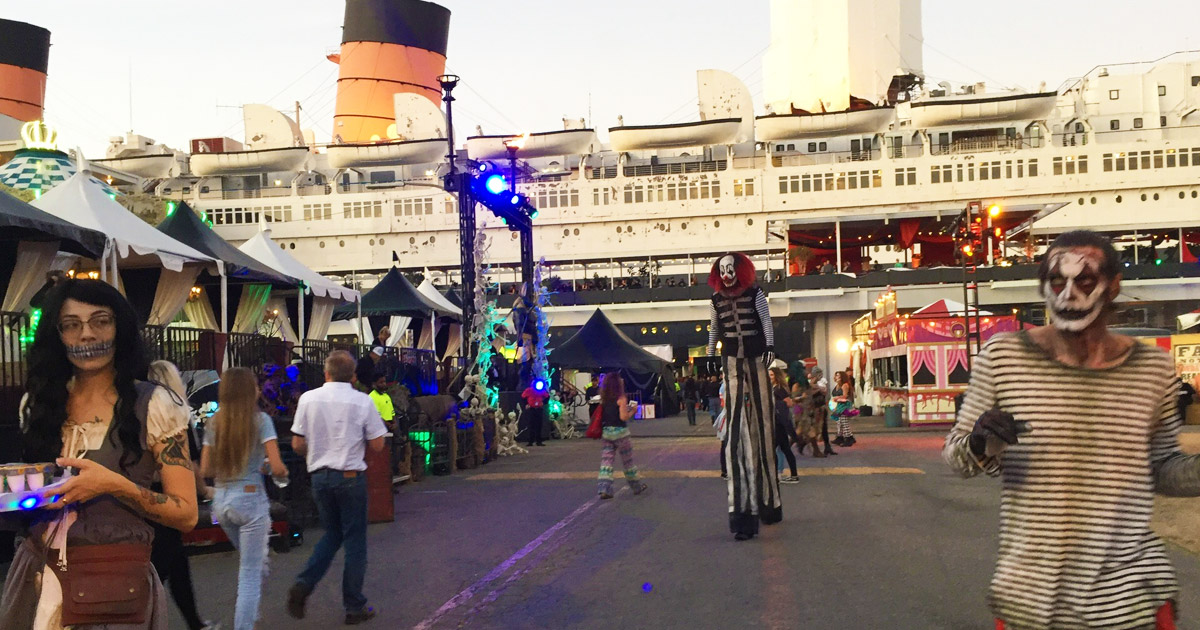 The Queen Mary's Dark Harbor Haunted House was a yearly Halloween haunt at the reportedly haunted ship, the RMS Queen Mary, in Long Beach, California. It featured seven ghoulish mazes, nonstop entertainment, electrifying drinks, secret bars, festival food, and private tours based on the ship's own legendary, ghostly tales2. It was one of the most popular and scariest haunted attractions in Southern California, attracting thousands of visitors every year including celebrities.
However, in 2020, the Dark Harbor event was canceled due to the COVID-19 pandemic and the subsequent closure of the Queen Mary. The ship was also facing financial and structural problems, and its future was uncertain. The city of Long Beach, which owns the ship, terminated its lease with the operator, Urban Commons, in 2021 and took over the management of the vessel.
Shaqtoberfest Takes Over The Queen Mary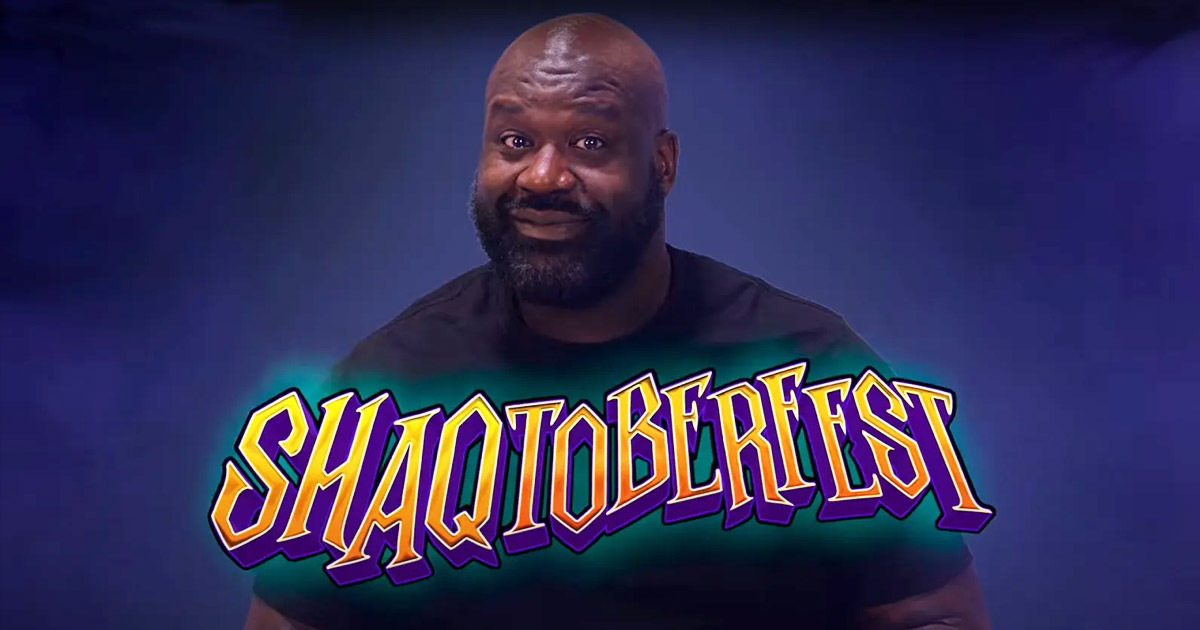 In 2022, a new Halloween event took over, the Queen Mary: Shaqtoberfest. This immersive Halloween festival was created by NBA legend Shaquille O'Neal in partnership with Authentic Brands Group and Thirteenth Floor Entertainment Group. Shaqtoberfest features five haunted trails, live entertainment, themed bars and lounges, carnival rides and bounces, festive eats and treats, instagrammable moments, and more. Shaqtoberfest also showcases O'Neal's DJ skills as DJ Diesel in a special light show.
Shaqtoberfest is a fun and thrilling experience that combines history, horror, and humor. It is a tribute to O'Neal's love for Halloween and his fans. It is also a way to revive the Queen Mary and support its preservation. Shaqtoberfest returns for a second year in 2023, starting from September 28th to October 31st. Tickets are available online at Shaqtoberfest.com.