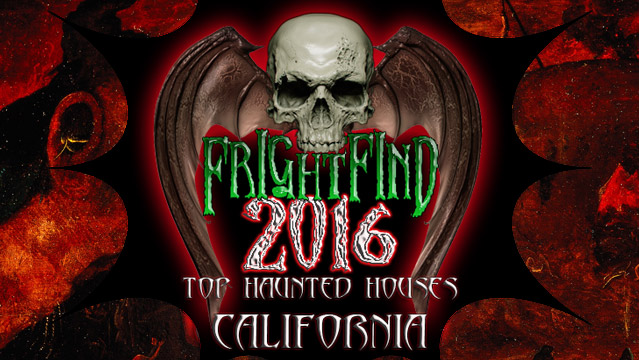 California Top Haunt: 17th Door
Class Is In Session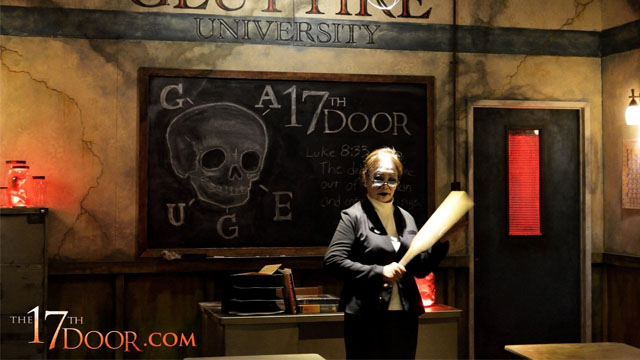 Located in Tustin in Orange County, the 17th Floor is for mature audiences only and definitely not for the squeamish or faint of heart. Billed as "34 minutes of psychological terror," the haunt leads you through 21 horrific rooms built around the story of an unhinged and haunted college student trying to come to grips with a suicide attempt, a stint in a mental institution, and a traumatic pregnancy. It's a mind-bending endurance test for visitors that hits all the senses. Totally twisted.
FrightFind It: 17th Door in Tustin, CA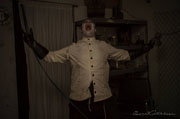 Year round holiday haunts.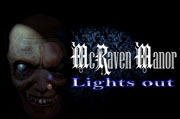 Boasts two haunted mazes with scares at every turn.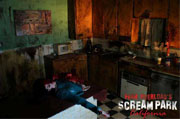 The Bay Area's own Scream Park includes two haunted houses and live horror entertainment.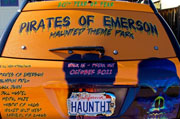 5 haunted attractions for one low price. 5 acres of spookiness!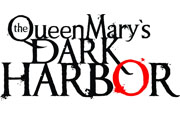 Come aboard the Queen Mary and get the ship scared out of you!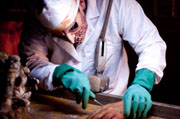 A massive haunted house that includes creepy clowns.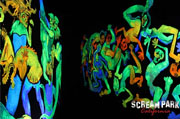 Features three haunted houses including fan favorite,"7 Deadly Sins."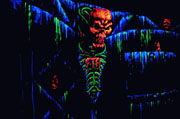 Lights out Wednesdays! The lights are out and you must feel your way through the haunt in the pitch black.
See all our Haunted Houses in California >>