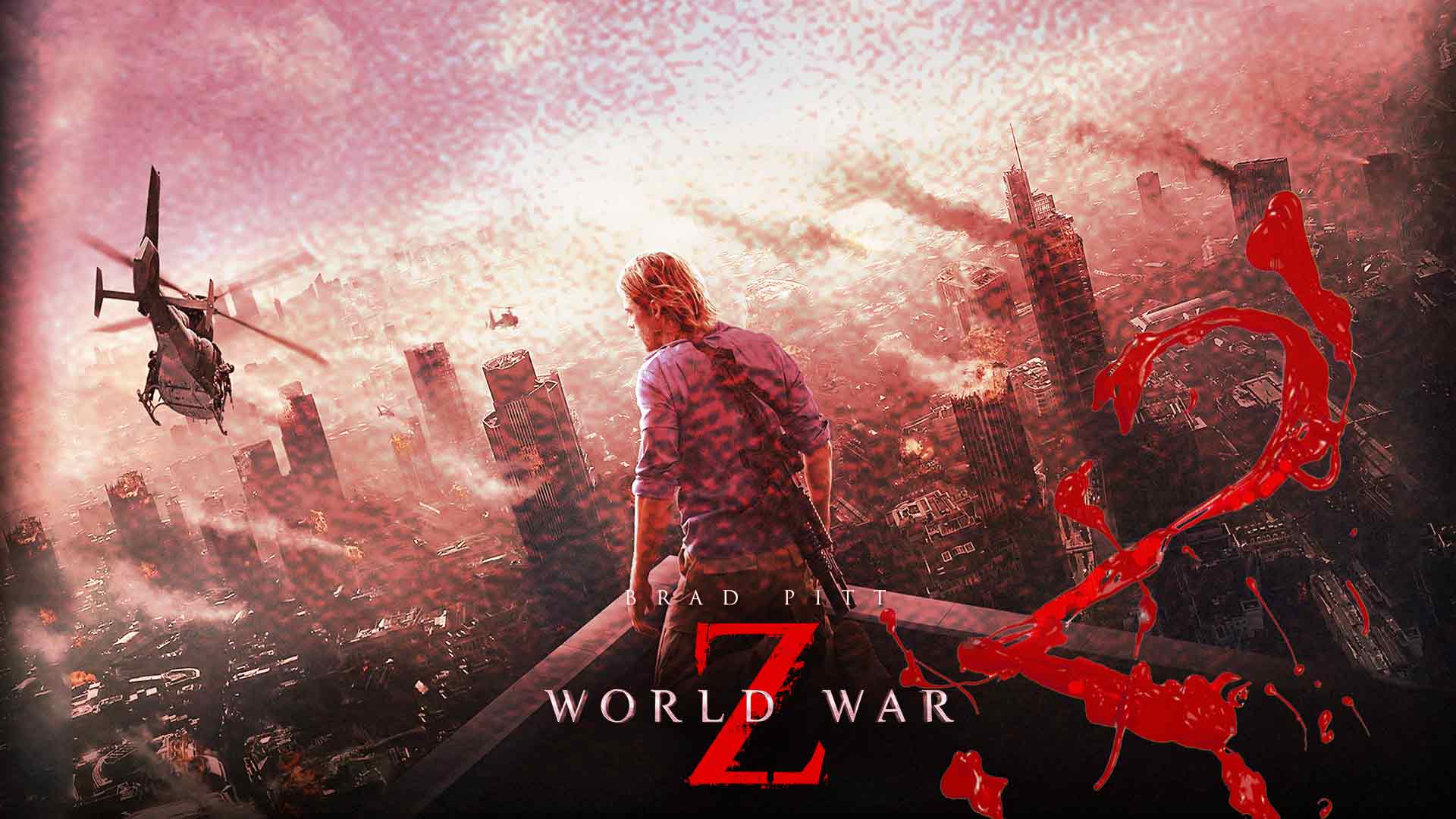 Despite the fact that World War Z 2 has had a few hiccups, including J.A. Bayona leaving the director's seat for the Jurassic World franchise and its June 2017 release date getting scrapped for the dreaded "TBD" status, we still have hope that we'll get some gory eye candy on the big screen soon enough. And rumor has it high-tension heavy hitter David Fincher (Fight Club, Se7en, Gone Girl) may be leading the project.
These rumors didn't just develop out of thin air, either. According to The Hollywood Reporter, David Fincher is "creatively interested in directing" the sequel, and despite his less than perfect history with sequels and trilogies, it's suspected that teaming up with Brad Pitt (who is already signed on and credited as a producer on the film) could give him a nudge forward. If so, it would be the forth film that the duo has worked on together.
Although, even if David Fincher signs on (our fingers are crossed), the next obstacle may be the distribution company itself. Paramount has had an on again, off again relationship with horror remakes/sequels lately. According to sources for Variety, Paramount completely canned their planned Friday the 13th remake earlier this year, so will they be ready to dip their toes into zombie infested waters?
If they do pull out, will Plan B (Brad Pitts own production company), and Skydance Media be able to pull off a world wide release with only Universal at the helm?
What can we expect with a World War Z sequel Plot?
Lips have remained sealed regarding any plot development but that doesn't mean we can't speculate on some of the content. Steven Knight, the screenwriter behind the original draft of the script, has been careful about dropping any hints but if this quote is evidence for what's in store, we may already know the pacing of the film:
"I think the beauty of the first film was the way that it never paused for breath. It never spent a moment thinking, 'Hang on a minute, we'd better tell the audience what this is all about.' It stayed in the moment, it stayed with that person." – Steven Knight, WWZ 2 screenwriter
Credited on the World War Z 2 IMDB page is writer Dennis Kelly for rewrites of Knight's script. Will the pacing remain intact? Is World War Z 2 fated for extensive (and expensive) reworkings like its predecessor? One fairly safe prediction comes from Brad Pitt resuming his role as Gerry Lane, leaving the door open for a sequel to pick up in the exact same place as the original.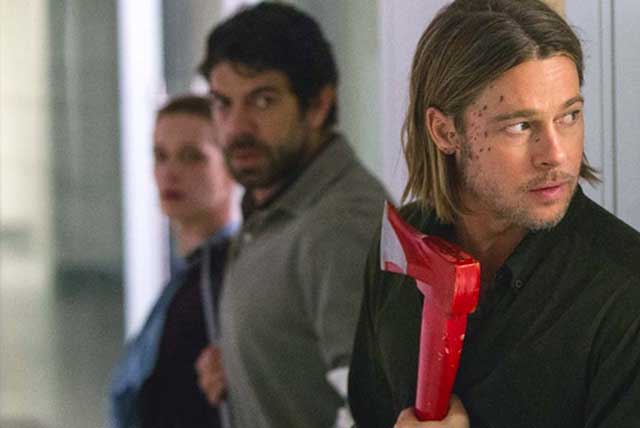 We expect to be thrown a curve ball there as well, since currently listed in the writing credits is original World War Z novel author, Max Brooks. While the original World War Z film was VERY loosely based on the novel,  (really only following in title) it is possible that additional characters or story arcs from the novel will be present in the sequel, but there is not much to corroborate yet.
If the producers are listening to fans this seems like a very real possibility.  Despite being a world wide box office success, fans of the novel were not keen on the movies' harsh split from the book. Bringing in original characters could be the push needed to earn back that attention from the fan base.
So without even a release date to offer, we want to know what you think? Drop your theories, hopes, dreams and wishes in the comments below. What do YOU want to see in World War Z 2?