Overview
The Murder House from American Horror Story Season 1
The famous house that put American Horror Story on the map is the Rosenheim Mansion in Los Angeles. The mansion was built by famous architect Alfred Rosenheim in 1908 for his family home. The house is now better known as Murder House thanks to American Horror Story.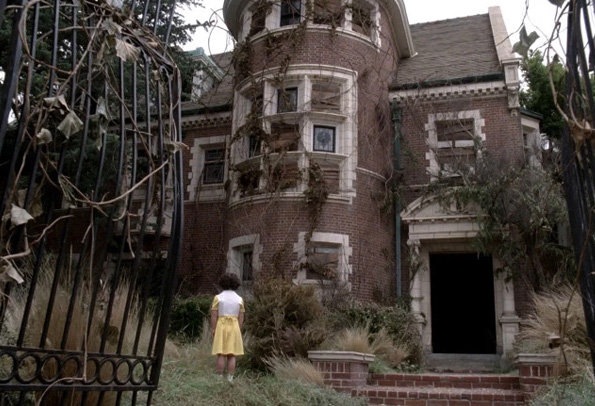 Murder House Inspiration
While this is the house used for the exterior shots for AHS season 1 in Los Angeles, rumors are that the inspiration for the Murder House was the Bailey Mansion. The Bailey mansion was said to have been a funeral parlor in Connecticut and the home of a murder-suicide, but those are most likely rumors to help build on the Murder House storyline. The true whereabouts of the Baily Mansion are disputed and the real Bailey Mansion has been found in Pennsylvania.
Murder House for Sale
Recently, the 7,588 square foot Murder House Mansion was sold for a Market For $3.2 Million in 2015 to actress Angela Oakenfold and her partner.