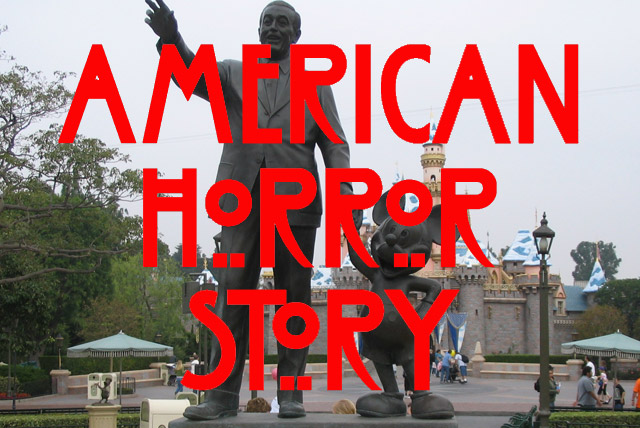 It's been a couple months since American Horror Story fans received some bittersweet news about their beloved FX drama; the announcement of a pending Disney-Fox takeover and an interesting announcement from series creator Ryan Murphy regarding the setting of AHS Season 8.
Disney Takeover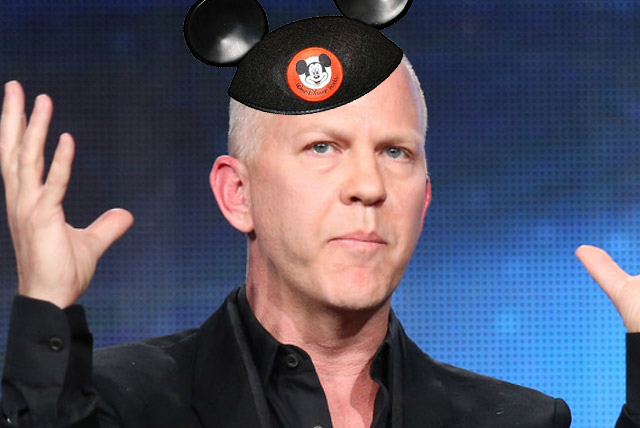 Fan reactions have been varied on both of these revelations. To recap, in December Disney announced that they would be adding 21st Century Fox to their ever-growing list of acquisitions – this includes the FX networks that three of Murphy's hit series call home, including American Horror Story.
Earlier this month, Murphy made his stance known about the merger at the Television Critics Association press tour calling his response to the news "emotional".  And while he joked about asking Bob Iger, current CEO of The Walt Disney Company, if he would have to add Mickey Mouse to his American Horror Story cast, (don't worry, Iger has supposedly assured him he wouldn't) fans have not been as keen on the news.
Amid the cries of monopolization of the entertainment industry, fans of more adult oriented franchises, like American Horror Story, are worried about these projects getting shelved- potentially indefinitely – once the merger goes through. And with the future of horror staples like Ridley Scott's Alien franchise still up in the air, fans of American Horror Story may have a real reason to be wary.
AHS is Going Forward
Murphy has reiterated, however, that he isn't planning on making any major decisions soon and that American Horror Story season 8 is still definitely in the works … and it's taking place in the future.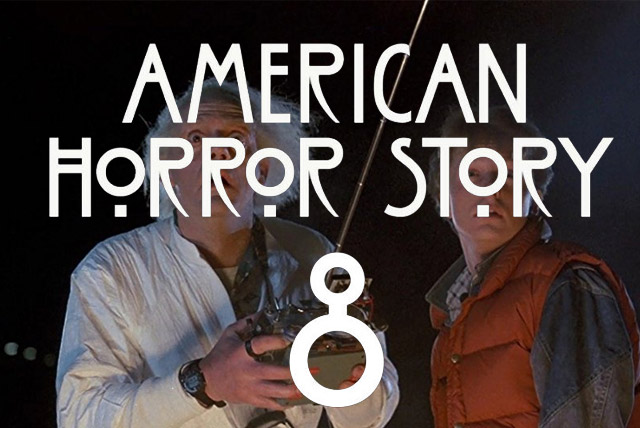 That's right. American Horror Story season 8 is officially going sci-fi.
How far in the future is still a mystery and despite this being Murphy's first attempt at science fiction, he claims that after his season 8 pitch to FX chief John Landgraf, Landgraf "fell out of his chair with joy", adding that while it's different from what he's tried before, he thinks people will enjoy it.
This is a revelation that still seems to be settling in with fans. On Twitter reactions include polls speculating on the possibility of American Horror style robots, horrific dental appliances, and demands for series favorites, Evan Peters, Connie Britton, and Lily Rabe making reappearances. Other responses lament the decision to move forward in time, with one user claiming the series may lose them completely, all the while others beg for an apocalyptic, sci-fi setting and declare the decision simply, "AWESOME!".

Fan Theories and What we Know so Far
Despite the lack of any real, concrete information about season 8, including the lack of a title, fan speculation has thrived.
Prior to Cult, Murphy had teased that an upcoming season would be a crossover, leading some fans to theorize that season 8 might be a futuristic continuation of Murder House or Coven.
Others believe that it will be a continuation of Cult and will take place in Butte, Montana, a reference to the train ticket that Beverly Hope (Adina Porter) received in season 7.
Besides the definite futuristic and science fiction themes, there is speculation that season 8 will deal with one of the nine circles of Hell. This comes from a July 2017 post from Murphy himself, correlating previous seasons with each of the various levels, and leaving only Lust and Violence as the remaining two themes. But let's be honest, with American Horror Story those are themes that are already to be expected.
Sarah Paulson to take a Bite out of Season 8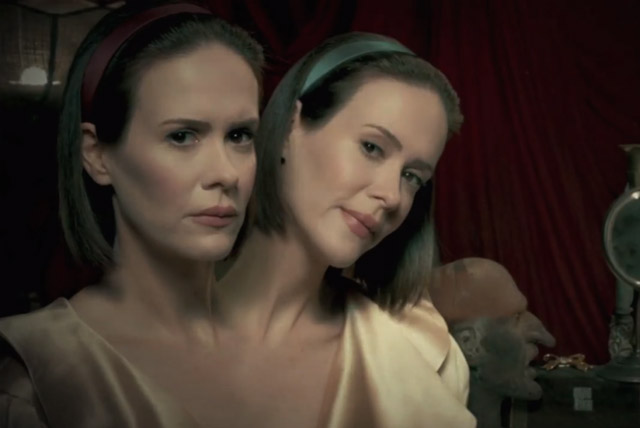 Also expected, Sarah Paulson will definitely be making a return…but as what exactly, is yet to be determined. Paulson is no stranger to playing unique characters in previous seasons, including a set of conjoined twins in Freak Show, but according to Murphy this season will include dental applications that have "nothing to do with anything you've ever seen before," along with a promise that her appearance will be "chilling."
The rest of the season 8 reveal thus far has been fairly vague. We know that Sarah Paulson will be returning, and the series will air sometime in 2018. The series has definitely been confirmed through 9 seasons, and with Murphy still at the helm, we're curious what speculations you have for the upcoming season. What do you think?
Let us know what (and who!) you want to see return in 2018 in the comments below!