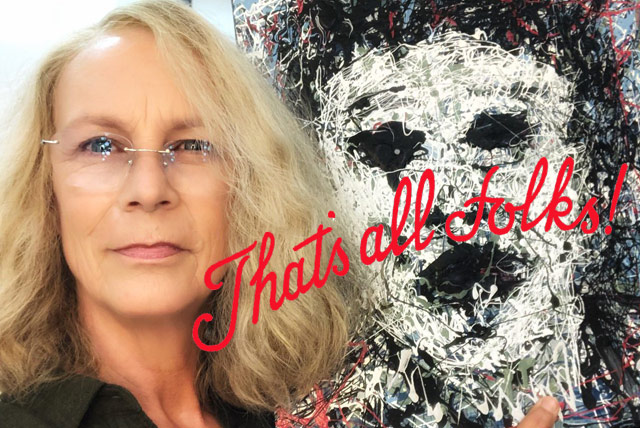 With only 7 months to go before its October 19, 2018 release date, it looks like filming has officially wrapped on John Carpenter's Halloween revitalization.
The official announcement came via Twitter from the VP of Feature Film Development for Blumhouse productions, Ryan Turek, with a short but sweet message to fans, "That's a wrap!", complete with a knife and pumpkin emoji.
This announcement came roughly two weeks after Jamie Lee Curtis announced her involvement on set was finished, much to the relief of fans who feared her limited time on set didn't bode well for her reprisal as Laurie Strode. Following Turek's tweet though, it appears that this is just another way that the film will remain true to the original – with both wrapping in under 30 days.
Halloween Returns to the Past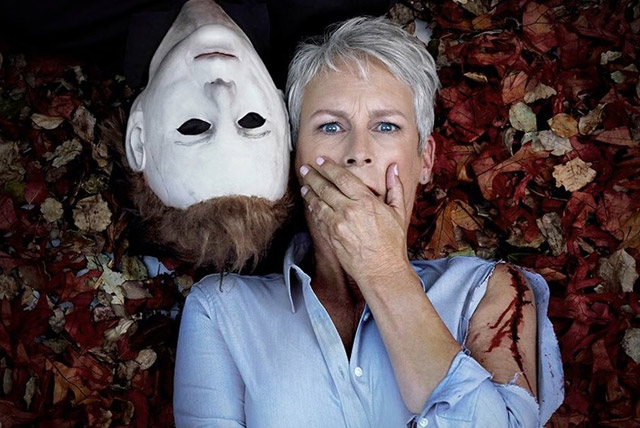 Jamie Lee Curtis was vocal about her hopes that Halloween:H20 would bring closure to her role as Laurie Strode, and originally wanted the film to end with her killing Michael once and for all. Unfortunately, her desire for closure 20 years after her debut was never fully realized, with H20 seeing the demise of a Michael imposter instead.
After her own death in Halloween: Resurrection, it appeared that Curtis was content to lay Laurie to rest once and for all. Or at least she was, that is, until she got a hold of David Gordon Green's and Danny McBride's script.

Could this film give Curtis the conclusion she's been waiting for; a final one on one show down between Laurie and her 40 year rival? According to an interview Danny McBride did with Empire Film Podcast, that might be a possibility.
"I think we're just trying to strip it down and just take it back to what was so good about the original. It was just very simple and just achieved that level of horror that wasn't corny and it wasn't turning Michael Myers into some supernatural being that couldn't be killed. … I want to be scared by something that I really think could happen."
Stand Alone or Sequel City?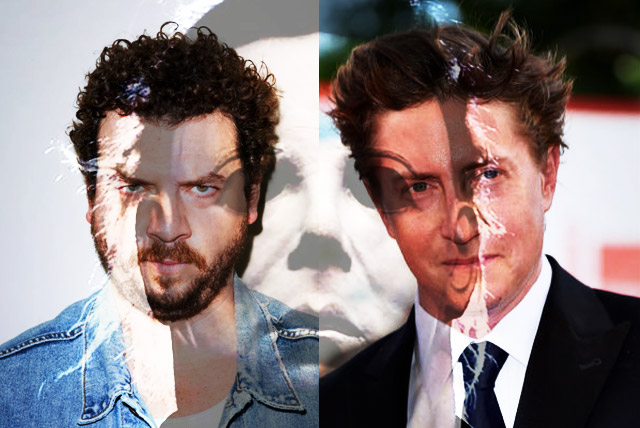 So, could this Halloween revision actually stand out in the horror world we live in today? Where most films are created with an open ending in hopes of banking off of the first installment and sequels get announced on box office opening weekends?
Without getting too ahead of ourselves, Green and McBride have certainly inspired at least a little hope that, yes, their retelling could, in fact, do just that.
Time and time again, the creative duo have hinted that their aim with this film is to right some of the wrongs that came after the original – which spawned no fewer than ten remakes and four separate story arcs, including one in which Laurie and Michael were siblings. So with that goal in mind, and the current mentality that this is a one-off film for this cast and crew, perhaps this will be the resolution we've all been waiting for.
As fans of the series ourselves, we're waiting with bated breath for October to finally get here, and if you're anxious about this new re-telling, perhaps Nick Castle, the original Michael Myers can put you at ease. Speaking with Halloween Daily News, he offers this assurance,
"I can be unabashedly proud to be a part of it, and tell the fans I think they're in pretty good hands. It's kind of like fansare making the movie."
So what do you think? Is this the end of The Shape once and for all?