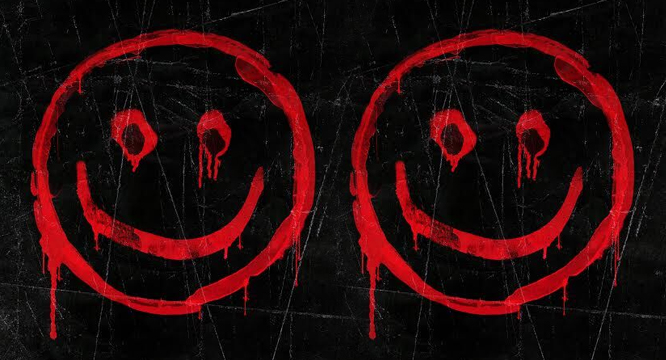 After 9 years, the much-anticipated sequel to the horror hit The Strangers is one step closer to the big screen. The teaser trailer for The Strangers: Prey At Night has been released and it looks to be as terrifying as the first film. "Never Underestimate the Kindness of Strangers" is the new film's tagline which seems fitting with Thanksgiving right around the corner.
The Strangers: Prey At Night
A family's road trip takes a dangerous turn when they arrive at a secluded mobile home park to stay with some relatives and find it mysteriously deserted. Under the cover of darkness, three masked psychopaths pay them a visit to test the family's every limit as they struggle to survive.
Bryan Bertino, who directed the first film, wrote the script for this new installment while Johannes Roberts (The Other Side of the Door) directing. Mad Men's Christina Hendricks leads the cast along with Martin Henderson (The Ring), Bailee Madison (Good Witch), and Lewis Pullman (Battle of the Sexes).
Bertino has credited the book Helter Skelter about the Manson Family murders as the main inspiration for The Strangers films. The timing of the announcement coincides with the recent death of Charles Manson.
This doesn't look like it's going to be one of those National Lampoon vacations.
The Strangers 2 Teaser
When does Strangers 2: Prey At Night come out?
The Strangers: Pray At Night is slated to hit theaters March 9, 2018. The film is not yet rated, but we expect an "R" rating similar to the original installment.
The Strangers: Prey At Night Movie Poster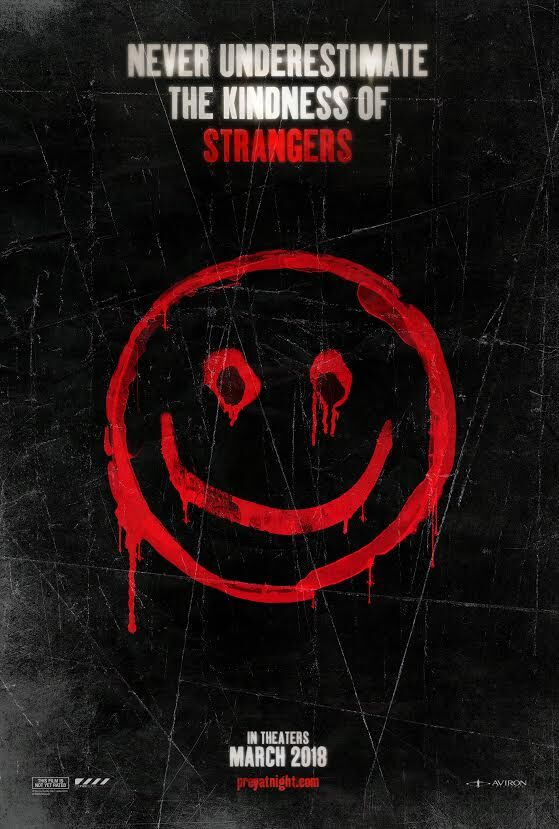 The smiley face logo slightly resembles the American Horror Story: CULT season 7 smiley face.