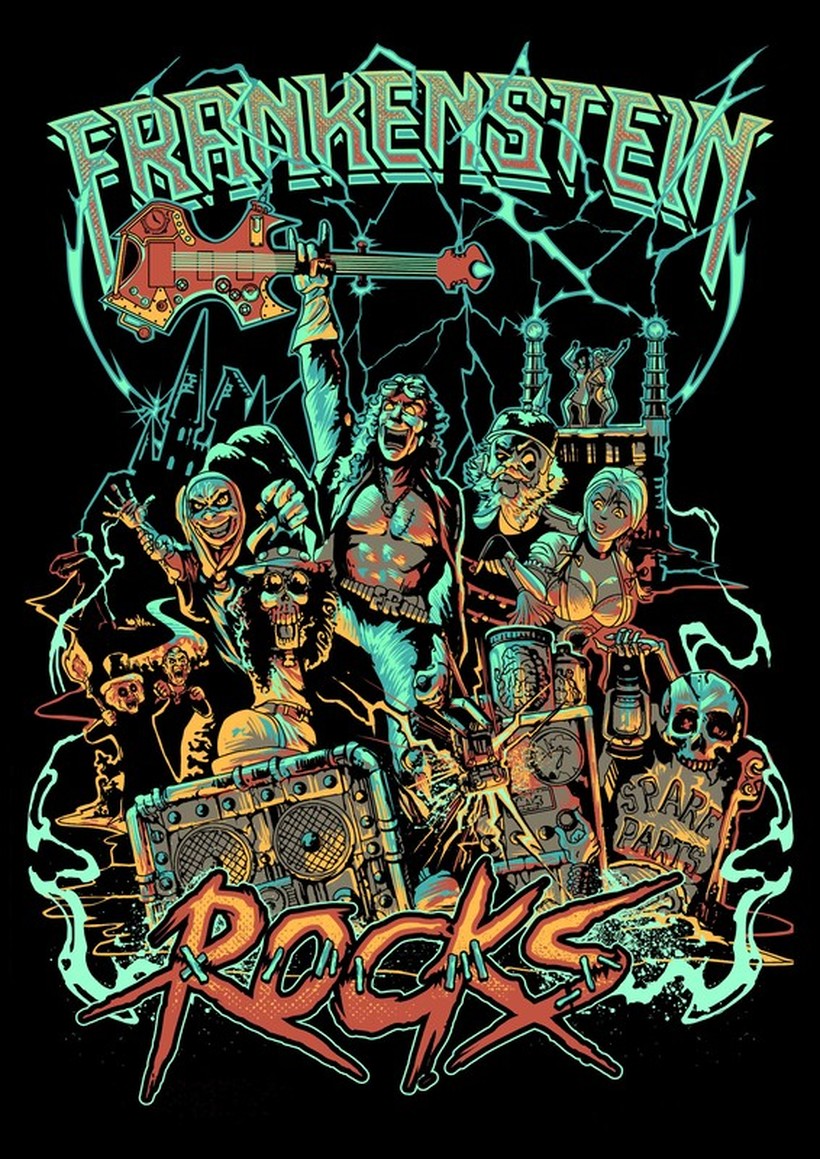 Get ready for Frankenstein Rocks the electrifying musical that brings a hilarious twist to the beloved Halloween classic. Follow the story of the work-obsessed mad Dr. Frankenstein, his lively assistant Egor, and the flirtatious maid Hildegarde as they strive to create a new and improved monster. Meanwhile, the local town legend and war hero, Baron Bratwurst, investigates the mysterious murders that haunt the quiet little town. Will the Doctor succeed this time? Will the killer be caught? Will the Baron put an end to this madness?
Frankenstein Rocks Out This Halloween 2023
Frankenstein Rocks is a spine-chilling production brought to life by the talented Brian Albert. Not only did Albert write and direct the show, but he also composed the haunting musical score. With over 1,500 live performances under his belt, Albert is a seasoned actor and musician. You may have even seen him on TV's Discovery Channel and The Food Network, or hosting Verizon Fios' "My Home 2.0" show.
This Halloween extravaganza continues to captivate audiences throughout New York, New Jersey, and Pennsylvania. From college campuses to grand theaters like the Strand Theatre in Lakewood, NJ, "Frankenstein Rocks" has charmed theatergoers since its inception as an hour-long show in 2013. Thanks to its success on the Riddlesbrood Touring Theatre Company's tour, the show has grown immensely. It's a murder mystery infused with songs and an intriguing plot. As Albert says, "We toured it and soon realized we had a hit on our hands!"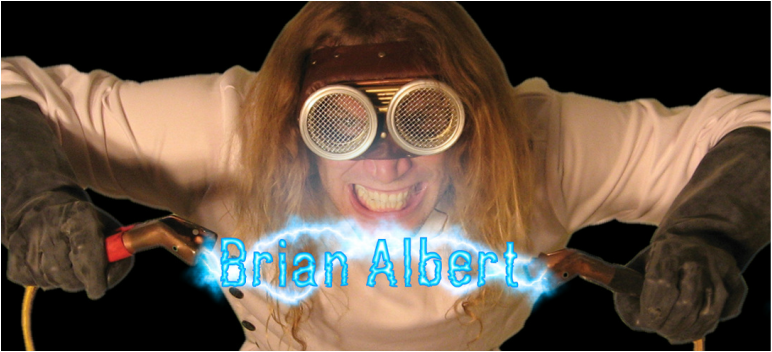 Albert envisioned creating a Halloween tradition that rocks harder than the old standards like Rocky Horror Picture Show. With "Frankenstein Rocks," he has achieved just that. This engaging and bone-chilling production guarantees thrills and excitement that will keep you on the edge of your seat. Don't miss out on this incredible show—it's the Halloween experience you've been waiting for!
Get Tickets to Frankenstein Rocks in Newtown, PA
Frankenstein Rocks performances will be in October on the weekends of October 13th – 15th and 20th – 22nd at the Zlock Theatre in Bucks County Community College. That's right, a show on October, Friday the 13th!
Tickets are available for several October nights. Get tickets here.