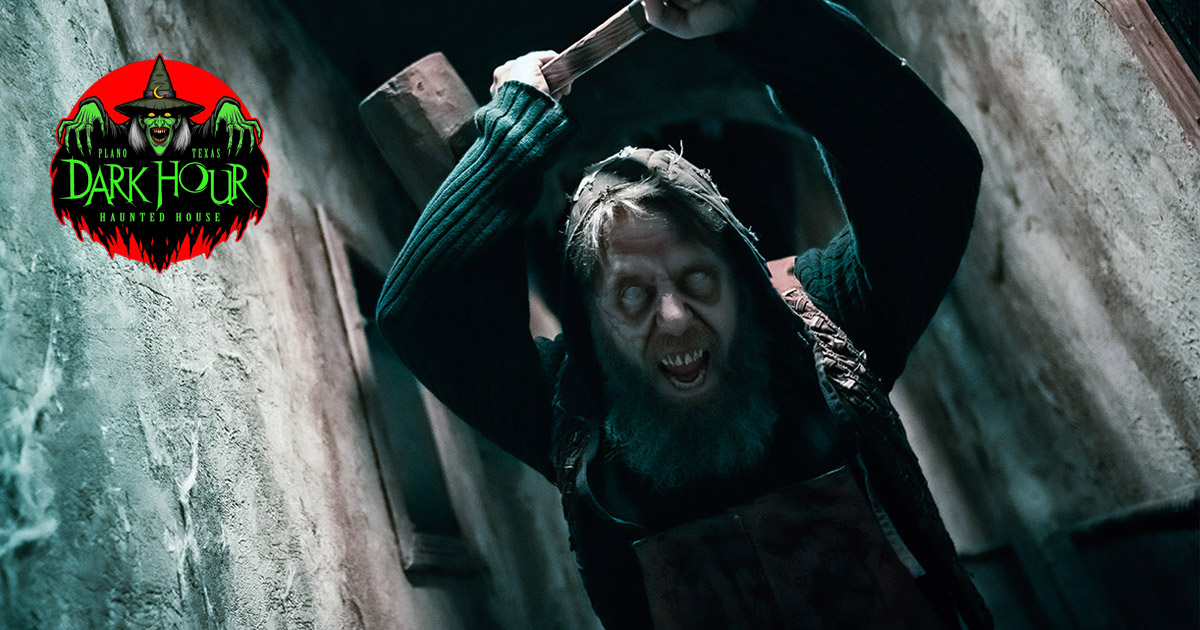 Uncover the Thrills at Dark Hour Haunted House, Texas
Prepare to shiver with delight as we take a ghostly journey through the infamous Dark Hour Haunted House in Texas. At Dark Hour, fright is a year-round affair, promising a chilling adventure that will get your adrenaline pumping!
The main attraction is undeniably the haunted house tour, an immersive experience boasting the most spine-tingling supernatural events. Dark Hour redefines fear with a lineup of frightful settings, each room more terrifying than the last. Among these is the notorious Witch of Coven Manor, a crowd favorite, and the eerie Twilight Zone, where the shadows come alive.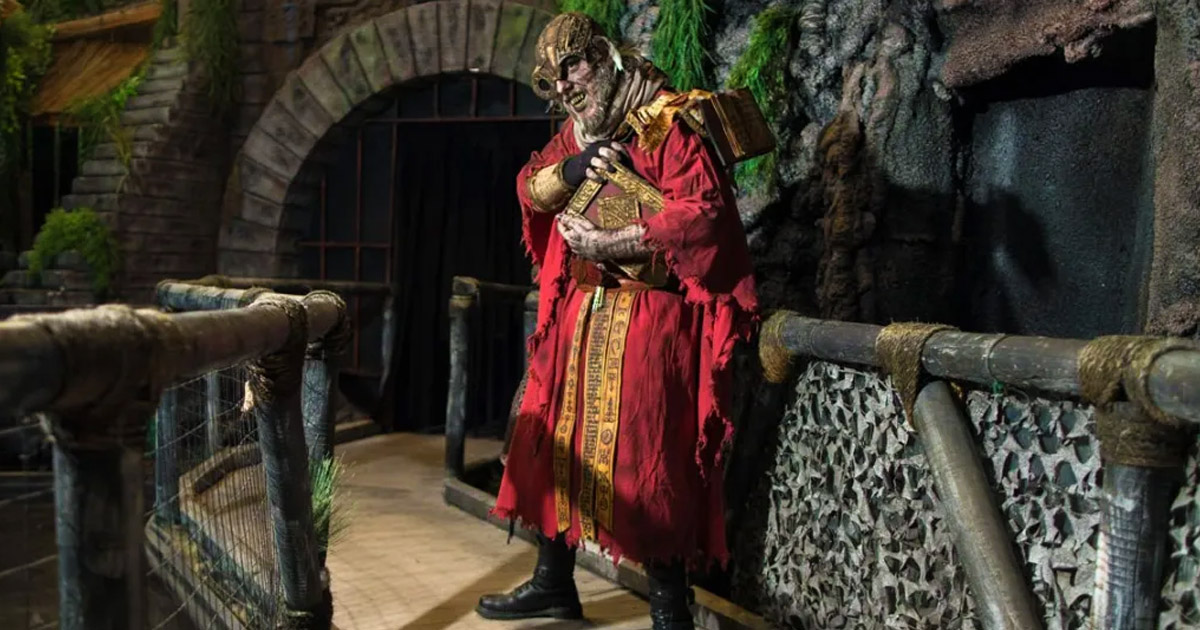 But the scares don't end there! Dark Hour also offers a series of thrilling escape rooms. Test your puzzle-solving skills while trapped in the deranged Granny's House, or try to outwit the deadly creatures that inhabit the grim Post-Apocalyptic Wasteland.
For those brave souls in search of an unparalleled horror experience, the VIP package is a must. It takes you behind the scenes, revealing the haunted house's darkest secrets and offering a sneak peek into the creation of the spine-chilling creatures that lurk within its walls.
The Dark Hour Calander and Times 2023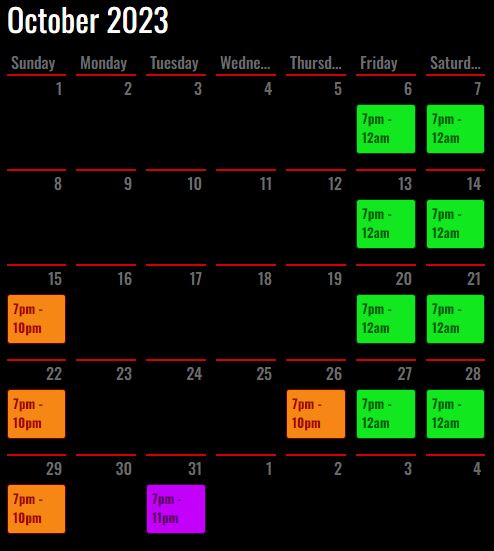 Dark Hour operates year-round with special events for key dates, so every visit promises a new, horrifying experience. The screams start at 7 pm and go on until midnight, every Friday and Saturday. Special events and extended hours are often announced for holidays like Halloween and Valentine's Day, adding an extra chill to the festive season.
So, is your heart ready for a spook-tacular night at Dark Hour Haunted House? Brave the shadows, and come find out for yourself!